It was not business as usual at Bukoto Heights, the posh Apartments belonging to city tycoon and Federal Republic of Nepal Consul to Uganda, Dr. Sudhir Ruparelia. Time check is 5:49Pm and a Police Patrol with about eight Cops on board pulls into the parking lot.
Seconds after, three other cars enter and four plain-clothed detectives jump out of one and head to the reception. They have no time to waste. They are looking for a certain resident. His name is Majed Abass and he resides on fifth floor. It doesn't take them long to reach him. "You`re under arrest Mr. Majed," announced the lead detective.
However, what they had assumed to be a normal operation turned into an uphill task. Majed made frantic calls and before long, a Toyota Harrier carrying someone who later introduced self as the Deputy Saudi Arabian Ambassador to Uganda, pulled up at the entrance. Majed was not going anywhere but at the embassy. He demanded.

But the no-nonsense detectives were dead serious! They held him by the belt (Jerk style) and threatened to mercilessly pull him through the corridors for all to see, of course at his own peril and discomfiture to the Embassy. There was no option but to give in and hence, him, two detectives and an armed Cop jumped into the embassy car and off, they headed to Kibuli based CID Headquarters where, the I.O was waiting.
The Story
It all started way back in 2018 when, a local labour export Company called ROKAS, entered a deal with that of Abass, called Mayar Almajed Recruitments Office which is located in Nuran, Saudi Arabia. ROKAS is owned by Hon. Derrick Orone, the current Member of Parliament for Gogonyo Constituency in Pallisa District.
Whereas through ROKAS, Majed`s company had for long exported domestic workers for some years, no record of follow-up on the same is available on the side of ROKAS. However, their luck ran out when, among the group he took in 2018, was a one Martha Apio, a young girl from Pallisa. The last Apio`s people heard of her was when they saw her off at ROKAS offices located in Makindye, a Kampala south city suburb.
"She was deployed in 2018 but up to now, there has been no communication or whereabouts for this girl… we have put in different efforts for example writing complaint letters to ministries of labour and foreign affairs plus to the Company but in vain. Her contract was supposed to be for two years but it was extended up to now…" a complaint lodged with the CID Director, Maj. Tom Magambo, and authored by a one Shifra Mugabi, reads in part.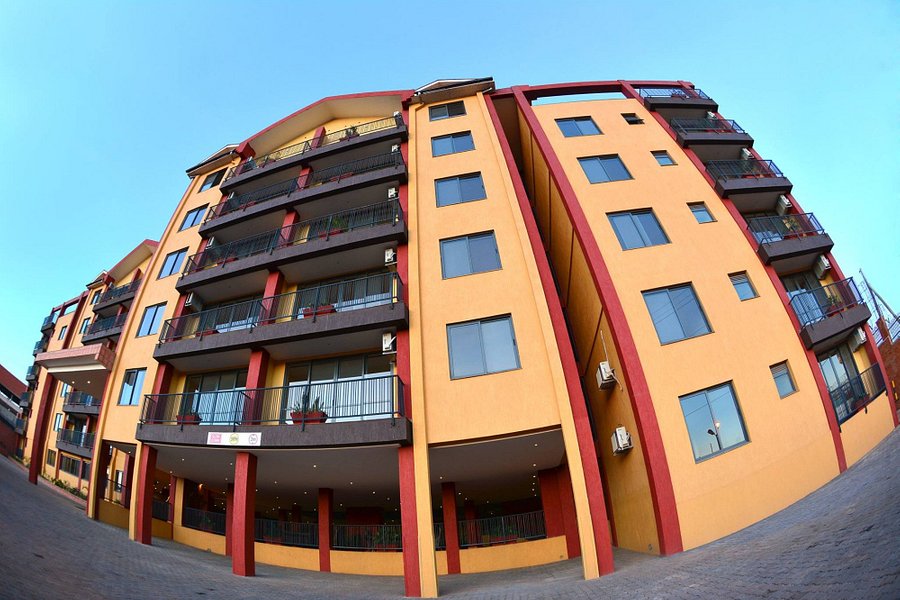 At Kibuli, Majed first denied having ever stepped in Uganda before, and any knowledge of the girl in question. But this stance, without a hint of his passport being a prime witness against his claims. He later said the girl had left his company and switched to another, whose particulars, he failed to avail.
Magambo binned all the embassy pleas to have him released to them and be produced at any time he would be required. He instead ordered for his detention at Kabalagala Police Station where, some of his friends kept outside at guard up to morning.
The following day (Thursday) several calls exchanged handsets to have Majed released but Magambo sworn upon the living God not to let the Saudi Arabian Tycoon off the hook. "We have intelligence that he took many girls whose whereabouts are unknown for years. We want to use this case to have him laid to justice," a detective privy with the case intimated.
If ROKAS entrusted Majed with many girls whose whereabouts are a mystery, why is Apio`s a special case? We posed a question whose answer was simple. Apio is close relatives with Hon. Orone, the owner of ROKAS and hence, he was finding hard times with the entire clan over this girl. With use of Private Investigators, he trailed Majed until when he sneaked into Uganda and booked into his usual home of Bukoto Heights.
By the time we penned this story on Friday, Majed had suspiciously been released from police and handed over to the embassy. Before this development, a story had been told to us of how Orone himself had tried to convince Magambo to drop the case but the no-nonsense CID boss had jammed to kowtow… Watch this space for more details.
Human Body Organs trade in Uganda: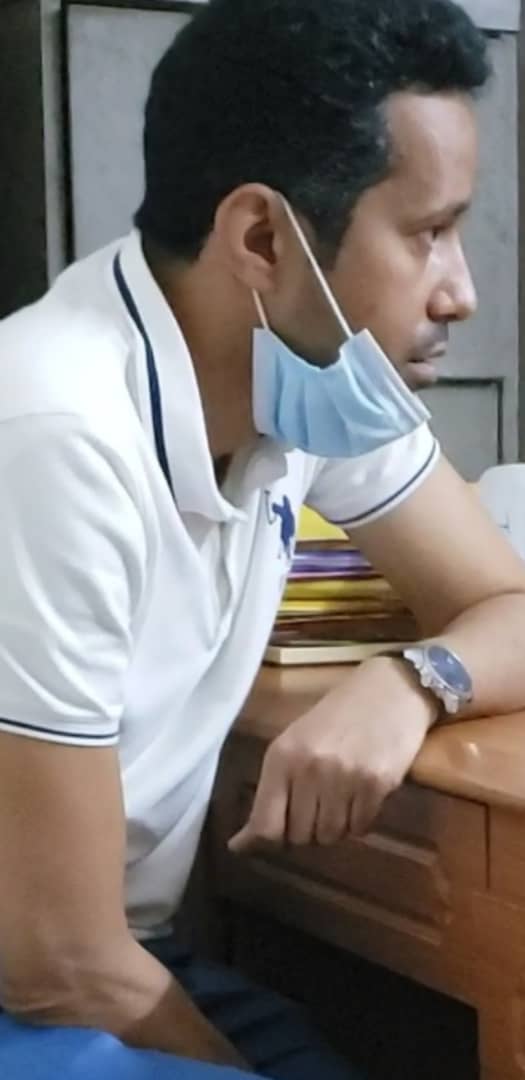 The stories of this trade started steaming into society about four years ago, self-driven by Tamale Mirundi, a veteran journalist and former President Museveni`s Spokesman. Tamale first claimed that his daughter, who died while delivering her baby in Albert Cook, Mengo Hospital, had actually been instead killed and her organs extracted.
He further lined up cases of young girls whose bodies were found dumped around Entebbe areas with their body parts missing. Until recently, Tamale`s allegations have always been dismissed by all concerned government institutions but not the public. Cases of Ugandan domestic workers dying mysteriously at the hands of their employers in Saudi Arabia and other Arab countries started penetrating the social media, giving credence to Tamale`s claims.
Recently, a Ugandan domestic worker, Judith Nakintu sued and won a case against her boss Saad Dhafer with whom she, on March 20th 2020, was involved in an accident that saw her hospitalized before her right kidney was removed. The Court, presided over by H.W. Ibrahim Mohammed Hamud Al-Mahyan found Saad guilty before awarding Nakintu a Shs270M compensation.
Nakintu had gone to Saudi Arabia through a Labour export Company known as Nile Treasure Gate, located in Kiwatule, a Kampala City suburb. After her one year-long hospitalization in Saudi, Nakintu was returned to Kampala but with lots of complications. Upon several checks in Mulago, it was established that she had lost her right kidney to doctors back in Saudi. Ugandans should ignore Tamale`s stories at their own peril…