The Executive Director and Accounting Officer Mulago National Referral Hospital, Dr. Baterana Byaruhanga has finally been interdicted in a bid to have him pave way for investigations into his alleged involvement in criminal acts, the Investigator reports.
Baterana was on Tuesday afternoon arrested by the State House Health Monitoring Unit team led by its Director Warren Namara over alleged mismanagement of the national referral hospital finances. Namara told press that Mulago hospital has been under their watch for a couple of months following various concerns on its management and the quality of services rendered to the population.
"We are querying mismanagement of resources, medicines and equipment at the hospital. As the head of the hospital, he is responsible and we invited him to help us with the ongoing investigations mid last month," he said. He said that they were forced to arrest the ED for failing to honour their summons. Dr. Byarugaba took over Mulago National Referral hospital following his appointment by President Kaguta Yoweri Kaguta Museveniabout five years ago.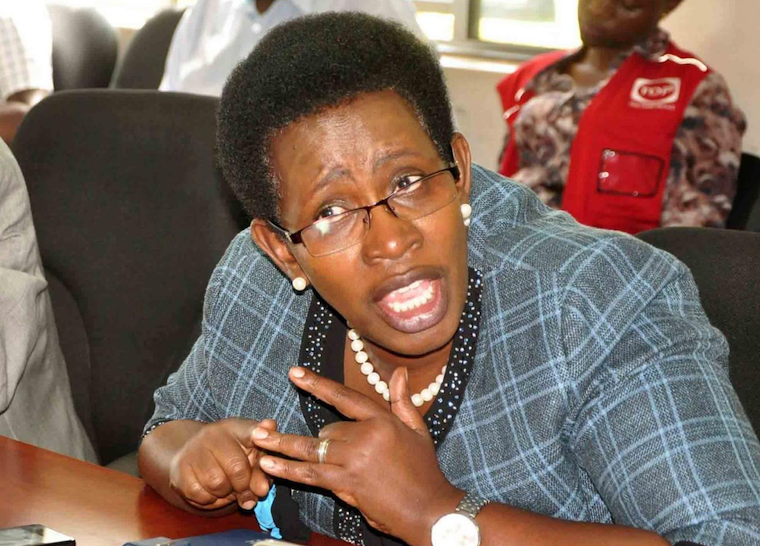 New development coming in indicate how, upon getting a police bond yesterday, Baterana was invited with an interdiction later on his desk back at office. Penned by the Ministry of Health Permanent Secretary Dr. Diana Atwine, the interdiction later gives Baterana no time but immediate hand over of office to his Deputy, Dr. Rosemary Byanyima.
"You are well aware that there are ongoing criminal investigations instigated by the Health Monitoring Unit against yourself involving in acts of financial impropriety and abuse of office allegedly committed by virtue of your office," Diana`s letter dated March 2nd 2022 and received the following day by the ED`s office, introduced the matter to Baterana.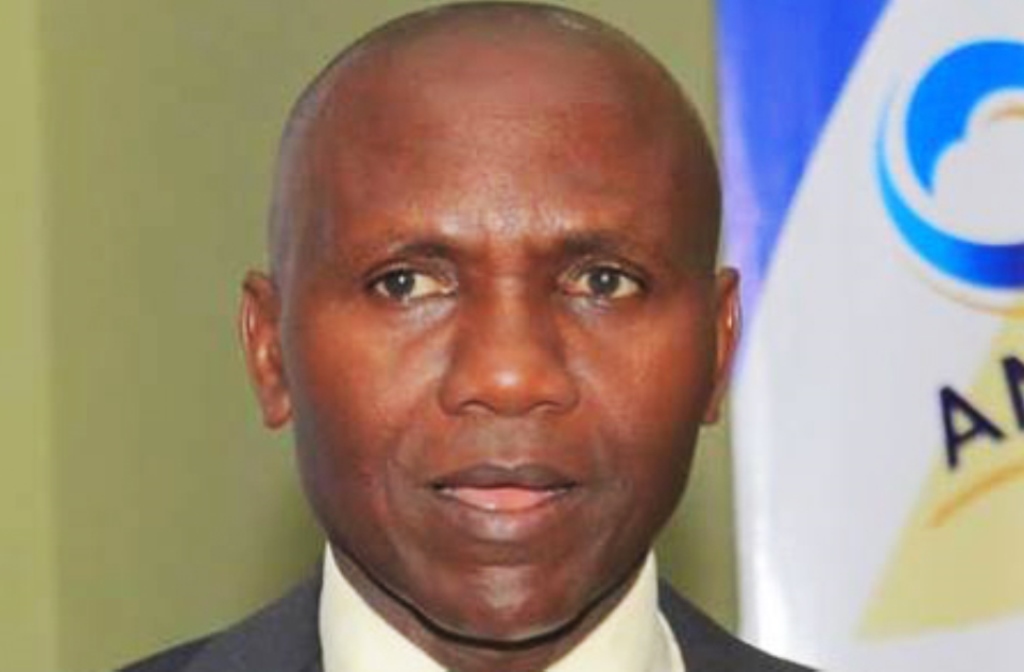 Via Police File Number E/363/21 of CID Headquarters, Baterana is accused of four counts which include abuse of office, embezzlement, causing financial loss and fraudulent false accounting all contrary to different sections of the Anti-Corruption Act (2009). "You are therefore required to hand over your work and office to the Deputy Director Dr. Rosemary Byanima," Diana wrote.
She further warned Baterana to keep away from Mulago premises; "Until you are advised otherwise." Diana also advised Baterana never to think of leaving the country during the course of his interdiction, unless with permission by her written authorization. Our Mulago Hospital sources reveals that upon receiving the latter yesterday, Baterana went down and collapsed… Watch this
Author Profile
Uganda's First online News Paper. "More than Just News" Investigative, Informative, without Fear or Favor