He turned rowdy, banged the desk and shouted; "Why detain me for this long yet the F***n Mother-f**k didn't die. Instead of giving me an unconditional bond, you`re here yapping about court. Court for what yet the alleged murder never took place!" he shouted at the top of his voice, attracting a reasonable cluster of detectives, seeking to witness what the matter was in the interrogation room!
This was today (Friday) midday when, Alfred Henry Lutakome, 43, was produced before the Investigations Officer (I.O)`s chambers, to announce to him how, the investigations into his case were complete and he was to be prepared for court appearance. The Detectives had to this time, desisted from telling him how actually, his `murder victim`, a city lawyer, Brian Othieno, was alive and heavily kicking.
Little the detectives knew that him and his visiting wife the previous day, had been given a private moment in the visitors` room and, she must have told him about the Investigator breaking story. The story in these pages titled; "How Fallen Minister, Evaristo Nyanzi`s Son Alfred Lutakome Hired Hitmen to Kill Missing Counsel Brian Othieno," ran at dawn on Wednesday. It held the details how, Lutakome`s mission against Othieno had been successfully foiled.

"We realized that after his wife`s visit, he became moody and arrogant to officers, unlike before when he would brag about having kicked the `stumbling` block out of his way to wealth," offered a senior detective at Kireka-based Special Investigations Unit (SIU). It is reported from his inmates how Lutakome was contented, that with Othieno`s death, his deal was to flow smoothly, even with him in incarceration.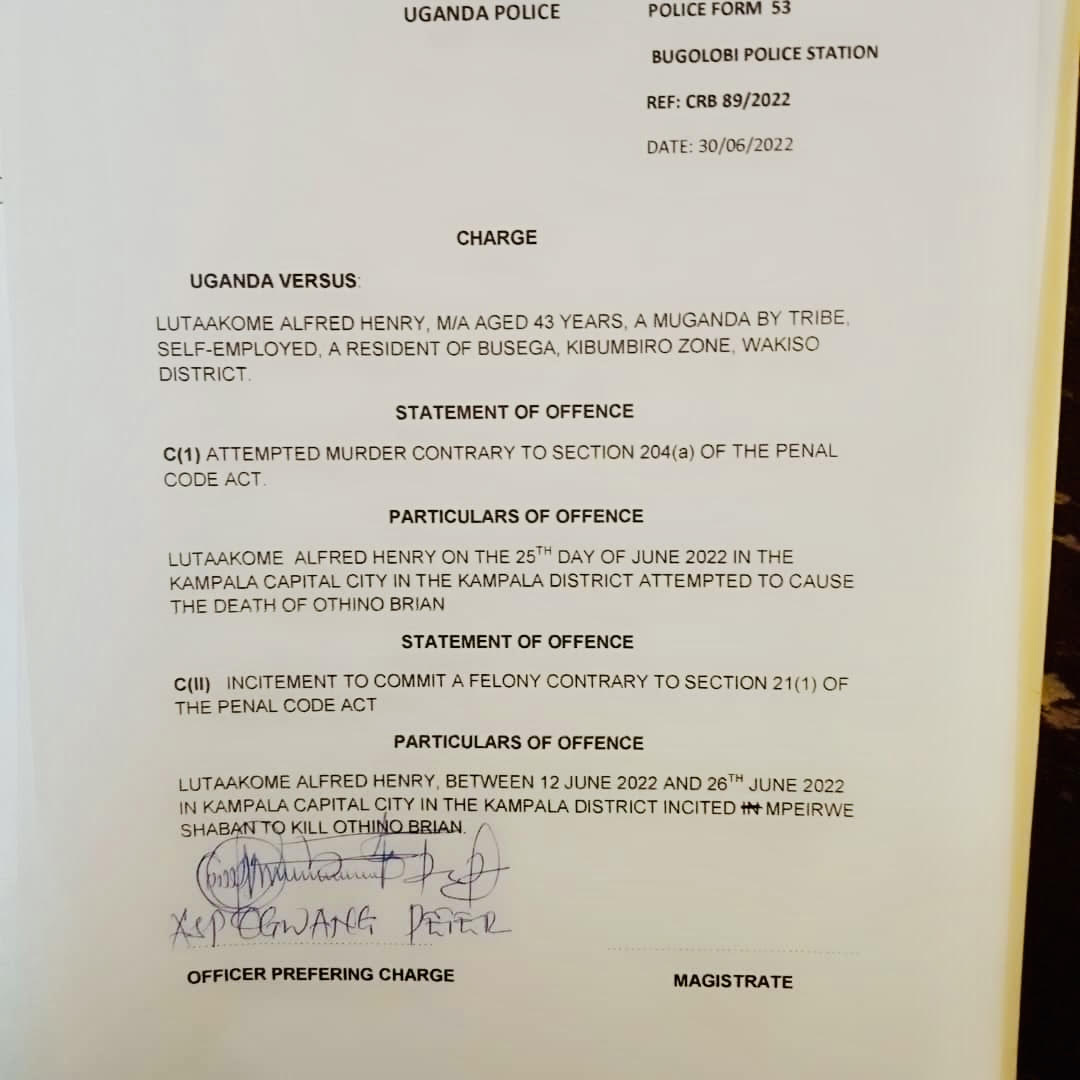 In the said breaking story above, we reported how Lutakome had his godparents at the ministry of Lands who, would help him realize a land deal to his name. It is a long story of how he forged his way to become a single `administrator` of his late father Evaristo Nyanzi. This development, in total disregard of the rightful administrators including his step sister Rosemary Nabbanja and step mother, Aireda Nyanzi.
The above revelation points at the inevitable forgery in the whole matter and hence, if Othieno is given chance to extract and expose the same, Lutakome and his cohorts would not only lose the deal, but he would end up behind bars. His attempts to stop the same has, however not helped, for he has instead attracted the latter action.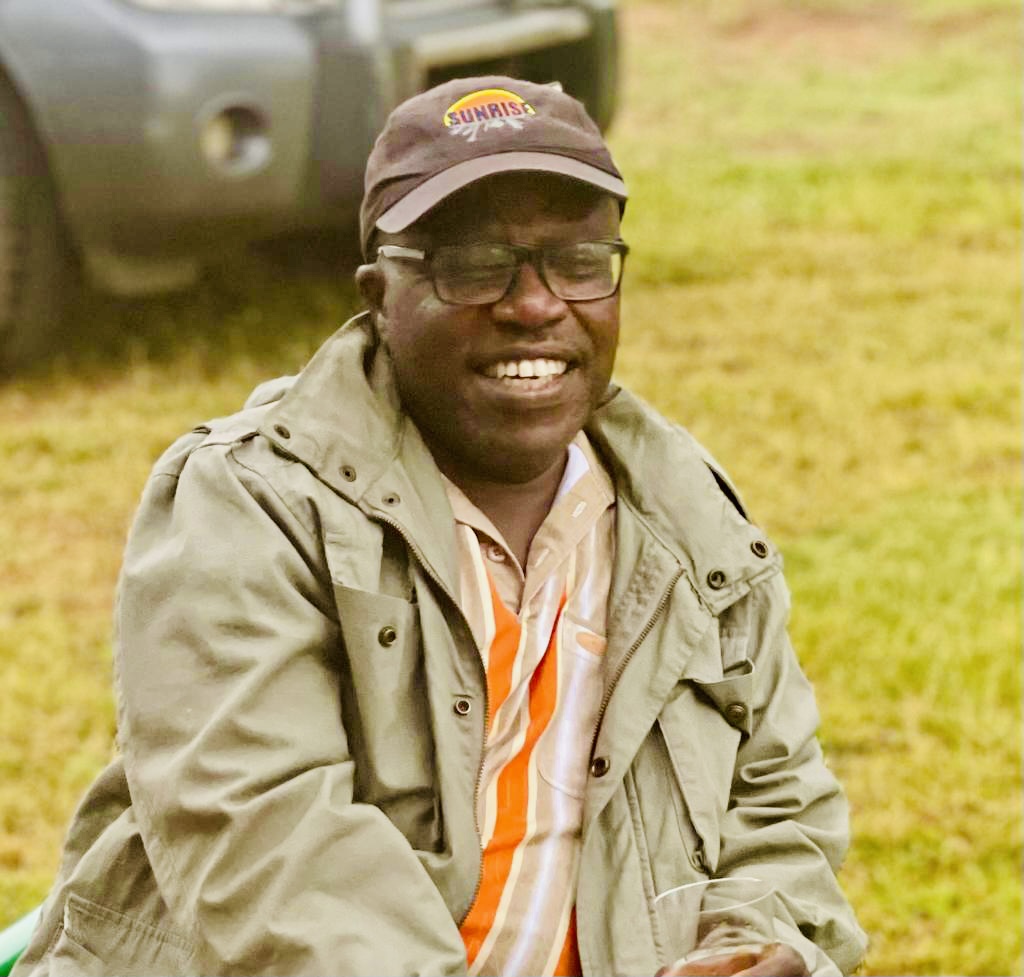 And today, before Grade One Magistrates` Court in Nakawa, Lutakome was charged with two accounts of attempted murder and incitement of violence. "Lutakome Alfred Henry, on the 25th day of June in the Kampala Capital City in Kampala District, attempted to cause the death of Othieno Brian," reads in part, the chargesheet before court.
The Statement of Offence records the second charge as incitement to violence where, Lutakome, a Muganda by tribe, self-employed, resident of Busega, Kimbumbiro Zone in Wakiso District; "Between 12th June and 26thJune 2022 in Kampala Capital City in the Kampala District, incited Shaban Mpeirwe to kill Othieno Brian." The case stems from a Police case file number CRB89/22 of Bugoloobi Police Station, with ASP Ogwang Peter as the I.O. Lutakome was sent to Luzira where, he will languish for fourteen days before he is returned to Court for the second reading of his case.
Author Profile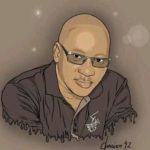 Stanley Ndawula is a two and a half decades' seasoned investigative journalist with a knack for serious crimes investigations and reporting. He's the Founding Editorial Director and CEO at The Investigator Publications (U) Limited