On July 4th, we posted a story titled; "The Well-Kept Secrets: How NRM Boss Tanga Odoi was Found Guilty of Stealing Ham`s USD100k via Natasha Museveni`s Name". It had preceded another on June 27th, titled; "The Well-Kept Secrets: Untold Story how Tanga Odoi Imitated First Daughter Natasha Karugire to Chew Ham Kiggundu`s UGX530M." Today, we bring the last part of this chilly account.
For starters, we had declared the latest story as the final one. However, it is our belief that any journalist should be left with what they know than provoking them into digging more. On Wednesday this week, a known friendly person, Fred, walked straight to our editorial desk and, angrily accused us of writing what he termed `fake` stories about his relative. He further threatened how, "we are planning to take you guys on, legally." We, again, went down to work on more evidence and hence, the story…
The last stories explained how, Col. Kaka Bagyenda, the then Director General of Internal Security Organization (ISO) had been summoned by the President. This was for Kaka to explain details of a case where, the NRM Electoral Body Chief, Tanga Odoi had used President Museveni`s Daughter, Natasha Karugire`s name to swindle USD125,000, from a city businessman, Hamis Kiggundu aka Ham.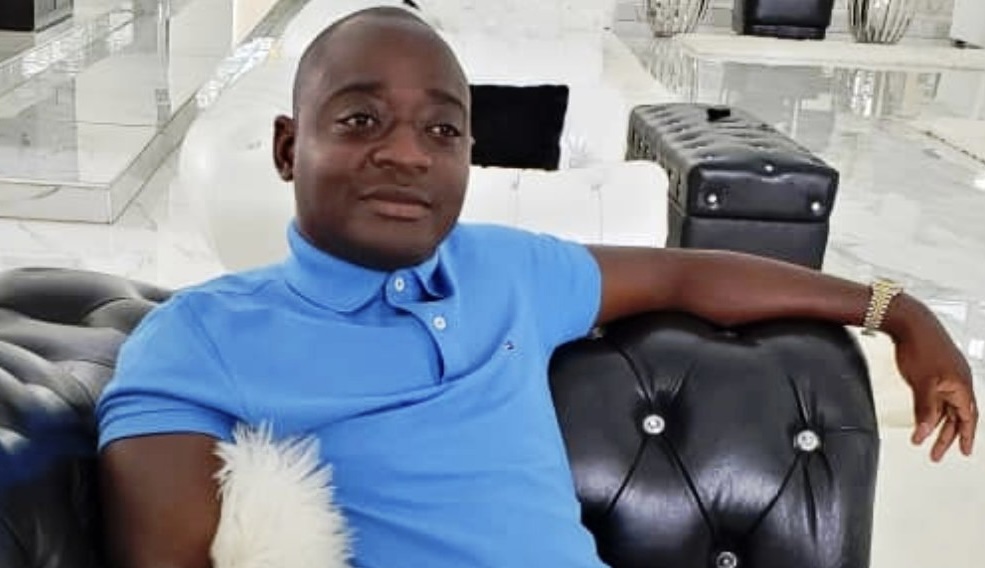 The money, Odoi had convinced Ham, was to help him out of Parliamentarians` jaws. These were investigating Ham`s dubious eviction of Park Yard Market vendors. Ham didn't want to appear before Parliament and, in the same breadth, he wanted the investigations rubbished and abandoned. How Tanga Odoi came in handy to `help`, and with use of Natasha`s name, are details well-told in the stories embedded above.
Fresh details indicate that when Kaka was summoned by the President, he wasn't alone. Known for his modus operandi in handling his investigations, Museveni had also summoned the then Security Minister Gen. Elly Tumwine, the then DPP and now Supreme Court Judge, Justice Michael Chibita and a one Maj. Jed, among others. `Maj. Jed` was the one used as Natasha`s aide to whom, Ham handed the first USD100k.
`Jed`, true names Dan Bwana, was interrogated and said what he said. Like we reported in the first story, these are details, whose particulars President Museveni attach to criminal files against his people. He always, jealously keeps these files close to his chest, until the right time. He however retained some of the details but sanctioned Tanga Odoi`s arrest if the DPP finds him chargeable.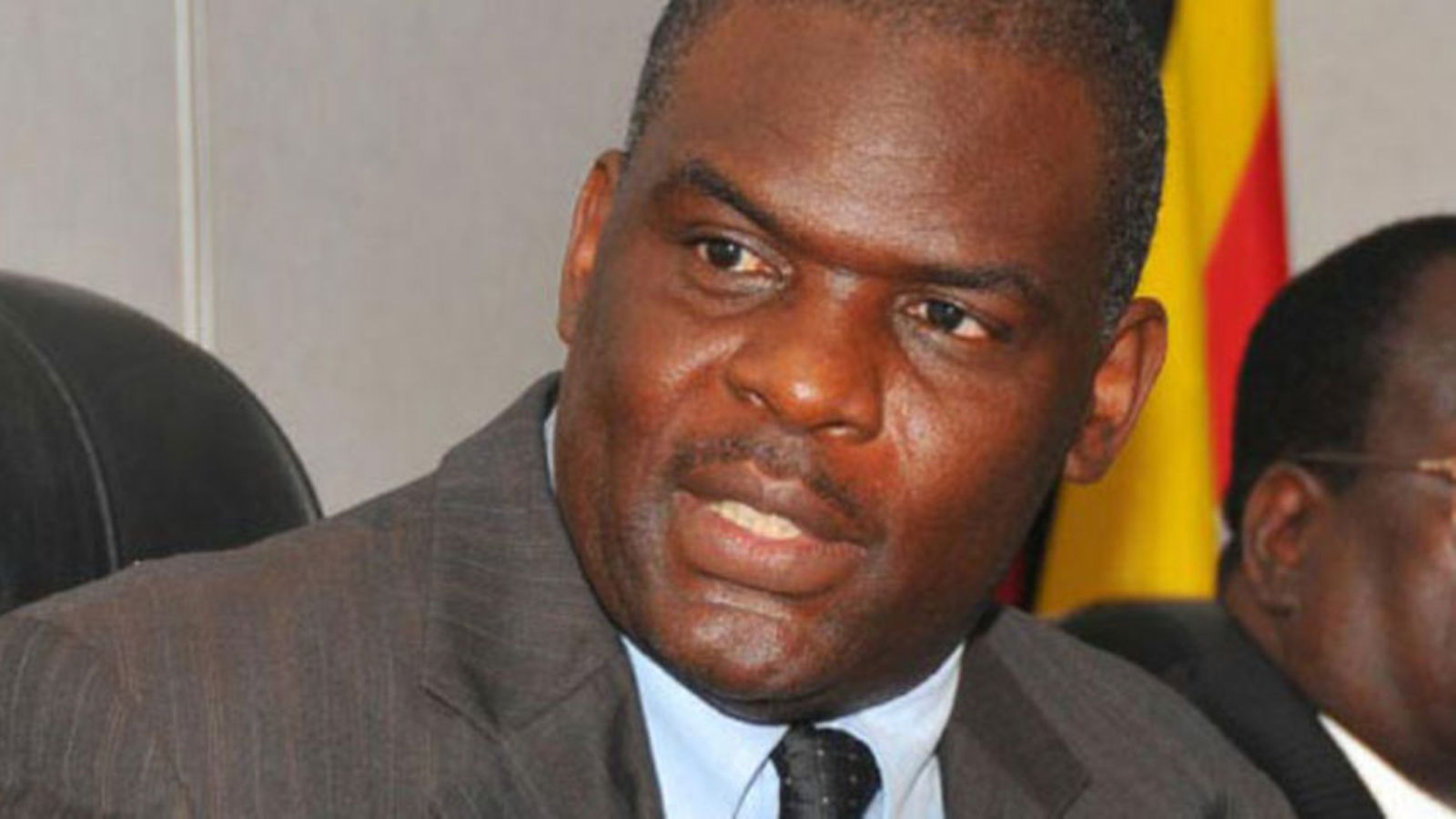 Before going to this meeting, we reported already, Kaka had arrested Tanga Odoi at his offices in Nakasero. But now, the matter had been handed over to the DPP to handle. This explains why, on his return, Kaka just ordered for the unconditional "release [of] that fraudster…" Going forward, the case was worked on by Wandegeya Police Station, with Tanga Odoi on the chargesheet. But this was not to take long.
How the DPP, Michael Chibita Helped Odoi.
For starters, Justice Chibita and Tanga Odoi share a lot. Away from having been to Makerere University together, the duo come from the same region of Eastern Uganda. Even if they were not tight friends, their connections back home would do wonders for Odoi. Justice Chibita was born in Buwesa Village, Butaleja District, in the East of Uganda. This is approximately 48 kilometers, or 30 miles northwest of Tororo, the nearest large town where, Tanga Odoi is born.
Chibita had to save the son of the soil. But the case was clear. Tanga Odoi was the mastermind of the entire ugly mission. Questions like, why Ham was releasing the money to them arose. Isn`t giving bribes a reportable criminal case! Yes, it is, but just as obtaining money by false pretense is! Ham would give any reason as to why tanga Odoi faked his way to falsely obtain from him. "But did you personally receive the money from Ham?" Chibita had asked Odoi and the answer was in affirmative.
Remember, after Ham issuing the first USD100K through `Jed`, he saw MPs on NTV news, still bitter and angrily called `Natasha` to explain why. But her phone was off, prompting him to call Odoi who, told him that the MPs were bitter because he had dispensed `just` USD100K instead of the agreed USD125000. Odoi advised Ham to clear the balance. In the spirit of chewing this lot without sharing with anybody, Odoi recklessly went in person to pick the dimes.
After meeting in his office, Ham led his visitor Odoi to the Orient Bank branch just down his Ham Towers, to collect the bribe. The transaction was made, and Ham handed the money to Odoi right before the Bank`s ever glaringly rotating Cameras. Now, this is evidence Chibita had no means of deleting off the file. He instead advised Odoi to own up for only what he was recorded receiving, refund the same and get his name scrapped off the file. This, he did willingly.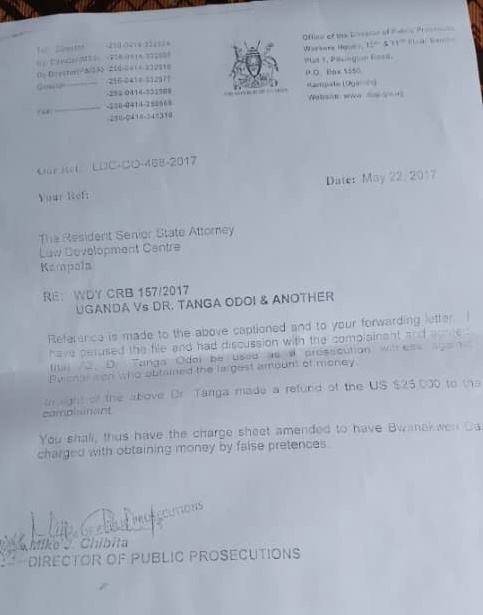 The DPP `s only task was now to convince Ham to take on `Maj. Jed` for what he collected and, receive from Odoi what he handed over to him. This was a whole DPP coming in to save a `village mate`. Ham saw no future in his case if he turned down the Judge`s counsel. It is not clear whether he knew that by accepting this development, he was rendering useless, the entire case. But he did agree to the counsel anyway.
The file was now being handled by the Grade One Magistrates` Court at LDC. `Maj. Jed` was meant to appear before Court with Tanga Odoi. But for some reasons, Odoi was reported out of town on official duties. Even then, in his absence was a letter from the DPP to the Resident State Attorney. For starters, a State Resident Attorney represents the DPP at all Court in Uganda. So, in this case, Justice Chibita was issuing orders to his junior at the LDC-premised Court.
The DPP Letter Verbatim
"The Resident State Attorney, Law Development Center – Kampala. Date: May 22nd 2017, RE: WDY CRB 157/2017 Uganda Vs Tanga Odoi and Another. Reference is made to the above captioned and to your forwarding letter. I have perused the file and had discussion with the complainant and agreed that the accused A2 Dr. Tanga Odoi be used as a prosecution witness against Bwanakweri who obtained the largest amount of money. In light of the above, Dr. Tanga Odoi made a refund of USD25000 to the complainant. You shall, thus have the chargesheet amended to have Bwanakweri charged for obtaining money by false pretenses. Mike J. Chibita, DIRECTOR OF PUBLIC PROSECUTIONS."
Any professional Detective/investigating officer or any judicial official will educate you more that with the above development implemented, the entire case was dead and decently buried. Nevertheless, Court proceeded but without any Ham`s physical appearance or his representation, forcing the presiding Magistrate to dismiss it.
Author Profile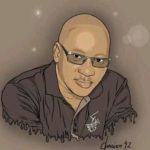 Stanley Ndawula is a two and a half decades' seasoned investigative journalist with a knack for serious crimes investigations and reporting. He's the Founding Editorial Director and CEO at The Investigator Publications (U) Limited