The Uganda Peoples' Defence Forces (UPDF) last night hosted a delegation from the United Nations, who are in Uganda on a Fact-Finding Mission under the auspices of the International Conference of the Great Lakes (ICGLR) on Peace, Security and Cooperation Framework for the Democratic Republic of Congo, and the Great Lakes region.
Speaking on behalf of the Chief of Military Intelligence, Major General James Birungi, Colonel Julius Mbaine said this is a follow up on various consultative meetings between Heads of States and different stakeholders that aimed at exploring non-military approaches as means of complimenting the military interventions to deal with negative forces in the region.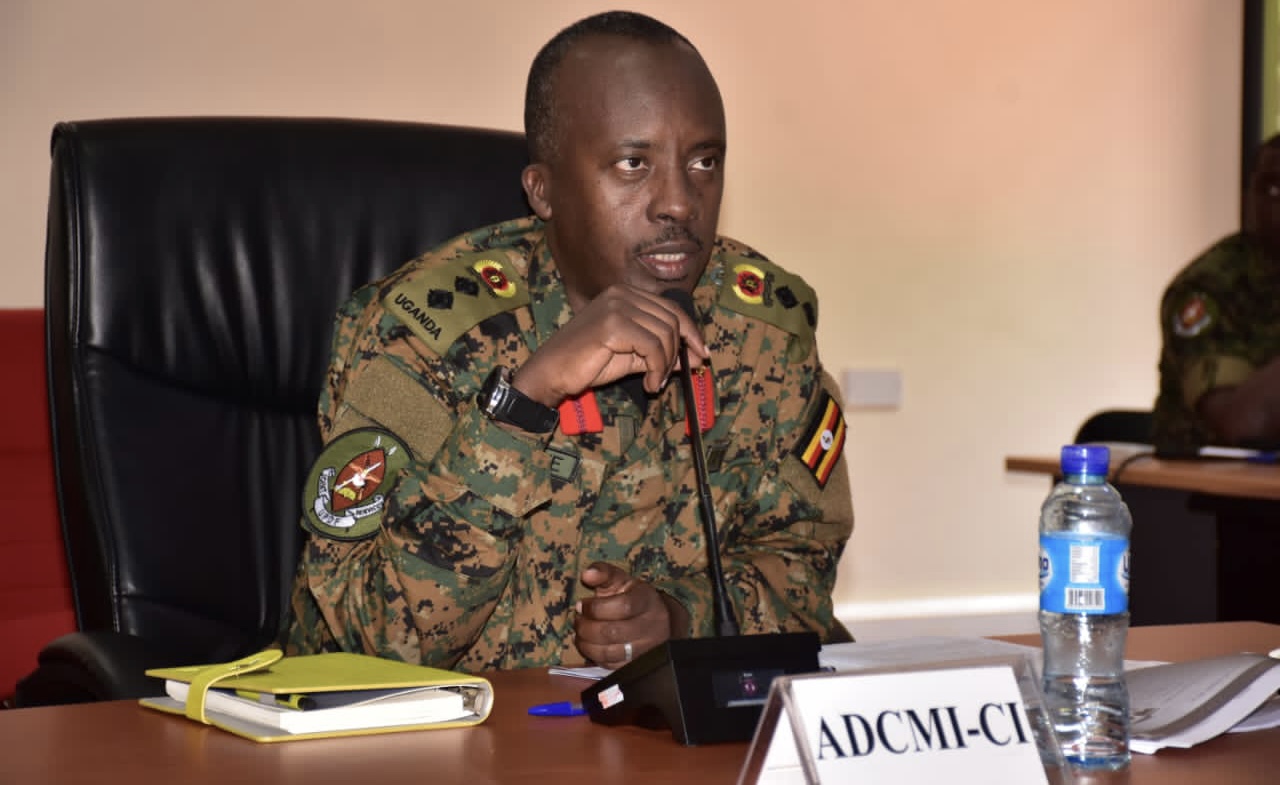 "The Dar-es Salaam meeting recommended the establishment of the Contact and Coordination Group (CCG),to facilitate voluntary surrender, Disarmament, Demobilisation, Repatriation, Re-integration and Resettlement (DDRR/R) of former combatants from negative forces," said Col Mbaine.

According to Col Mbaine, Uganda is in the process of establishing a Rehabilitation and Reintergration Centre in Migyera, Nakasongola District. He called for support towards the establishment of additional centres in Kasese, Bihanga and Arua city under the Presidential initiative on Peace, Security and Development.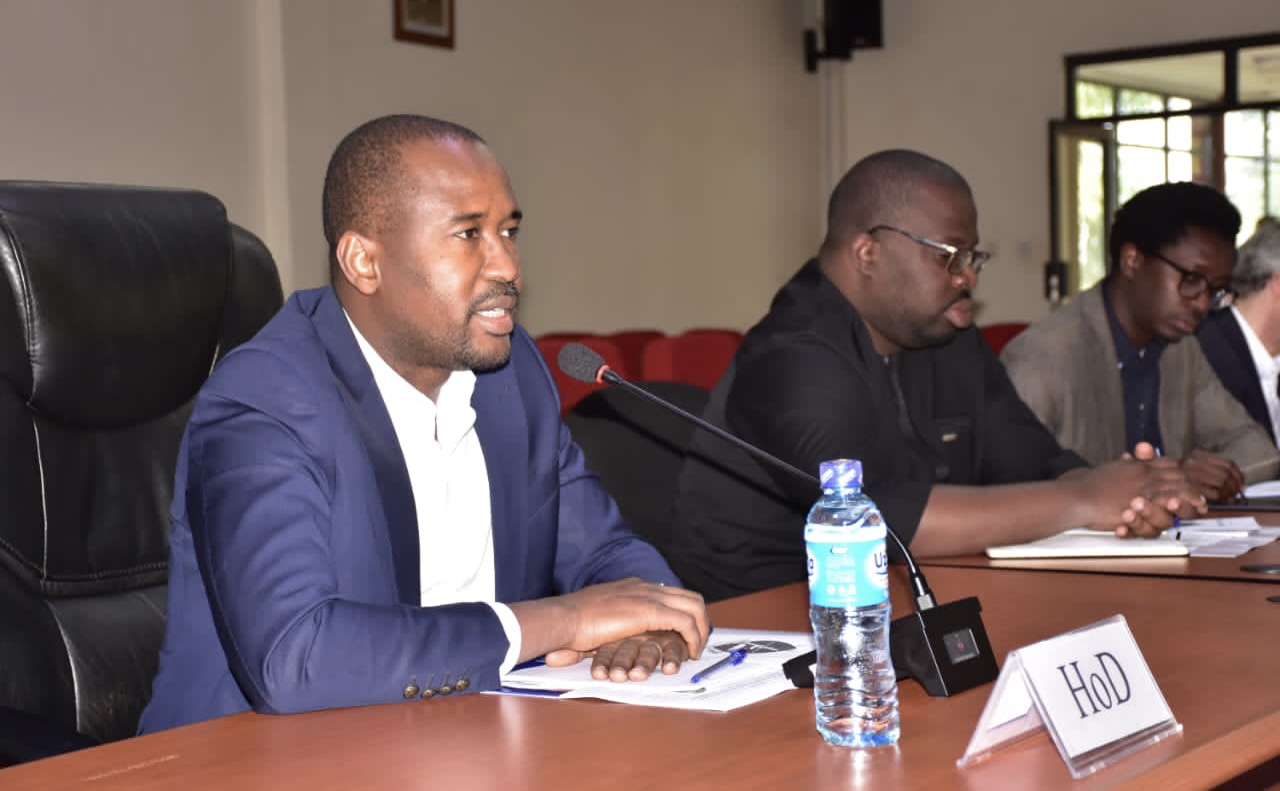 According to Col Paddy Ankunda, Director of Strategic Communications, Uganda hosts the Peace, Security, and Rehabilitation Center in Kasese District, which collaborates with the Rwenzururu Initiative for Social Transformation on activities such as receiving, screening, and interacting with ex-combatants, as well as reaching out to active ADF and other militant groups in the Rwenzori region of the Democratic Republic of the Congo to encourage them to denounce rebellion.
The United Nations head of delegation, Coulibola Doholia applauded the UPDF for doing a commendable job and encouraged neighboring countries to do the same. "We feel it would be good if the neighbouring countries do the same and we want something sustainable for Uganda and other countries with similar assignment," he added.
Author Profile
Uganda's First online News Paper. "More than Just News" Investigative, Informative, without Fear or Favor