Local singer Tracy Kirabo aka Pia Pounds of the 'Tupaate' song fame has dislodged her threat to sue a UK based promoter only known as Richmondz for defamation.
This is after he threatened to unleash all evidence in his possession proving that he had met his end of the bargain and that it was Pia Pounds and her management that at fault.
Pia Pounds had prior alleged that she distanced herself from allegations that she stole Richmond's promotions money after snubbing their New Year concert that was slated for 1st January 2022.

And that she was about to sue the promoters if they did not stop stating that she and her team falsely received monies for the UK show but failed to honor the invitation.
After being given an opportunity to view the damning evidence that the promoter was about to release and his threat to appeal to the UK authorities over her conduct that would tantamount into a ban to enter or perform in the UK, Pia Pounds was forced to call off the threat though the promoter now insists that she should apologize to them through all her known social media handles with a full video to the same effect or still risk their wrath.
Author Profile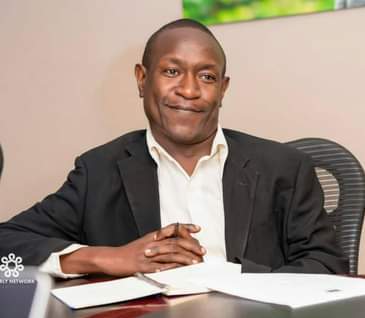 Mr. Jacko David Waluluka is another unique entertainment and general investigative news writer, a field he has diligently covered for over fifteen years. He's also the Chief Administrator at The Investigator. He can easily be reached via [email protected]