You never know Herbert Afayo could have become a star in the national football Cranes team. But because death strikes at a time you never expect, on Thursday, 6th January 2022 the Angel of Death struck at the Geregere Safi Playground in Lugazi, Buikwe District taking a life of the promising football star.
What started as a normal day in the life of defender Herbert Afayo, 21, ended in tears and true agony following a cardiac arrest (as per a postmortem report) during a training session with the rest of his teammates.
Afayo, was a member of Lugazi Municipal Council Football Club, a Buganda Regional League side. He had turned up for the routine morning training session under head coach Dan Ssegawa. Like fate would dictate, Afayo landed awkwardly after an aerial challenge with the goalkeeper and died instantly.

"We are still in shock! Afayo (R.I.P) fell awkwardly after fighting for an aerial ball with the goalkeeper. The goalkeeper cleared the ball and upon landing, Afayo fell on his chest. We rushed there to provide first aid. His eyes had rolled over and we all worried. I held him in my hands and we offered the first aid but it was too late."
Coach Ssegawa revealed the bad incident to the media present before he added; "He was pronounced dead as we approached the hospital. It is one of the most shocking moments in my life as a person."
The deceased had weeks earlier had a bout of malaria and was treated. Afayo was laid to rest at the family's ancestral village in Maracha District, West Nile region on Saturday, 8th January 2022.
Gone too soon Afayo!
Author Profile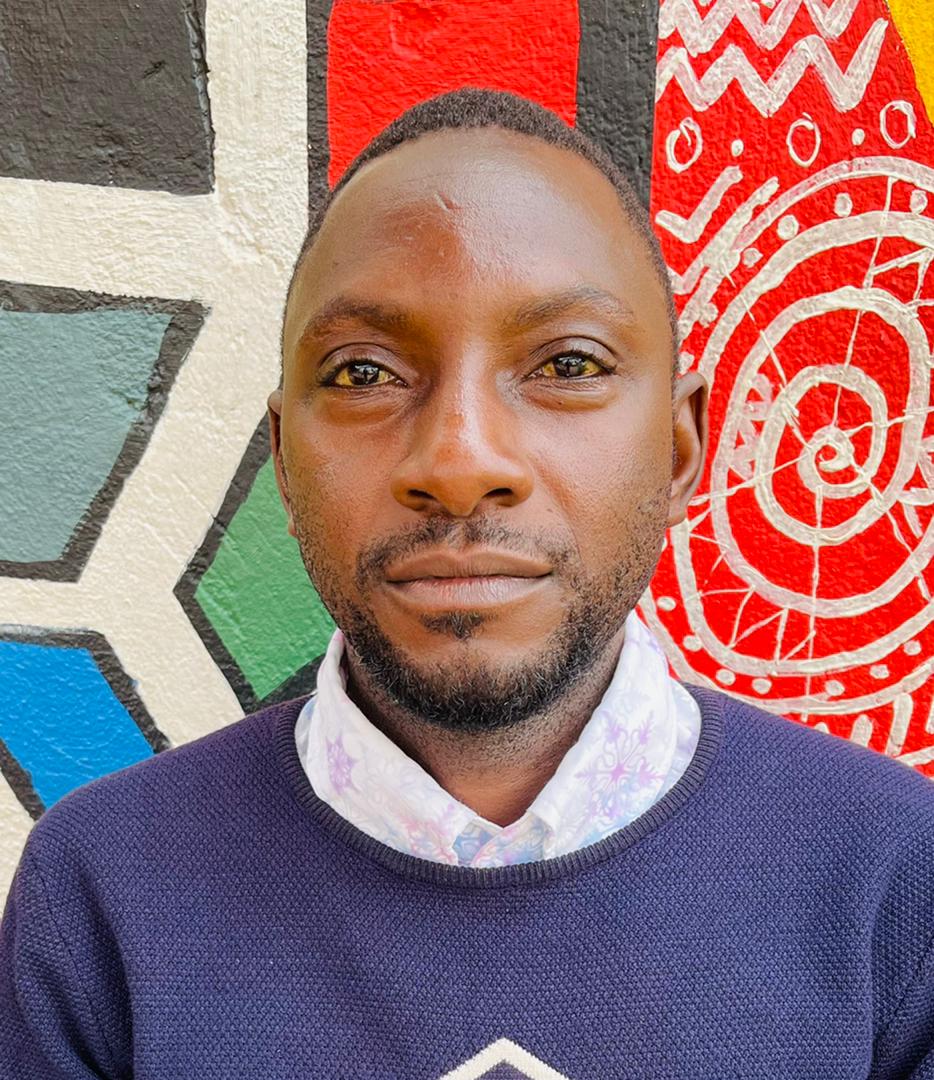 Mr. Daniels N. Tatya is an affluent Sports Writer, Commentator and Editor. His over 15 years of covering almost major sporting events makes him a revered and an authority on investigative Sports journalism in Uganda. He can also be reached via [email protected] +256(0)758268315