Incredibly amazing and surprising news coming in from the Uganda National Cultural Center indicates that the Theatre has been turned into a shrine of sorts.
Forget about the comedy skits that are known to be in abundance on the theatre's podium. This is serious stuff being peddled by some of the staff at Dewinton Road.
We are told that at a recent meeting that was held and attended by the top brass of the entertainment rendezvous was characterized by shock and awe as some of the top officials (names withheld) accused each other of invoking witchcraft against each other.

"We have witnessed practitioners of voodoo from northern, North East and central Uganda frequenting here to administer some juju" divulges one of the staff.
He goes on to state how, when one of the security officers arrested one of the 'doctors' on site, one of the top managers intervened by blocking the inquest. Since then, it has become a known secret that the theatre has become a center of traditional medical practice which indeed is part of its beats.
Meanwhile, we are also told that the beefing trio of Dan Kazibwe aka Ragga Dee of National Cultural Forum (NCF), Sam Okello Okello and Francis Peter Ojede of UNCC have since conveniently settled their differences.
This is in a bid to successfully manage the ongoing 'back to work ' concerts with already the North and Eastern parts of Uganda being covered with all the parties that they represent, financially benefiting from the camaraderie.
Author Profile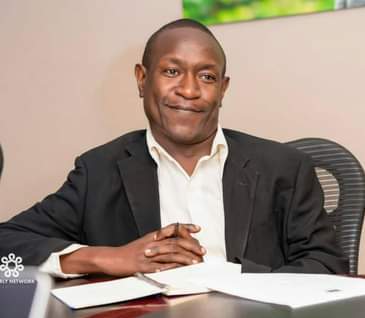 Mr. Jacko David Waluluka is another unique entertainment and general investigative news writer, a field he has diligently covered for over fifteen years. He's also the Chief Administrator at The Investigator. He can easily be reached via [email protected]