With the final bend into the nomination of the Uganda Musician's Association presidency, Singer Mansour Ssemanda aka King Saha has won himself the endorsement of his candidature by the National Unity Platform boss and Singer Robert Kyagulanyi, aka Bobi Wine, to vie for the prestigious slot.
King Saha, has since made a declaration that with Bobi Wine supporting his person for the post, he is now only waiting for the swearing-in ceremony. The singer excitedly jumped onto his social media pages and posted a message thanking the NUP president as shown below;
"Thank you, H.E BOBI WINE. Thank you NUBIAN LI

I appreciate every moment we shared today & I promise to serve you better. The growth of UMA might be a long journey but I believe, united, we shall get there.
KING SAHA FOR UNITY & TRANSPARENCY
#nextUMApresident
#SIVAAWO"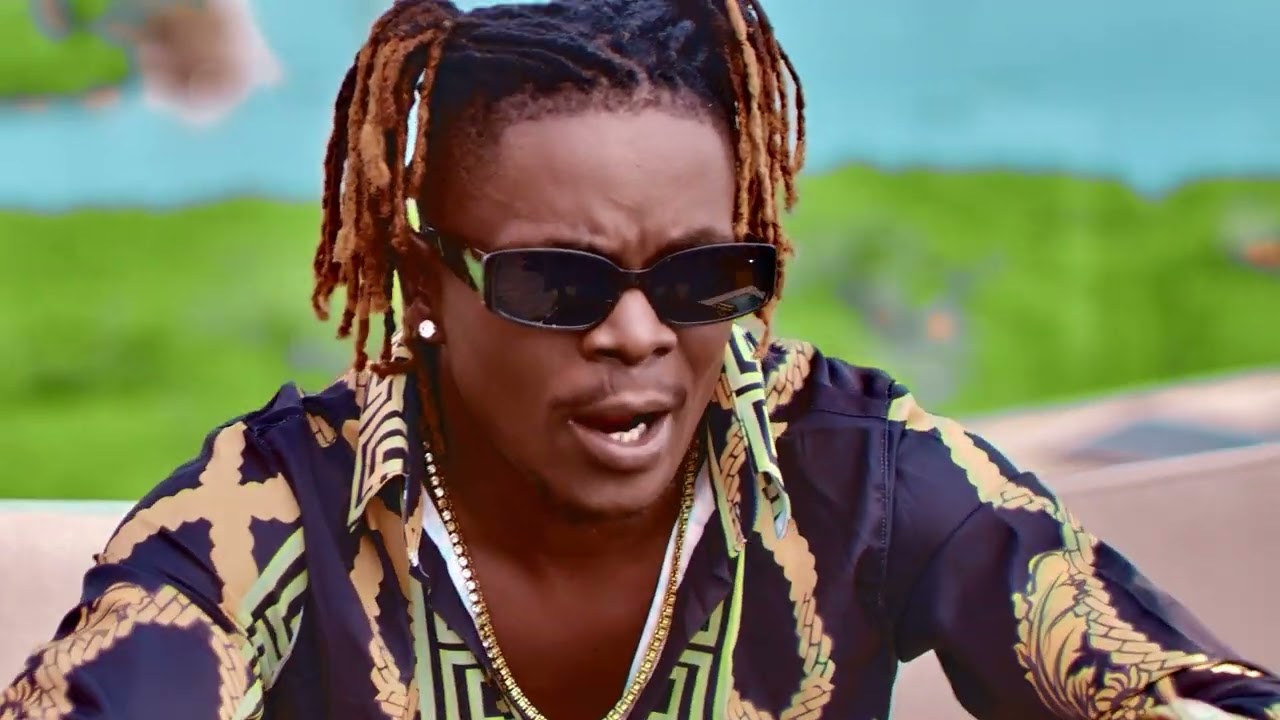 It should be noted that with singer Maurice Kirya, whom many had pitted as the most suitable candidate to take over the mantle had his intensions frozen. So his intension of running for the same office ran out due to his failure to personally make it for nominations as a stipulated requirement.
Now that leaves Cinderella Sanyu aka Cindy and King Saha as the leading contenders. Other top artistes who have shown support for Saha include; Ykee Benda, Chameleon, and Weasel among several others.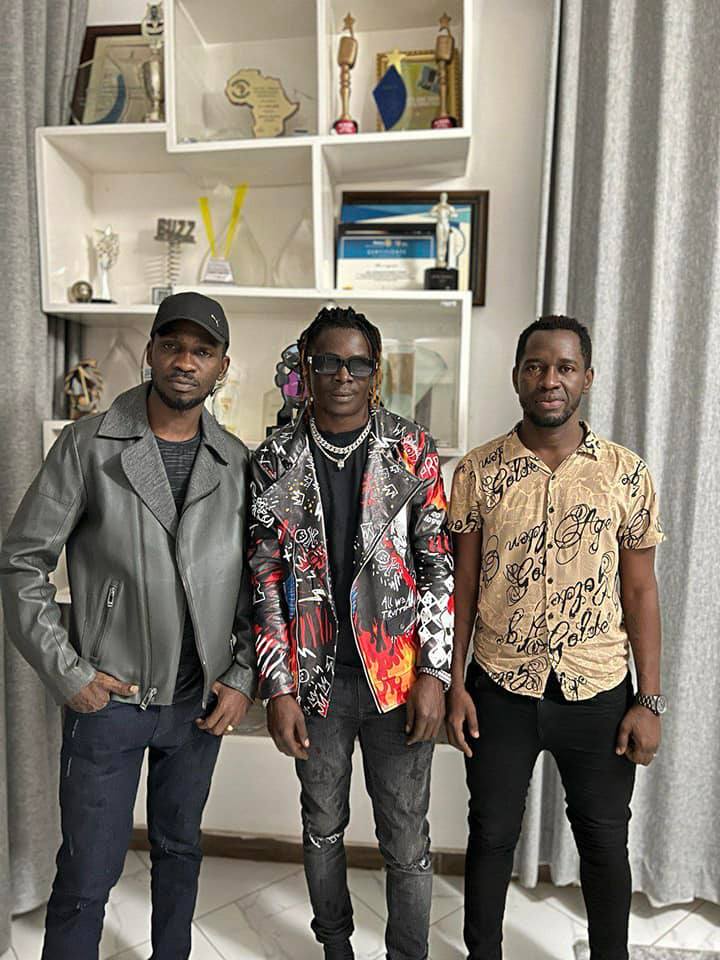 However, Cindy still insists that it is not over until it is over, claiming that with just a hand full of top artistes who most times don't bother to vote, her pool of genuine fellow female supporters will come out and vote for her on the stipulated date and thus win back the presidency for a second term.
Author Profile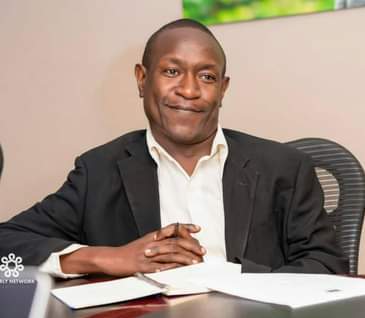 Mr. Jacko David Waluluka is another unique entertainment and general investigative news writer, a field he has diligently covered for over fifteen years. He's also the Chief Administrator at The Investigator. He can easily be reached via [email protected]