Six years ago, Mzee Mulowooza (RIEP), sought President Museveni`s audience. He is one of hitherto surviving Museveni`s trusted civilians who would see, or call him at any given time of the day and get the First Citizen`s ear.
Eager to know what Mulowooza had for him this time round, Museveni exchanged pleasantries with the old man and patiently waited. "His Excellence, sirina bingi leero. Nzize kutegeeza nti ogenda kuswaala nga Kayanja akufiiriddeko wano ate nga omanyi abasawo be gyebali."
Mulowooza swiftly addressed the President in Luganda, loosely meaning; "His Excellence, I don't have much for you today. I just came to inform you that you`re faced with utter humiliation if Kayanja dies from here yet you know where his medics are."

In the same breadth, President Museveni hurriedly ordered for Kayanja`s immediate release from Case Hospital to be flown to the US from where he was positively treated back to life. Now, Mzee Mulowooza is no more. He suspiciously succumbed to what outsiders claimed to be Covid-19 last year.
And today, one of the very few surviving heroes of President Yoweri Museveni's successful bush war project, Maj. Gen. Elly Kayanja again, is down with a cocktail of diseases threatening to end his life.
Kayanja is currently wasting away at Bukoto based Victoria Hospital, exhausting his own funds fighting to escape death, yet good Samaritans are also unwilling anymore to fund his treatment having strained their pockets on the same.
He first received treatment for a lengthy period of time at a Bugoloobi premised hospital where he had amassed a hefty medical bill before he left. He then sought treatment at Mayo Clinic in Kampala where he also left a heavy bill but with little help.
Subsequently Kayanja is at the mercy of death, though, family members lament, he has been trying to have the president clear his travel to America where, even the President himself is fully aware, his treatment can be administered properly.
Gen. Museveni has lately been preoccupied with funding deceased Parliament Speaker Jacob Oulanyah's expensive treatment in Seattle, before again funding his vigil and funeral as well as finding funds to take care of his surviving family members.
Away from finances, Kayanja`s relatives also fear, the US sanctions mainly targeting UPDF Generals, could hinder them. He is bitter that his retirement has always been postponed yet he would have been free to move around the globe as a civilian, for better medical care.
"He is supposed to retire in August this year. His retirement is long overdue. Let them retire him and leave us to handle him as a civilian. We can look for money elsewhere if they (UPDF) can't afford," a bitter family member authoritatively spoke to us in the morning.
Family says the protocol to have Kayanja travel for treatment has also proved a stumbling block for them. "Someone is seriously sick and they are referring us from one office to another, from one General to another, all in the name of seeking clearance!"
The situation has affected the patient. So much so that he keeps `cutting wires`, making the 2nd floor onto which he is admitted, a no-go zone for not only the medics but his handlers as well.
"He chain-smokes from the hospital and no one can dare him. He has not slept for seven days now. Only what he does is talking and cursing government and Museveni all the time." The family believes unless something is done and quickly, Kayanja could breathe his last anytime.
Gen. Kayanja, 63, is currently one of the top brasses at Operation Wealthy Creation (OWC), whose objective is to improve farmers` standards of living. Having joined National Resistance Army (NRA) in 1982, Maj. Gen. Elly Kayanja, Amy Number RO128, is among the few surviving serving Generals in UPDF. For now, we pray for his quick recovery…
Author Profile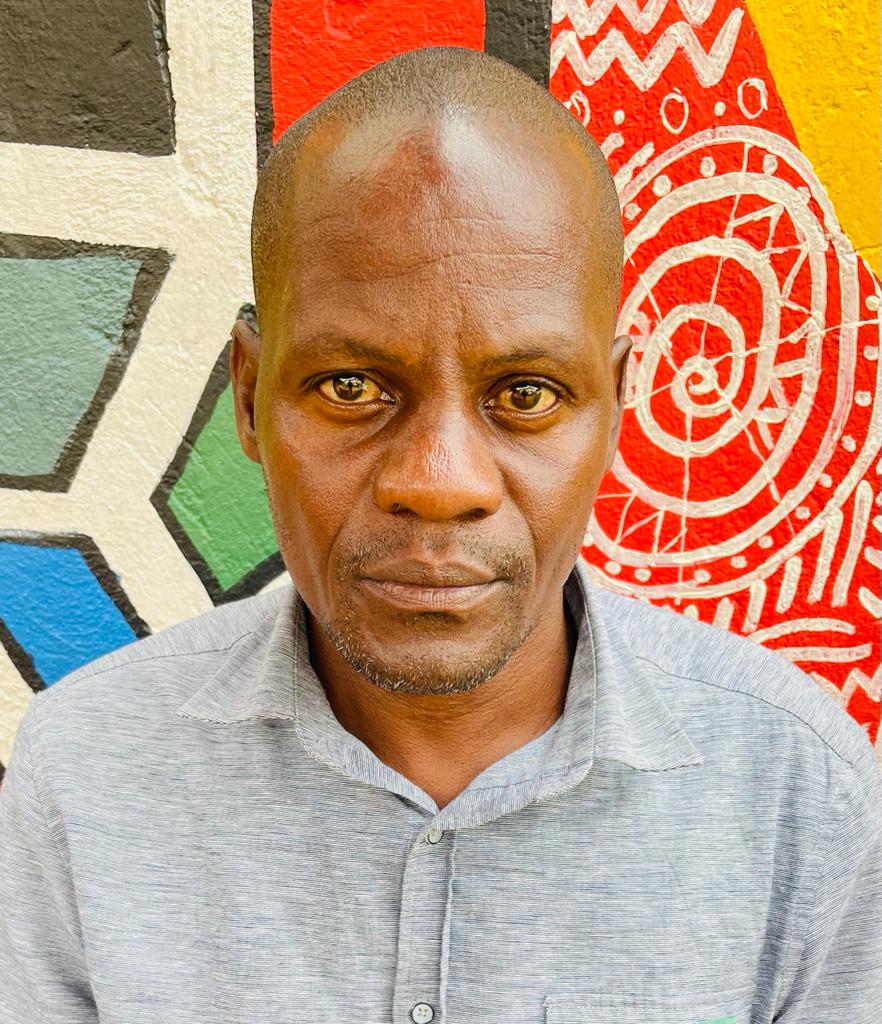 Mr. Stephen Kasozi Muwambi is a seasoned crime investigative writer, majoring in judicial-based stories. His two decades' experience as a senior investigative journalist has made him one of the best to reckon on in Uganda. He can also be reached via [email protected]