Celebrated Ugandan-international show promoter and reggae singer Winston Mayanja aka Tshaka, has gone bonkers after diva Juliana Kanyomozi, shockingly pulled out of the much anticipated 'Baileys Safari Picnic' set for 7th May 2022 at the Serena Hotel in Kampala, the Investigator reports.
The event that is to mark the Mother's Day celebration had been cupped as the official return to stage, of Juliana Kanyomozi since she took a performance sabbatical, following the sad demise of her son a few years ago.
At the press conference held recently at the Swanky Club Guvnor in Kampala, Juliana had assured all and sundry that she was coming back from her very long musical break and that, it made her feel really special as she would finally reconnect with her fans since she last performed in 2019.

"Music is my second love and I can't wait to see my fans during this performance," she had said. Even after prior consultations and signing of her Contract, Winston was taken aback and nearly collapsed after it dawned on him that Juliana would be a no-show.
After partially recovering from the news, he took solace to his social media pages and poured out his rant on Juliana's new unprofessionalism stance. Below is his banter;
MY PERSONAL TAKE
In my thirty-seven years' experience of organizing concerts from the lowest level to the highest, not once have I encountered any Artiste(s) who has not only been financially contracted, but also been presented at a fully-fledged press conference; who turned around and pulled out of a concert with no plausible explanation, and without directly contacting the organizers and sponsors to discuss a way forward.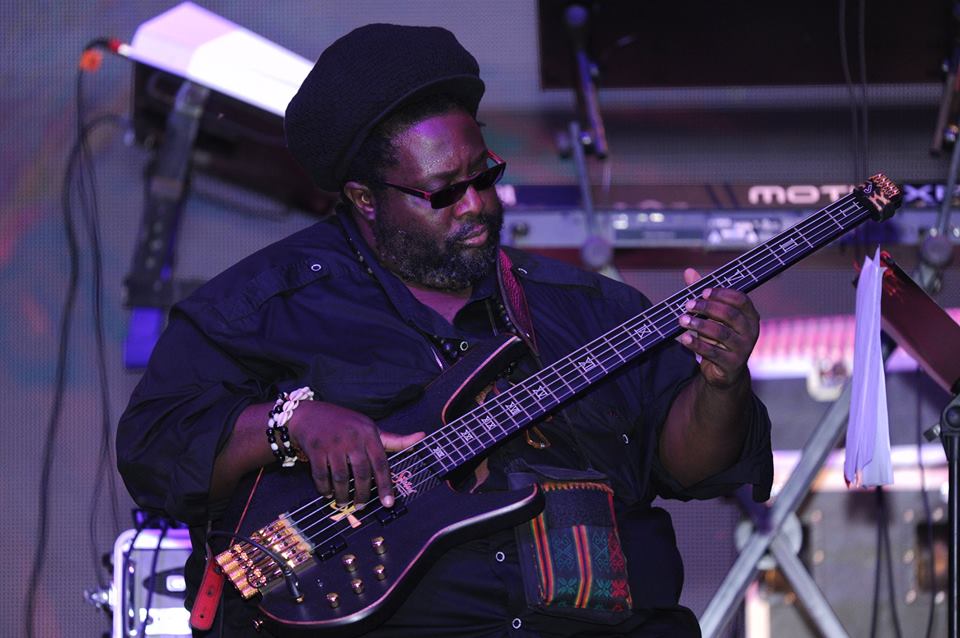 I have a lot of respect for Ms. Juliana and what she has achieved in her Music career. Indeed, I was really looking forward to pulling out all the stops to ensure she had a brilliant performance, and I expressly told her so.
I'm not afraid nor ashamed to say that I'm emotionally distraught, because I take Music so seriously, to still face setbacks like these at the twilight of my career.
Based on her own words as shown below, I'm not so sure what's really going on, as it's a bit confusing. I'm yet to find out the real reasons behind her sudden change of heart, or whoever is behind it. But I will certainly get to the bottom of this.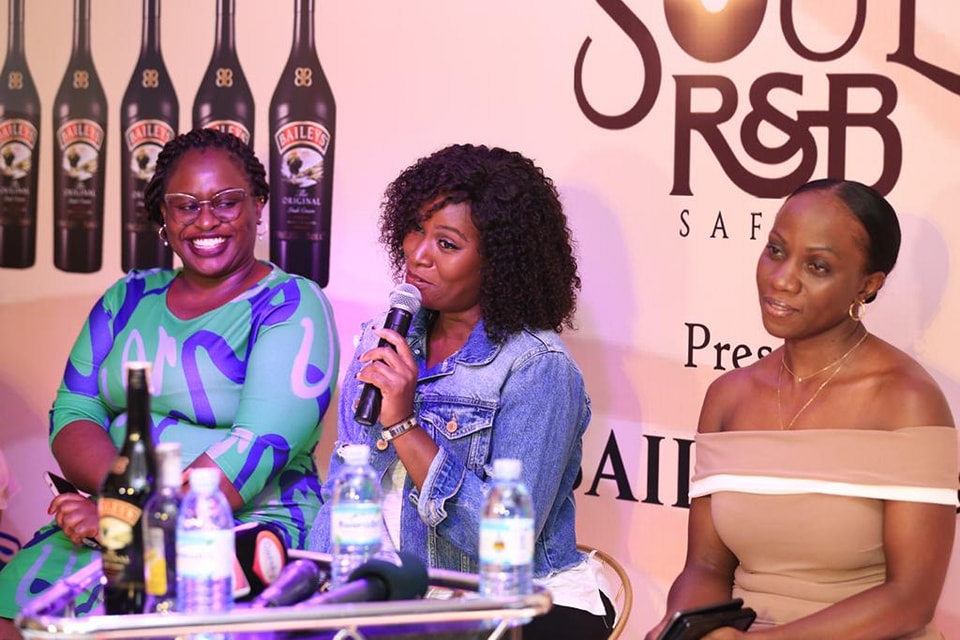 In the meantime, I sincerely wish Ms. Juliana all the best in her Music career and future plans. I'm now fully focused and immersed in preparations to ensure that come Saturday 07th May, lovers of good Live Music get their time and money's worth.
I'd like to wholeheartedly thank our sponsors and partners for remaining steadfast and still believing in us, and for all the support and encouragement we have received thus far. I do not take your support for granted.
New Artistes to join the festival will be announced this week. If there's one thing, I'm sure of, Music lovers will have a great time and memorable experience at The Soul-R&B Safari Baileys Picnic.
Blessed Love.
☥🎵☥
#GoodMusicUnitesHumanity
#KeepingLiveMusicAlive
Author Profile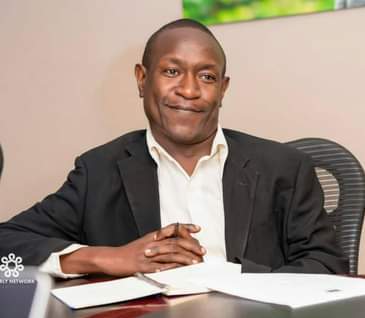 Mr. Jacko David Waluluka is another unique entertainment and general investigative news writer, a field he has diligently covered for over fifteen years. He's also the Chief Administrator at The Investigator. He can easily be reached via [email protected]