KAMPALA, Uganda: Award winning Ugandan singer, Edirisa Musuuza aka Eddy Kenzo has counseled crooner, Moses Ssali aka Bebe Cool, to down pace and reserve his discontent over foreign artistes being paid more than local artistes to perform in Uganda.
This follows Bebe Cool's campaign against local promoters who he wants to stop paying visiting international artistes more than double, while reserving what the Gagamel's boss refers to as peanuts for local artistes. The unapologetic, free-talking Kenzo reasons that one need not to be a rocket scientist to understand that the monies paid to an 'expatriate' performer must be greater than that of a home-based one.
"My brother Bebe should understand that such an artiste will have to pay for their band amidst other overheads," Kenzo opines. That being the case, Kenzo lectures Bebe thus; "such overheads will automatically hike the final package payable to the international artiste."

He further added that if Bebe Cool himself was to perform in another country with his Band, he would command almost the same package as the visiting artistes only that, Musuuza asserts, the Gagamel boss is not on international demand currently!
"Holding promoters at ransom to pay you the same fees cannot work," Kenzo advises. And concludes, "It cannot bear the results Bebe is clamoring for even if he petitions God Himself or the authorities that be." He reasons how what he is talking about is business sense that should be in the know of people transacting business on international level.
Author Profile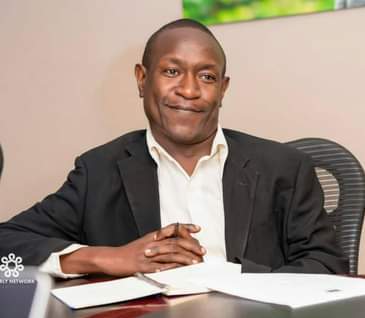 Mr. Jacko David Waluluka is another unique entertainment and general investigative news writer, a field he has diligently covered for over fifteen years. He's also the Chief Administrator at The Investigator. He can easily be reached via [email protected]