Word sipping in from the environs of local events and recording studio outfits is that the forthcoming Juliana Kanyomozi concert dubbed 'JULIANA LIVE AT SERENA' is the anti-climax of the alleged conduit war between Swangz Avenue of Julius Kyazze, and his nemesis in business, Steve Jean of Fenon Events and Studio.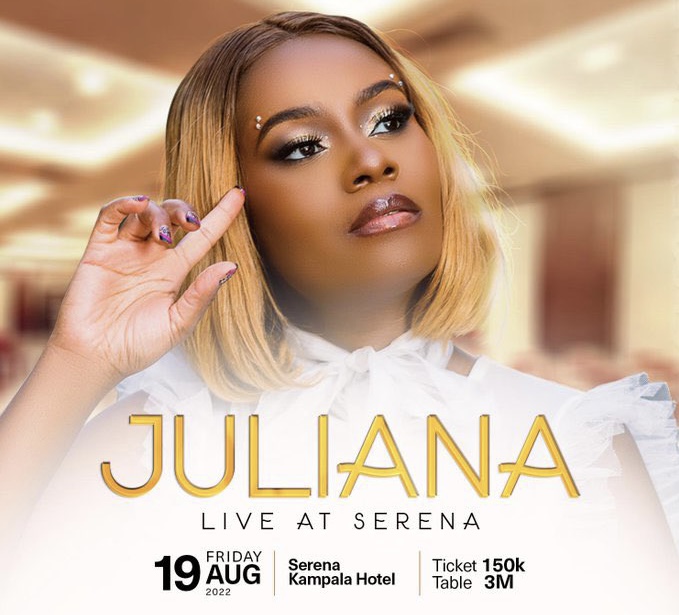 According to an insider privy to the two businesses and their inside, underground works, it is alleged that Swangz Avenue was behind the recent change of heart and no-show at the TShaka`s 'Baileys Safari Picnic' organized by Winston Mayanja aka TShaka, with Fenon as the event and sound managers.
The same pry informed us that though Juliana and her management team had at that time agreed that she would perform at the said show, there had already been a 'Return to Stage' planning meetings with Swangz that had stagnate due its other business and artistes' obligations. Thus, the Swangz Avenue gurus calling her to order, which eventually catapulted into her dis-engagement with the 'Bailey's Safari Picnic'.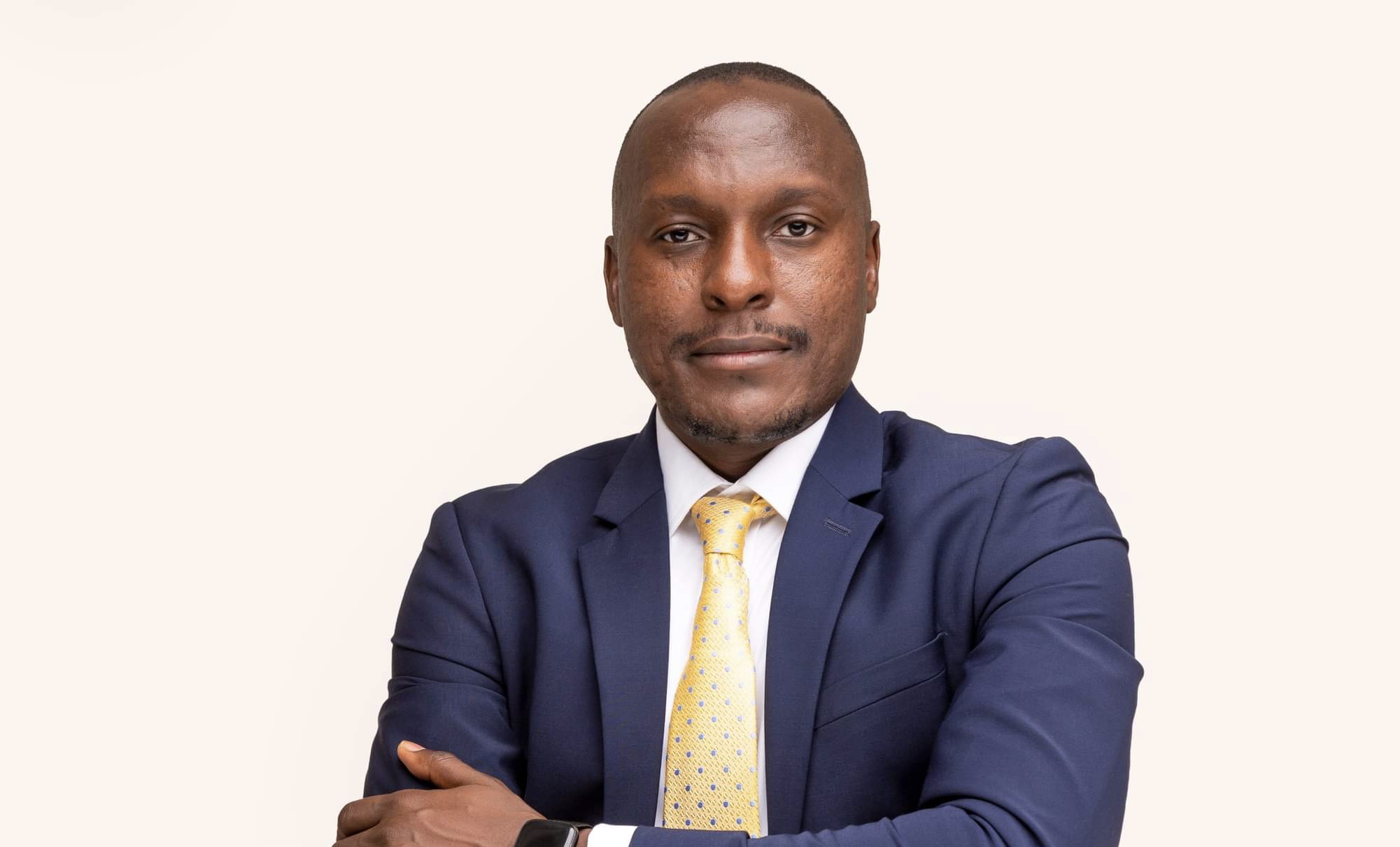 It should be noted that we had earlier on 5th May reported that…
Hot off the press sizzling information indicates that singer Juliana Kanyomozi, opted out of the forthcoming 'Baileys Safari Picnic' in a bid to maintain a lust for her brand as she prepares for her own 'Return of the JK' slated later this year. A pry in her circles from Lungujja base, told us last night that the singer who hasn't held a concert for the past three years plus, has been with her team planning a mega back-to-stage event that is to re-launch her music career.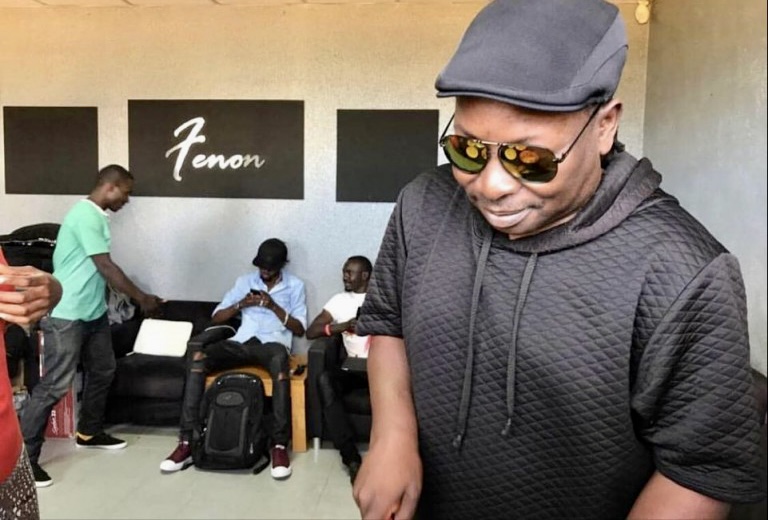 Juliana, who has since been gracing only private functions, we are told, had been misadvised by one of her handlers who had `ignorantly` agreed to the botched Winston TShaka`s 'Baileys Safari Picnic' show. The pry claims that it was through her sister Laura Kahunde that the Controversial deal was reached upon with promoter Winston Mayanja aka Tshaka Mayanja alias Jazz Safari." We reported then.
Now, with Juliana now confirming that her show will be held on the 19th August 2022 at the Serena hotel in Kampala and wholly overseen and managed by Swangz Avenue, it confirms our earlier story and that there is no love lost between Swangz Avenue and Fenon , which some entertainment critics say is a positive and healthy for the industry .
Author Profile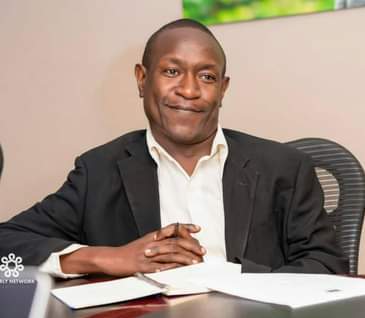 Mr. Jacko David Waluluka is another unique entertainment and general investigative news writer, a field he has diligently covered for over fifteen years. He's also the Chief Administrator at The Investigator. He can easily be reached via [email protected]