One of Uganda's best female vocalists, Lilian Mbabazi will be releasing the first single and title truck dubbed 'The One'. The much-awaited single is slated out on Friday 26th August 2022. She is set to release it on all prominent social media and music-selling Platforms. This will be the first official music project that Lilian is unleashing after taking a studio sojourn for over four years now.
When we contacted her about the unfolding EP, Lillian confirmed that it was true she has been in studio for quite some time and that she feels it is the right time for her to come back. She says she wants to reclaim her spot in the Ugandan female music industry. "Been a while since I gave you some new music. I am so excited to let you know that I have been working on my EP called THE ONE … Can't wait to share this new music with you this week,'' said an excited Lilian.
She added that the EP will have six songs. And one of them will feature a collaboration with one of the top musical icons in the Ugandan music industry.

Lillian is a Rwandan-Ugandan recording artist and entertainer. She was born in Uganda to Rwandan Parents. She was a member of Blu*3 and in 2014, she was one of the featured artists in the second season of "Coke Studio Africa". She currently performs with the Sundowners Band at events both in Uganda and abroad. The singer will release the full EP at a date that she is yet to zero in on in October.
Author Profile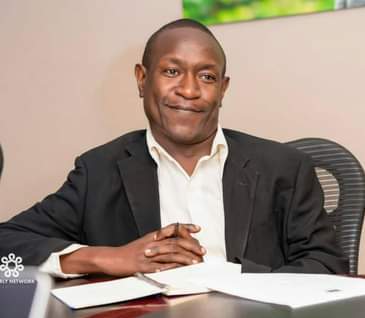 Mr. Jacko David Waluluka is another unique entertainment and general investigative news writer, a field he has diligently covered for over fifteen years. He's also the Chief Administrator at The Investigator. He can easily be reached via [email protected]