Local celebrated poet Nakanwagi Zenah aka Zenah-the-Poet on 11th August 2022 entered into the Ugandan poetry archives with the successful launch of her latest book titled; "I am a Woman I am Love.'' This at Hotel Africana in Kampala. The works that are a classic realistic poetry collection has a medley of both brief and long about death, love and pain.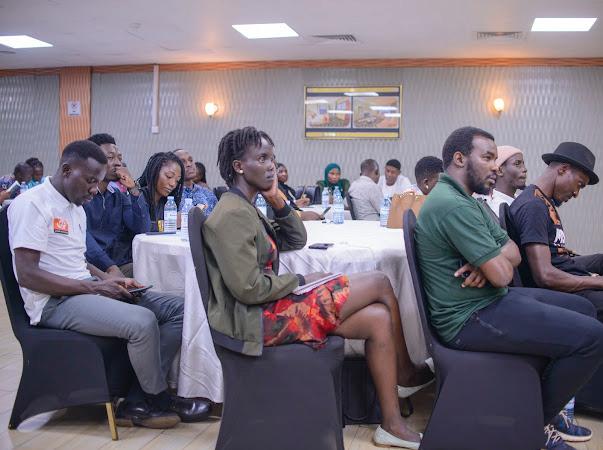 Zenah's poesy stories pitch messages most of which aggressively address the struggles that a woman goes through in their daily life. The book launch also coincided with a dialogue that was in partnership with the Poetry Association of Uganda, themed 'On improvement of maternal and child health in communities and work places.' Dr. Diana Atwine, the Ministry of Health Permanent Secretary was the guest of honor. And former Police boss cum writer and twitter sensation, AIGP Asan Kasingye, was in the house as the keynote speaker.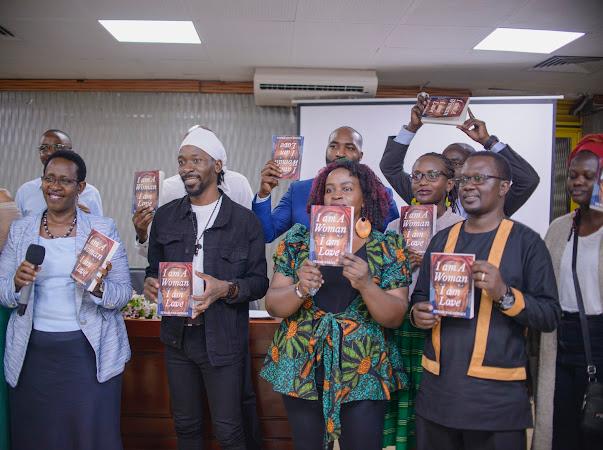 The panel of discussants also included; Dickson Mushabe an author, and Dr. Hamza Ssebunya among several others. Zenah-The-Poet has several books namely; The Feelings, Touch of Emotions, The Naked Mind and Spit My Heart. She has sold thousands of copies in Uganda, Rwanda, Kenya, Canada and across the globe. Zenah hails from Rukiri, Rubaare, Ntungamo district and born to late Mr. Ramathan Muwonge. I am a Woman I am Love is selling for about UGX30,000 and UGX20.000 thousand shillings respectively and can be delivered by the writer in person on appointment.

Author Profile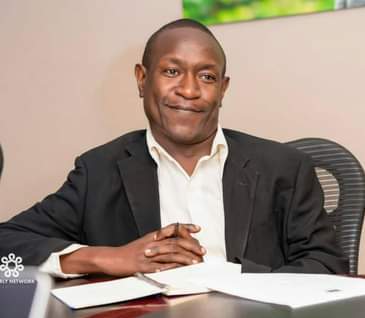 Mr. Jacko David Waluluka is another unique entertainment and general investigative news writer, a field he has diligently covered for over fifteen years. He's also the Chief Administrator at The Investigator. He can easily be reached via [email protected]