• Police and Women Activists Ignore Sandra
• Horrifying Pictures of prior Assault Leak as Chameleon's Wife Daniella Speaks Out in Sandra`s support
• Connected Singer still at Large and Bragging about Incident

Horrifying photos of Sandra Tetah, the once drop dead gorgeous 'wife' of singer Douglas Mayanja aka Weasel Manizo, have finally leaked. The pictures depict a grotesque incident that took place prior to the current one and paint a sad picture of the horrific incident that left Sandra bruised, with seemingly painful wounds and scars on her body that might take a long haul to heal.
Gone is her once immaculate and delicate facial look. Her guise is one of a dejected young woman who has lost hope in life and is worried about the future of her minor children. One that has lost a sense of purpose but has a thin thread of hope in a quest to finding a shelter for her children that may be left in a parental abyss.
Above all, Sandra, who now seems to be dejected look into the sky uncoordinatedly, probably undergoing side effects of psychological torture with no hope of psychiatric help.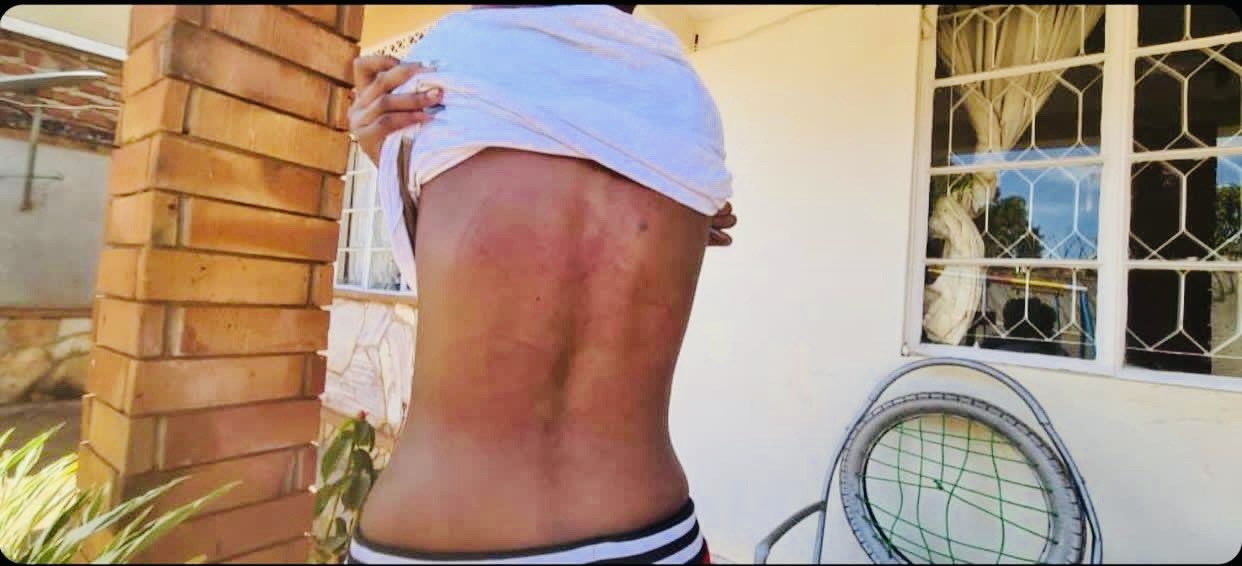 One may wonder where the so-called women rights activists` organizations in Uganda, the police, champions like FIDA and the ministry of gender are, at this point of need!
They have all gone silent about this latest incident that involves a celebrity in the names of Douglas Mayanja. The ugly truth, sadly, is that Weasel, with the alleged connections in his circles that include his brother Joseph Mayanja aka Chameleon, some of the concerned security and other parties might have already been compromised into silence.
A few days ago, we reported a story which had been broken by Kakensa Media, how an insecure Weasel had pounced on Sandra and beat her up, breaking her jaw and distorting her face in the process. It should be noted that prior to that, Sandra had spent the night at her work at Nomads along Gaba Road.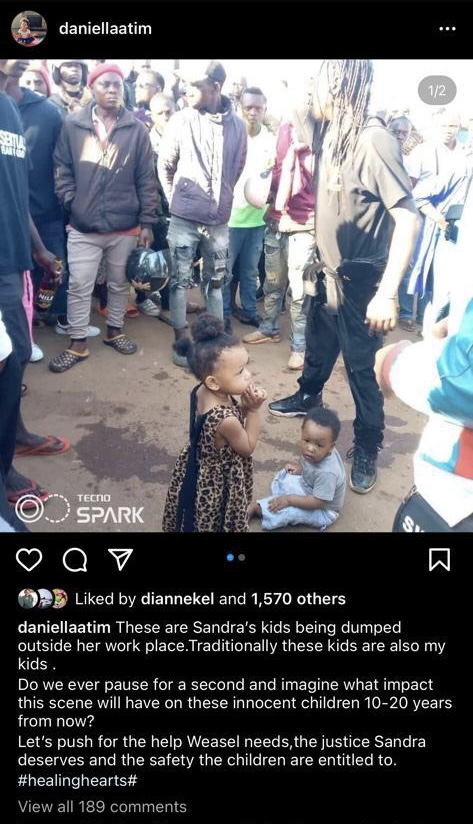 In wee hours of Friday, Weasel, who has always accused Sandra of using her leverage at the bar to hook other men, had lost his cool, picked their two issues (children) and dropped them at Sandra`s workplace. "Let me leave these children here and see how you will go about running with other men," Weasel is quoted by his gang members.
Probably in a quest to bring attention to the world of what the Mayanja brothers 'women' go through, Daniella Atim the estranged wife of Jose Chameleon shared the shocking Sandra pictures and those of her abandoned children, on her social media handle. "These are Sandra`s kids being dumped outside her workplace. Traditionally these kids are also my kids. Do we ever pose for a second and imagine what impact this scene will have on these innocent kids 10-20yrs from now? Let`s push for the help of Weasel needs, the justice Sandra deserves and the safety that children are entitled to," wrote Daniella. One wonders what it will take for some of the perpetuators of these kinds of crimes to be brought to book and justice.
Author Profile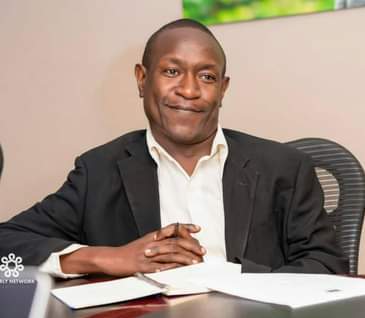 Mr. Jacko David Waluluka is another unique entertainment and general investigative news writer, a field he has diligently covered for over fifteen years. He's also the Chief Administrator at The Investigator. He can easily be reached via [email protected]