It's quoted in the Bible chapter 10 verse 1, in the proverbs of Solomon that "A wise son maketh a glad father; But a foolish son is the heaviness of his mother." Behind the all-rosy façade that the Jakana family are, is the two-acre estate comprised in LRV 4552 Folio 13 Kyadondo Block 203 Plot 11780 Kazo, in Kawempe where a 92-year-old Edith Nagujja Jakana wails.
The two separate gates that lead one into this vicinity are actually the invisible demarcations of the breakage of the solidarity that this family once enjoyed. Here is the position where Nagujja, who one would believe, would be enjoying her last prime years of a gifted long life, is right now. However, this is more of a dungeon of worry and fear of the unknown that she is forced to live as she stares in the skies wondering if she will still wake up the following day and still, call it home.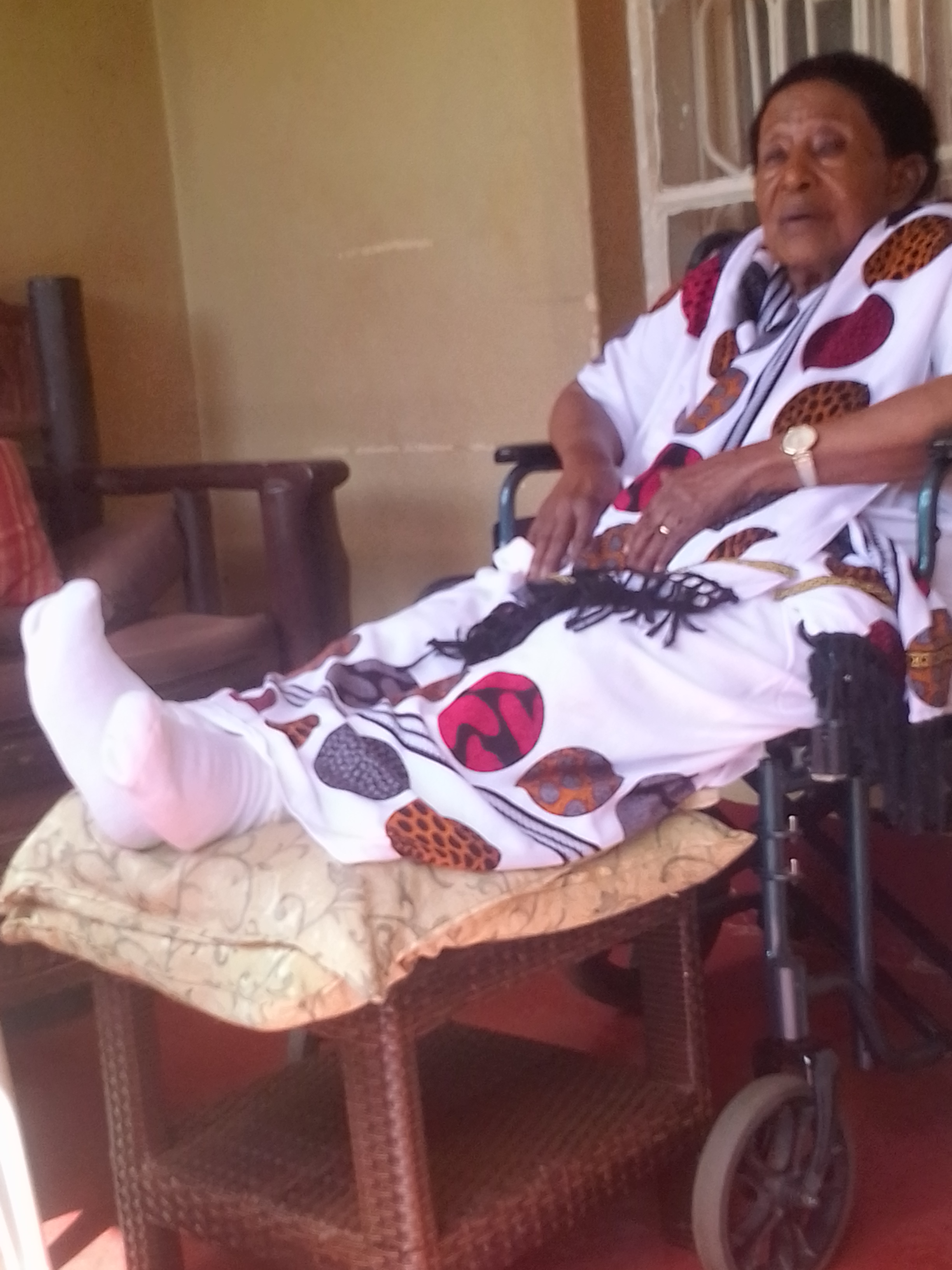 This torment is alleged to be thwarted and served on a silver platter by her own biological son, Dan Lule Jakana who, she accuses of having illegally staked the said land in a quest to set up and keep his Jakana Foods Ltd business financially sound. With family arbitration thrown into the gutter, the nonagenarian who is now confined in a wheel chair and is managed by care givers has taken her battle to court in a bid to defend her family home and family legacy.

Troubles of this family begun on 24th December 1994, thanks to the passing on, of the family patriarch Daniel Nelson Jakana. Having been married to Jakana Snr on 16th December 1950 and begot seven children out of the union, Nagujja did not envisage that later on in life, one of her own born and raised children would reign terror on her person. Dan, who was once one of the apples of Najjuma is now the heart ache and reason for the triggers of her hypertension episodes.
It would be foolhardy for one to believe that Jakana Foods LTD, owned by Dan and the Jakana Family estate are one entity. We have since established that the business that carries a family name 'Jakana' simply took temporary residence at the estate and thus the current melee over two acreages between Dan the son and Nagujja his mother.
Author Profile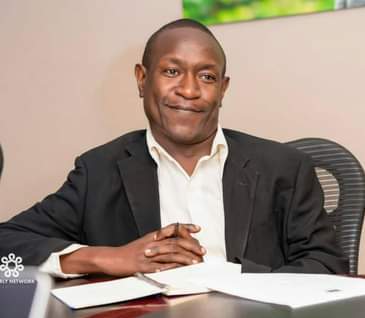 Mr. Jacko David Waluluka is another unique entertainment and general investigative news writer, a field he has diligently covered for over fifteen years. He's also the Chief Administrator at The Investigator. He can easily be reached via [email protected]