We can exclusively reveal that local female superstar singers Namukwaya Hajara aka Spice Diana and Sheebah Karungi aka Queen Sheebah are at logger heads. This is over female labor export to Bangkok, Thailand.
According to Intel that we have landed on, Sheebah has until recently been the sole 'investor' and provider of ladies seeking to provide entertainment escort services at selected rendezvous that include bars, parlors and discotheques. It is said that Sheebah, has been smiling all the way to the bank as she 'exported' the ladies under pretext of being part of her entertainment entourage for some time.
This supremacy in the business finally came to a halt after a shrewd Thai don went into partnership with Spice Diana, to also start running a similar business. Recently, Spice Diana, with an entourage of about 20 all-female 'band' members managed to travel and set base in Bangkok. The source reveals, that when Sheebah got to know of the deal, she went undercover, using her on-ground contact, a one Simon (other names withheld) who at one time was running a modeling agency in Kampala, to frustrate Spice Diana and her squad.

However, Spice Diana and her 'don' seemed to have done their homework and succeeded in abetting any plans that Sheebah and her team had planned. It is now a well-known public secret in Thailand, Bangkok to be precise, that Sheebah and Spice Diana, are now fighting a ferocious war. This war is not musically but in the labor export market. Watch this space for more details
Author Profile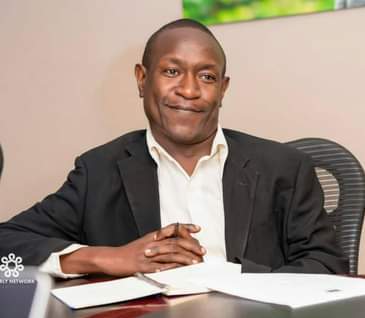 Mr. Jacko David Waluluka is another unique entertainment and general investigative news writer, a field he has diligently covered for over fifteen years. He's also the Chief Administrator at The Investigator. He can easily be reached via [email protected]