This is set to fashion a new World music precedent in the Country if realized. Apparently, Uganda and the World should brace themselves for the elusive music collaboration between singers Moses Ssali aka Bebe Cool and Ediriisa Musuuza aka Eddy Kenzo who, is the latest Ugandan Grammy awards nominee in 2023.
The once nemesis for reasons best known to themselves, have in the past few months been working on the framework of a music project that will be one of a kind for the two acclaimed talented singers. Bebe Cool's Gagamel Management and Eddy Kenzo's Big Talent, complete with their respective legal teams have been holding several secret meetings in a bid to work out the official procedures that will realize this massive project.
Some of the rules and engagements for the expected project are such pertinent issues, according to one of our pries deep inside both camps. Issues including and involving which studio and producer to zero in on for the project are some of them the camps must iron out. Bebe Cool Gagamel however insists that they use his state-of-the-art studio while Kenzo`s is bent on one in the United States for quality and World Class work. Secondly, the choice of music genre and writer. Both insist that the song should cut across the listenership and culture, hence most probably, a worldly song.

Third is the notorious performance and loyalty issue owing to the fact that if the project is a success, then the sharing of the same must be resolved prior with set percentages. If the two singers realize this dream and manage to bring it to reality, it will be one of the most unexpected collaborations between two music giants both locally and overseas. It should be noted that Bebe Cool in the past had branded Kenzo as a non-starter in Uganda's music industry, but has since come to appreciate his style much as the rest of the world has. It is our hope that this project becomes a reality.
Author Profile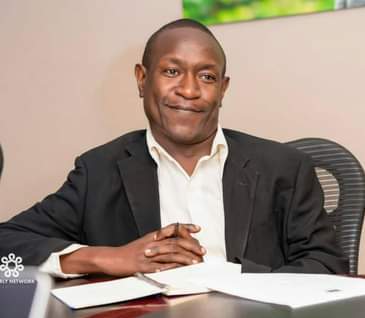 Mr. Jacko David Waluluka is another unique entertainment and general investigative news writer, a field he has diligently covered for over fifteen years. He's also the Chief Administrator at The Investigator. He can easily be reached via [email protected]