Once acclaimed as the official king dancers of singer Ykee Benda, the amiable dance duo known as The Benti Boys Africa have finally broken through the Uganda music industry with their new chart bursting song, 'Wana Wankya' which was released recently.
The RnB genre song that has become an instant hit on social media channels, Tv and Radio, talks about the hustles that man has to go through from early morning throughout the day in a quest to earn and better his livelihood. The BENTI BOYS AFRICA have in the past tried to capture the attention of the local music industry with other music projects tiled 'Birungi' and 'Nakuwona' to little, or no success.
However, during the lockdown period, the multi-talented duo managed to spend more time in studio working on their vocals and thus, the latest immaculate success of Wanawankya. With them already in an ace league as regards choreography, it will now only require them to marry the two to excel and compete at the highest level in the country.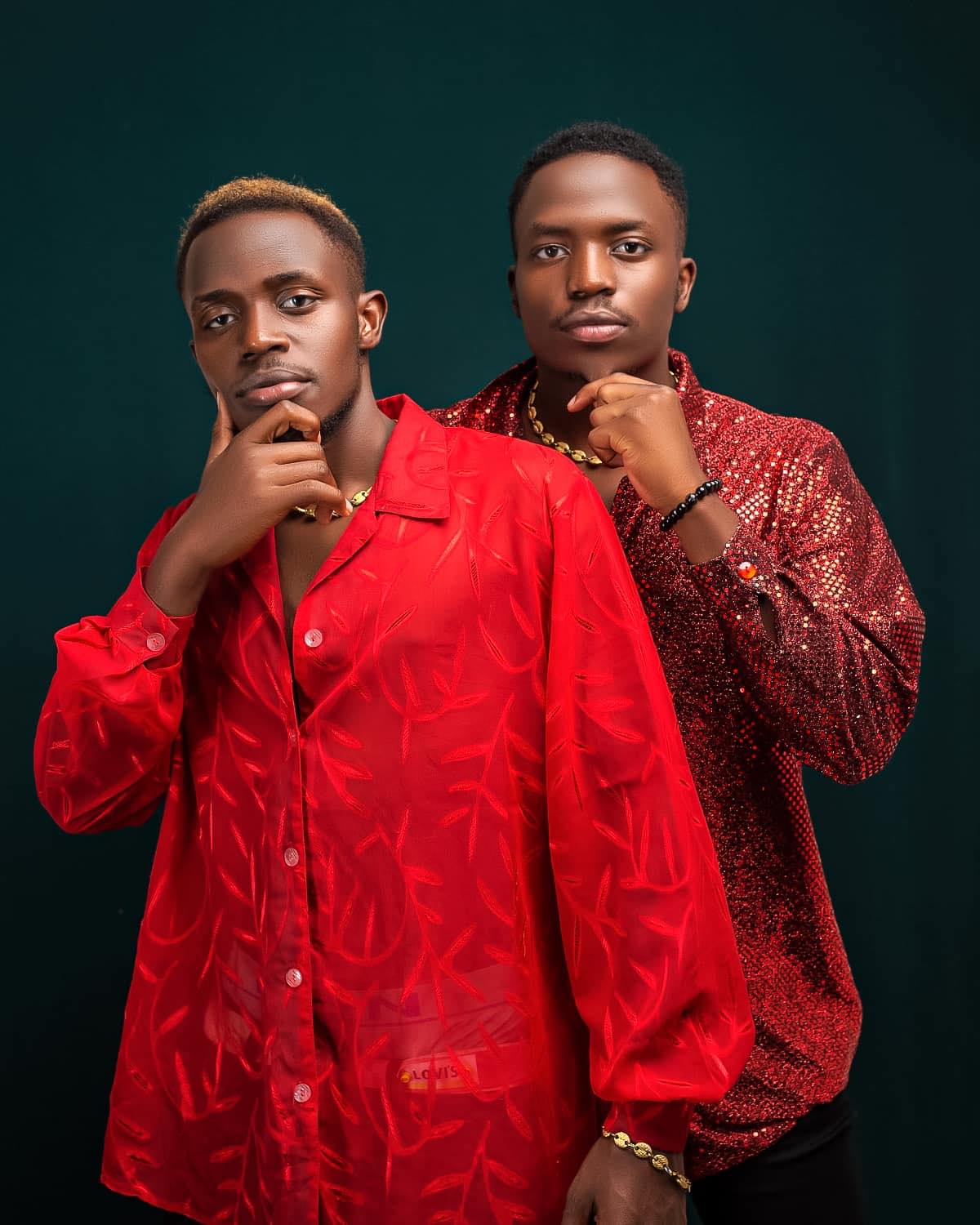 The Boys are now destined to take over the 'Kireka Boy' accolade from Ykee Benda, whose family recently left the area for a more affluent place of abode.
Author Profile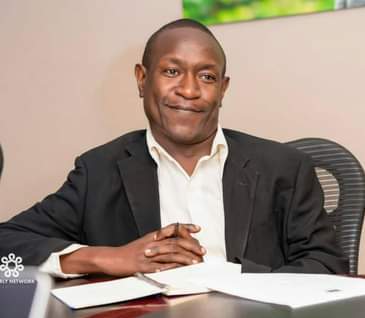 Mr. Jacko David Waluluka is another unique entertainment and general investigative news writer, a field he has diligently covered for over fifteen years. He's also the Chief Administrator at The Investigator. He can easily be reached via [email protected]