This website can authoritatively confirm that singer Hope Fred Mukasa, was yesterday (Tuesday 3rd 2023) afternoon arrested and detained for hours at Old Kampala Police Station, over a charge of criminal tress pass and malicious damage to property.
It all started when the previous day, on Monday 2nd January 2023, bailiffs raided Bock 1, plot 405 in Lubaga, and lawfully evicted tenants there. This property belongs to Mukasa`s ex-wife Sheena Nakimuli Mukasa and, the tenants had illegally been housed there by her x-hubby Mukasa. The bailiffs were being overseen by the local area leaders and police.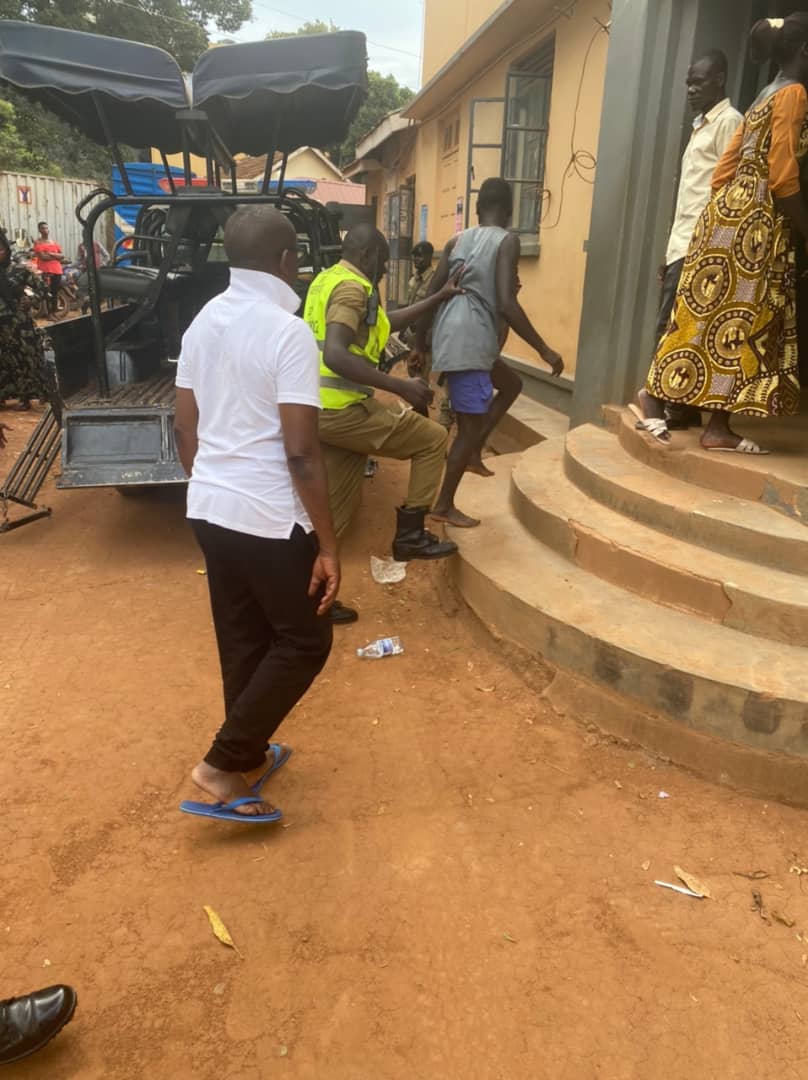 Shockingly, yesterday, Hope and others still at large, went ahead and broke the padlocks leading to the property apartments and, re-assigned the same to the said hitherto evicted tenants, in total disregard of an earlier warning by both the police and LC officials. Learning of this development, Sheena and her lawyer Derrick Tumusiime, swung into action to engage police over the incident, thus pressing a charge of criminal trespass and damage of property against Hope, at Lungujja Police station.

Police in retaliation moved in to arrest Mukasa from his home in Lungujja. From here, he was deposited to Old Kampala Police Station from where, he recorded his statement before detention. It should be noted that the marriage between Hope and Sheena was as per the partial consent judgment, dissolved on March 23rd 2022 and a decree was alongside issued. This was at the Family Division of the High Court of Uganda, vide Divorce Cause No.154 of 2019.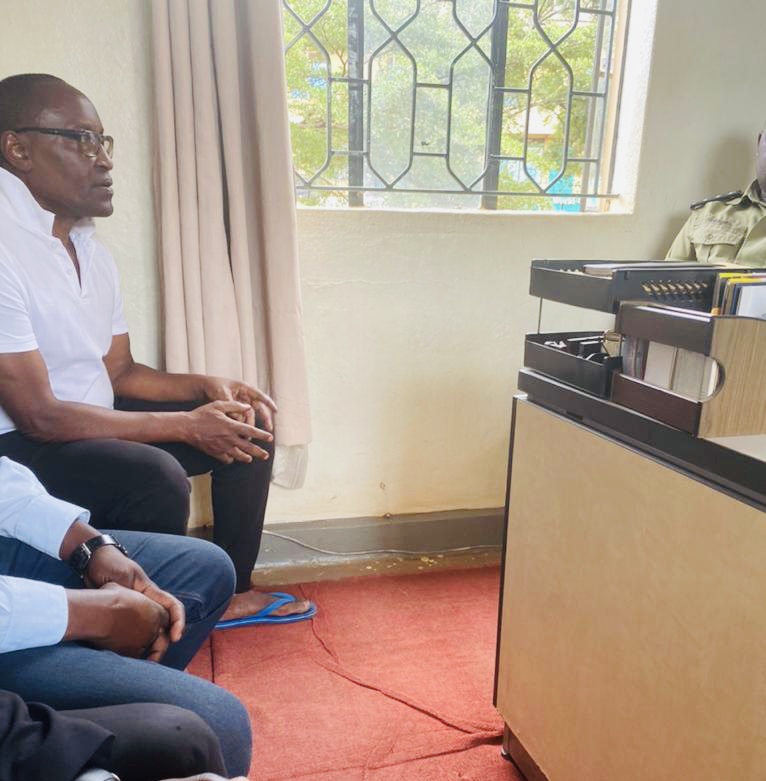 Following the divorce, their family estate was split into two. The property under review (Block 1, Plot 405) of Mbubi Zone, Kibuga, in Lungujja, was allocated to Sheena Nakimuli Mukasa while Plot 406 of the same premised area was allocated to Hope Fred Mukasa. It is yet unknown why Mukasa is still fond of staying in control of a facility taken away from him by Courts of law. Back to police, sources informed us that Mukasa was later, at about 6Pm, secured sureties and was released on a Police Bond…
Author Profile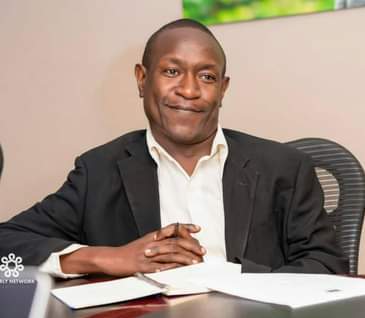 Mr. Jacko David Waluluka is another unique entertainment and general investigative news writer, a field he has diligently covered for over fifteen years. He's also the Chief Administrator at The Investigator. He can easily be reached via [email protected]