After nearly five years of being off the social radar in the Uganda`s socialites and entertainment industry, self-confessed 'tycoon' Brian Kirumira aka Bryan White is itching at making a comeback onto the social scene and into the entertainment industry, The Investigator exclusively report.
Bryan White, who is famed for having stormed Uganda's social entertainment industry via his now banned Bryan White foundation, was synonymous for dishing out colossal sums of money to selected artistes who included Joseph Mayanja aka Jose Chameleon, and DJ Michael among others, towards the 2016 general elections.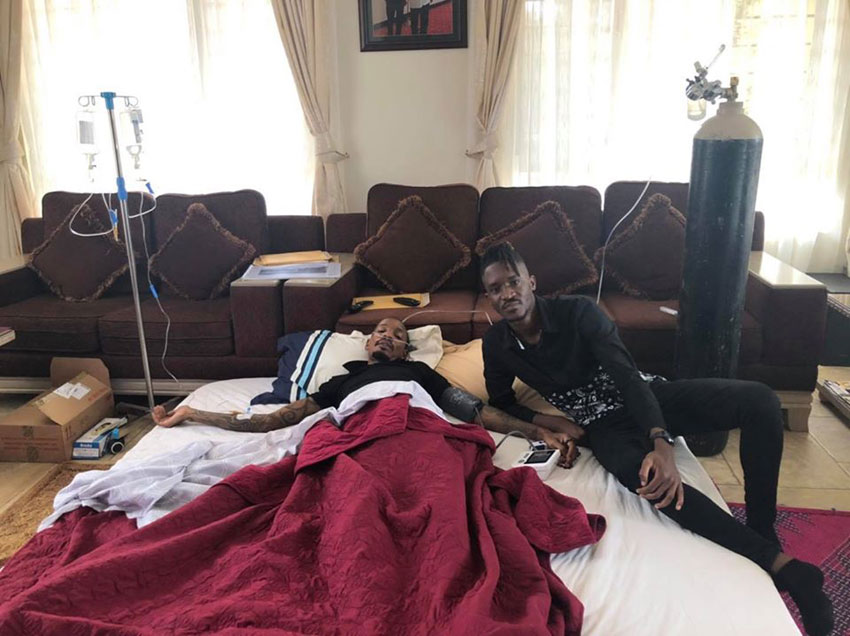 Through the same Bryan Foundation, he claimed he was doing charity work aimed at donating to hospitals that specialize in mental and maternal health. The foundation also alleged that it would provide basic equipment to hospitals, pay school fees for less privileged orphans and rehabilitate street children.

However, there wasn't and still isn't any tangible evidence to date, to suggest that dream which was indeed one of the reasons the Foundation's license, to operate in Uganda was revoked by the National Bureau for Non-Governmental Organizations. This development now affirms that the foundation cannot operate legally in Uganda and thus, raises a red flag on his new initiative dubbed 'Bryan White Youth Initiative across Uganda.
Bryan White has set 12th – 13th May 2023 as the dates for his launch at Kololo Airstrip in Kampala and subsequently, roll the same out across the country. It should be noted that the same Bryan White, had claimed during the roll up to the 2016 elections that he was working on behalf of the NRMO candidate.
Reproduced Video for purposes of this story
Nevertheless, the organizing team at plot 10 Kyadondo trashed it wholly. His efforts to meet President Yoweri Museveni, which we understand was his core aim, were subsequently dealt a blow after State House lads got wind of his ploy. Within a blink of an eye, a one Stella Nandawula, who was one of his confidants at the time, petitioned the Parliamentary Committee on Human Rights, accusing him of rape.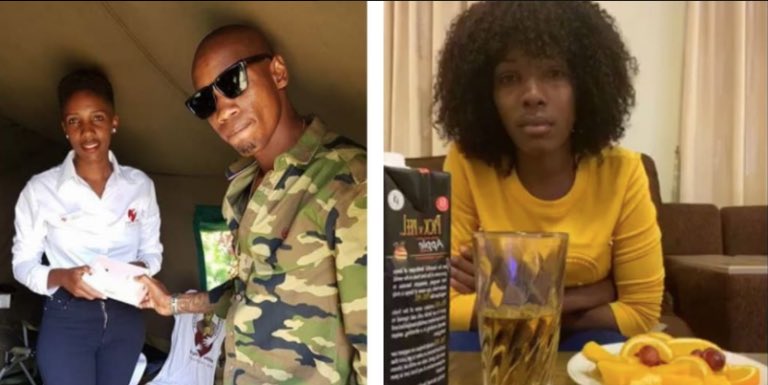 Nandawula alleged that all this happened at the 'Podium' which was the acronym of Brian White's home in Munyonyo, Kampala. When he was summoned by the committee to defend himself, he feigned illness which invited the involvement of Frank Tumwebaze, the then Minister of Gender, Labor and Social Development.
Bryan White, would then book himself into Nakasero Hospital but was later discharged only to post pictures of himself in bed with his breathing apparatus complete on an oxygen cylinder by his bed side. A rumor was tactfully orchestrated by his then PR machine made rounds, claiming that he had been poisoned and that he was also suffering from intestinal cancer.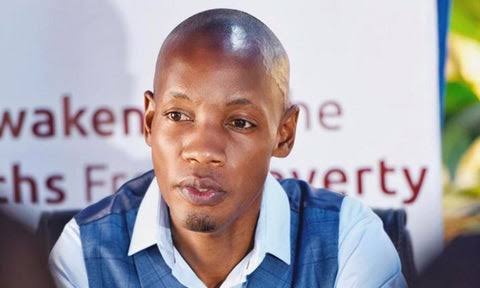 It is during this time that he went underground, only to emerge recently claiming that he had gone back to Italy and other countries to soloist for funds to revamp his banned organization. We have since, also established from our pries that the said launch date hangs in jeopardy as the principal is yet to be cleared by security over his past pending cases.Watch This space.
Author Profile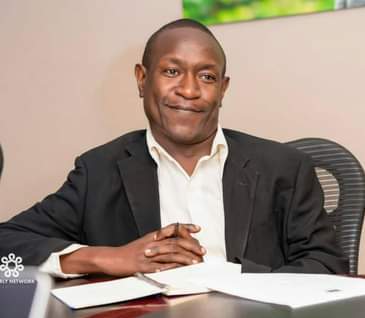 Mr. Jacko David Waluluka is another unique entertainment and general investigative news writer, a field he has diligently covered for over fifteen years. He's also the Chief Administrator at The Investigator. He can easily be reached via [email protected]