It has been confirmed that Uganda's epitome band export, the Afrigo Band will be performing in the United Kingdom later this year. This development comes after months of spirited negotiations between Ugandan UK based Mary Ingabire of Global Events Management, Richmondz UK of Richmondz Saloon and Dan Luwugge, to bring the full ensemble of Uganda's Oldest band to the UK.
We are told that the show had been initially the brain child of Richmondz UK, the overheads for him to realize the dream had become too cumbersome for him to go it alone. With his stature in the Ugandan community and ability to work with other promoters, Richmondz UK managed to bring on board Mary Ingabire who instantly became the principal funder and a one Dan Luwugge.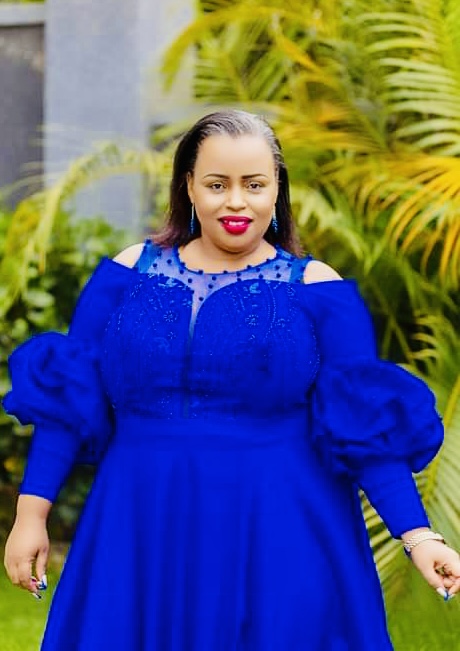 It should be noted that whereas many promoters in the diaspora crave to work with Afrigo Band, it is not cheap fodder to pull it off just like promoter Job Links discovered some time back. The show is slated to take place on 23rd September 2023 at the Royal Regency Hall and plans are in tandem for the confirmation of the visas for the full band.

Author Profile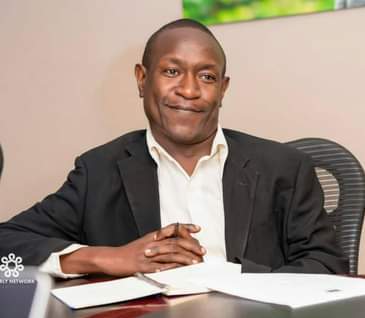 Mr. Jacko David Waluluka is another unique entertainment and general investigative news writer, a field he has diligently covered for over fifteen years. He's also the Chief Administrator at The Investigator. He can easily be reached via [email protected]