Temperamental local singer Joseph Mayanja aka Jose Chameleon, on Wednesday was a no show at prayers organized by the Uganda Promoters Association (UPA) and singer cum Pastor Wilson Bugembe to the chagrin of many that had labored to attend.
The prayers were organized following Chameleon`s botched 10th February 2023 concert due to natural causes wrapped in windy rains which, some people alleged was due to some 'African magic' thus, the prayers to get rid of such bad omen. In the congregation were the organizer of the show who goes by her Biggie Events Brand name, notables like Presidential advisor Jenifer Nakabuubi aka Full Figure, Andrew Mukasa aka Bajjo, Abbey Musinguzi aka Abitex, Television and Radio personalities among several others.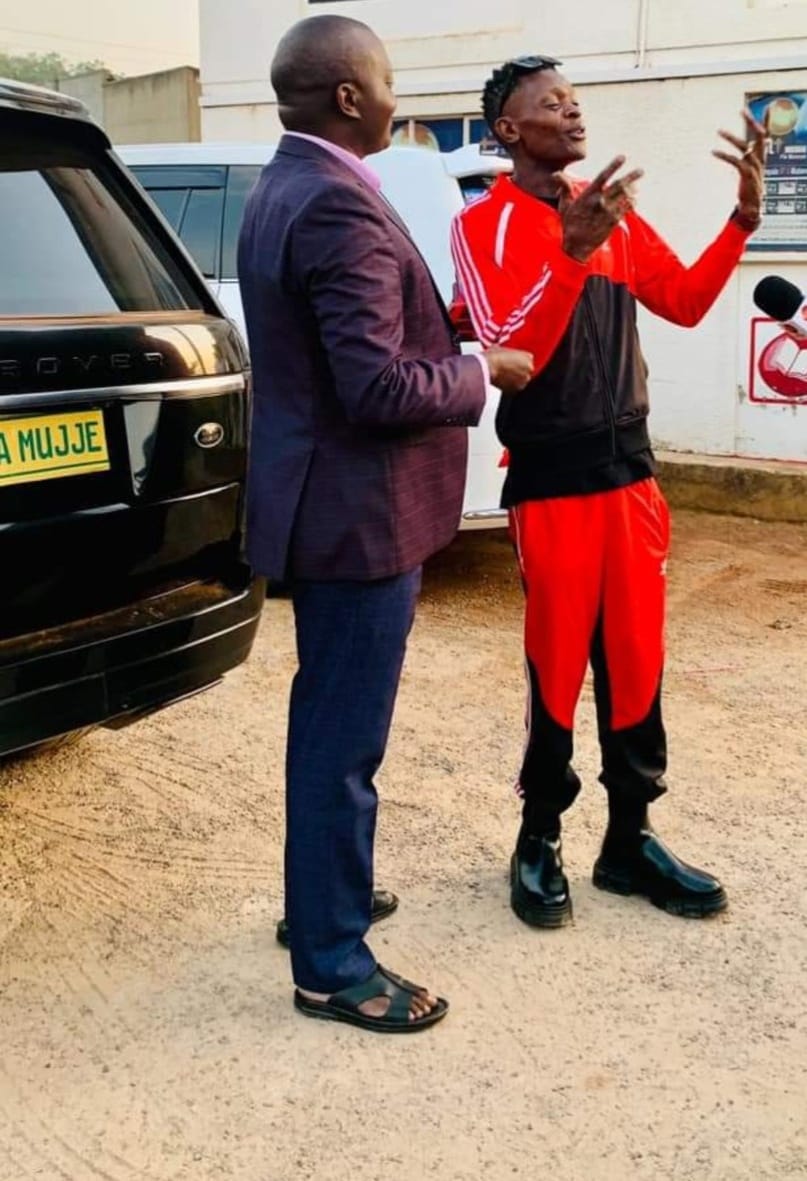 With time running out, Pastor Bugembe and Mariam Mutakubwa aka Biggie kept on making frantic desperate calls to Chameleon to at least show up, but to no avail. They were then forced to commence the process without the singer. However, it later emerged that the same singer had driven to the Salt Radio and TV offices in Lungujja, where he met Pastor Aloysius Bugingo for his official cleansing in his vintage private office.

Whilst inside, the duo was immersed into bible reading formalities and later was anointed with Olive oil to wash away all the demons that are alleged to haunt him. It should be noted that Pastor Bugingo, is a diehard supporter of the Muhoozi Kainerugaba (MK) Project and its architect Toyota Nuwagira Michael Kaguta aka Chairman. With this new selected embrace of faith, we are confident as a rain drop that the Gwanga Mujje show will still go as planned… God willing.
Author Profile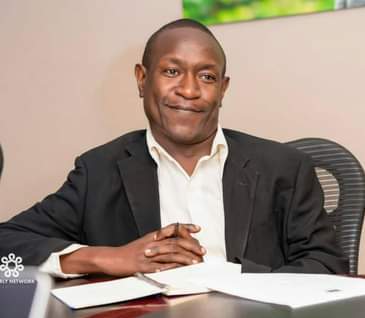 Mr. Jacko David Waluluka is another unique entertainment and general investigative news writer, a field he has diligently covered for over fifteen years. He's also the Chief Administrator at The Investigator. He can easily be reached via [email protected]