Daniel Lule Jakana's hierarchy reign as the heir patriarch of his late father Daniel Nelson Jakana, was culturally annulled by the elders of the Mpeewo Clan on 25th February 2023 which he subscribes to, The Investigator can exclusively
The unique function which is a rare abominable occurrence in the Buganda cultural norms, was held at their family home in Kawempe, Kazo in Angola zone after his fellow family members led by the 93-year-old mother Edith Nagujja Jakana, and her surviving children who include; Beatrice Nampiima, Rosemary, Betty Nakkungu and Steven Kagiri Jakana, all called for the much-needed dethronement.
This follows a petition to the clan leaders by Nagujja and her other children which was delivered on January 4th2023, in which they accused the heir Daniel Lule Jakana of, among others; (1) Dubious sale of family estate land without notification of other family members; (2) Disrespect of his elderly mother by constructing a septic tank in her compound adjacent to her living room, in disregard of her failing health; (3) Adamant refusal to allocate property estate to his siblings as his father`s Will dictated and; (4) Failure to appear before the Clan leaders.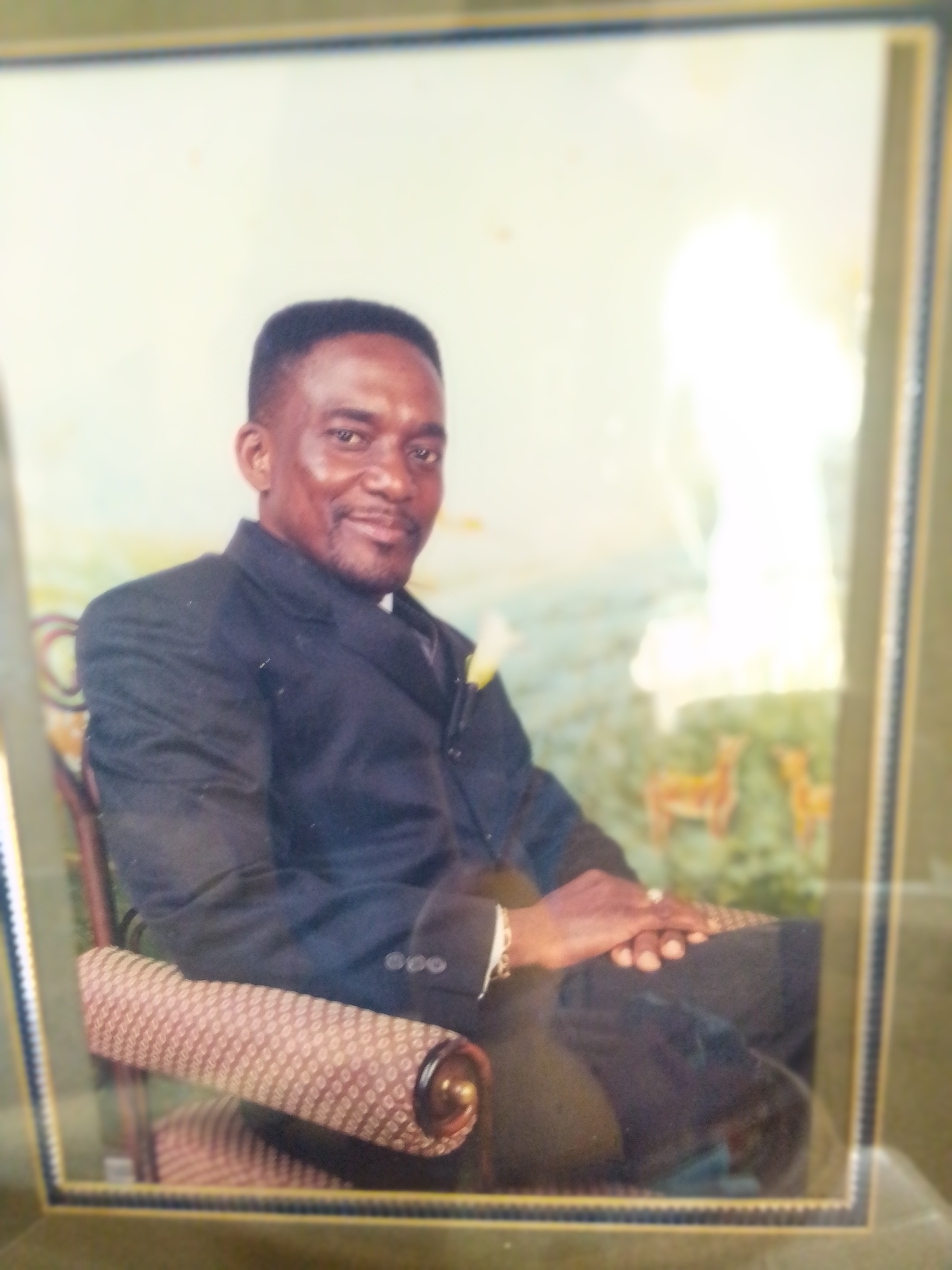 Thus, the Clan heads in a letter dated 30th January 2023 and signed by the Salongo Kalemba Musisi Eria, the Clan Katikkiro, annulled Dan Lule Jakana's reign as the heir of his late father. After a series of family meetings in consultation with the clan leaders, it was amicably resolved that his younger brother Steven Kagiri Jakana takes over the mantle. It is in this respect that the occasion of installing the new heir Steven Kagiri Jakana was held.
Present at the unique function were clan leaders led by the Secretary, Edward Muganda Akeera, and members Ssenkubuge Francis, Kasobya James, Mpiima Charles, and Ssekalala Richard among others. Though invited for the ceremony, Daniel Lule Jakana did not attend.
It should be noted that Daniel Jakana allegedly approached the Buganda Land Board for the lease of their Kawempe family home land and parceled out the over 2-acre piece of land, leaving his mother with only 18 Decimals housing the house she currently lives in.
He also sold off 0.066 Hectares to Kampala City Council Authority (KCCA) at UXG827,453,640 in spite of an existing caveat on the estate, which is currently being contested by Edith (The mother) at the High Court of Uganda via Land Division. Daniel has not spared other family properties either.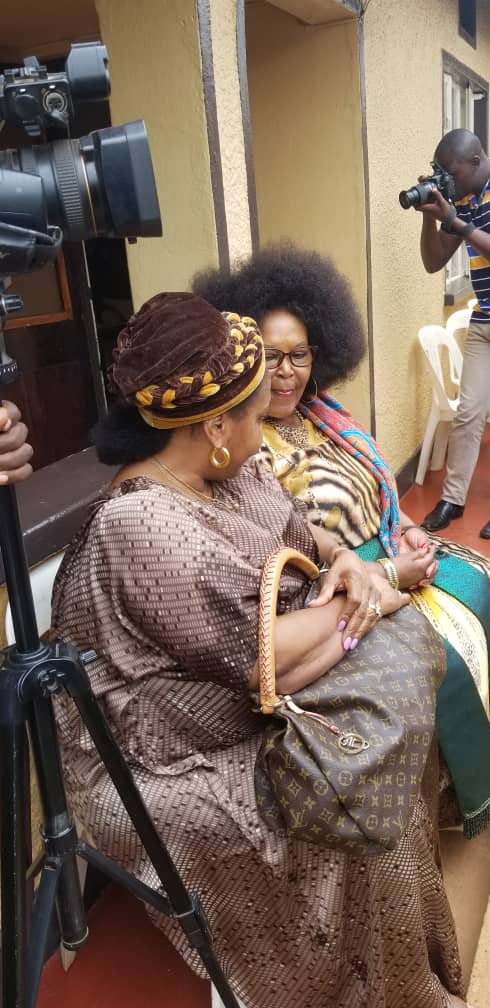 Properties including the 600-acreage land in Nanvubya near Masuuliita in Luwero, Kawoko, Kkonge, and Kungu-Buwaate, which he sold to different buyers, as well as his mother's two rental properties on stretcher road in Ntinda. When we contacted Dan Jakana on his known mobile number over the development, he told us that he was busy driving and that he will not dwell in non-issues. "The person who selected that I become the heir wasn't crazy. So what if the clan leaders have thought otherwise!" He shot back and subsequently hanged up on the call or cut the line.
Author Profile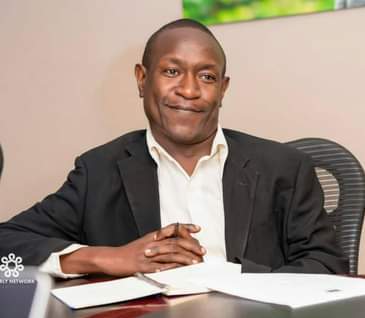 Mr. Jacko David Waluluka is another unique entertainment and general investigative news writer, a field he has diligently covered for over fifteen years. He's also the Chief Administrator at The Investigator. He can easily be reached via [email protected]