Local sexy Singer Lydia Jazmine has been confirmed as the headline performer at the forth coming Miss Uganda-Canada Gala 2023 that will be held in Canada this October. This development was relayed by Peter Katumba Bigero, the Chief Executive Officer (CEO) of Big Seal Foundation, the signature organizers of the event.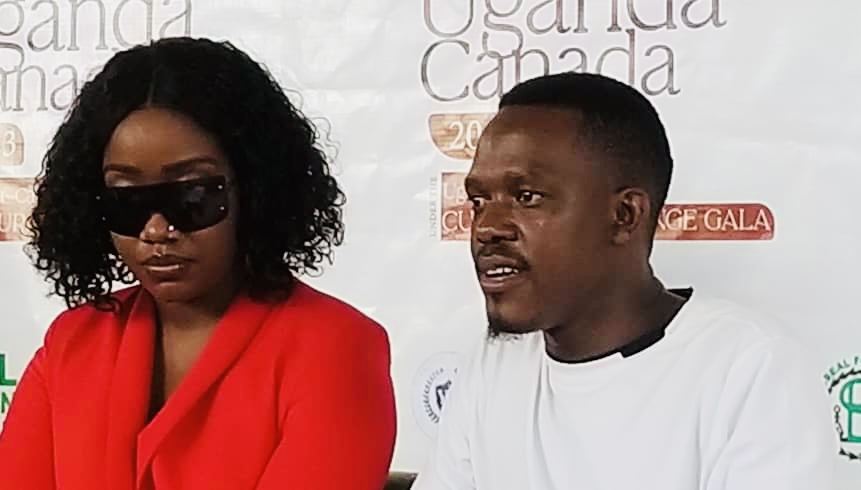 Katumba confirmed that Jazmine will be performing in the finale on 8th October 2023 in Otario, alongside a selected ensemble of other Ugandan home-based acts. He also reiterated, when asked about the whereabouts of singer Dre Cali, that it was true he had booked the singer to perform at one of his events prior the Covid 19 lockdown, and indeed, made sure that the artiste had returned home at the time.
At a presser addressed at Levels Place in Kamwokya last night, Katumba proceeded to affirm that since he had done due diligence, Dre Cali's later decision to fly back and stay in Canada was not his calling at all. Meanwhile, Lydia Jazmine told all and sundry that she was more than exited to have been chosen as the lead performer and promised to showcase her stage performance prowess like never before.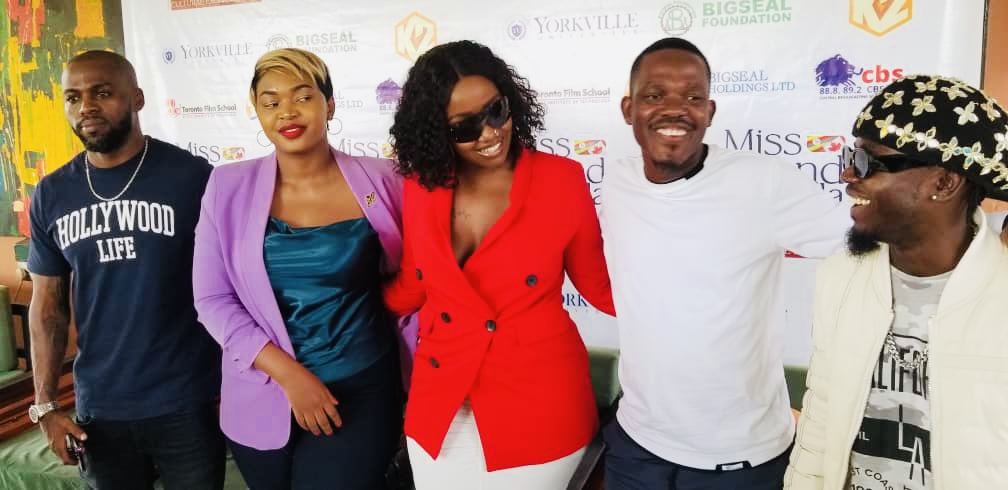 The Miss Uganda-Canada Cultural Exchange Gala is also used as a benchmark opportunity to instill Ugandan cultural norms and manners, while in the boot camp. This is overseen by facilitators from both the Ugandan community in the area, and those from back home.
The official registration for the Uganda-Canada Cultural Exchange Gala 2023, has now been officially kick-started at Big Seal Foundation office that houses Tenner and Pharma Laboratories, just opposite Biplous in Bukoto. Our readers can feel at peace getting in contact with the Big Seal Foundation CEO Peter, via +256 788 264 040, and or email at [email protected], for any inquiries on the registration process formalities and guidance.
Author Profile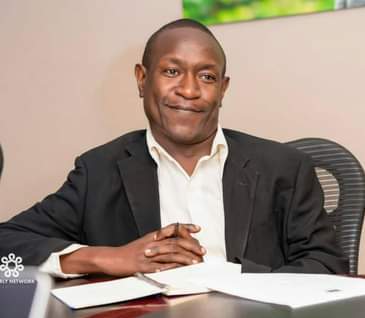 Mr. Jacko David Waluluka is another unique entertainment and general investigative news writer, a field he has diligently covered for over fifteen years. He's also the Chief Administrator at The Investigator. He can easily be reached via [email protected]