We can exclusively confirm that the winner of the Miss Uganda – Canada Pageant 2022, Shanita Marsha Matsiko, was over the weekend handed her ultimate prize. The event was held on 30th April 2023 at the Dominion Banquet Hall and was hosted by Samson Bwaya, of NEZI, under the auspices of the Uganda-Canada community church.
In an interview with the Mighty Investigator last night, Peter Katumba Bigero, the CEO of Big Seal Foundation, the official organizers of the pageant, said that they had stayed the handover of the grand KIA car prize pending the issuance of a valid driver's license to the winner as is the prerequisite for any new car owner.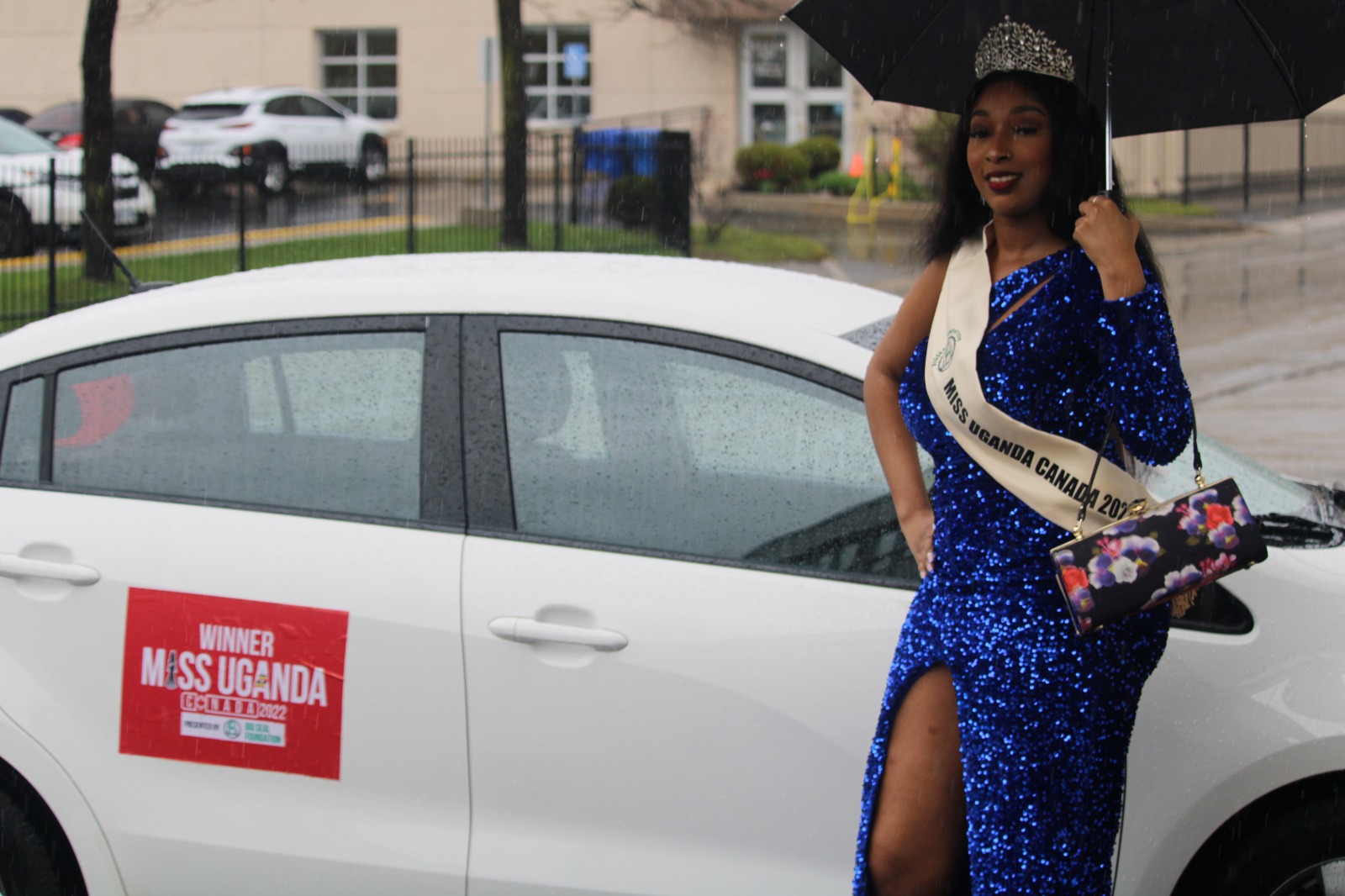 Miss Uganda Canada 2022 was held at the Royal event center on November 12th 2022. It was presided over by Hon Peace Mutuzo, the state minister for Gender and Culture, Mr. Steven Dunstan Busuulwa, from BBS Telefayina, and Miss Uganda franchise top brass, amidst several other dignitaries. The Miss Uganda-Canada pageant is also used as a bench mark opportunity to instill Ugandan cultural norms and manners while in the boot camp, overseen by facilitators from both the Ugandan community in the area, and those from the motherland.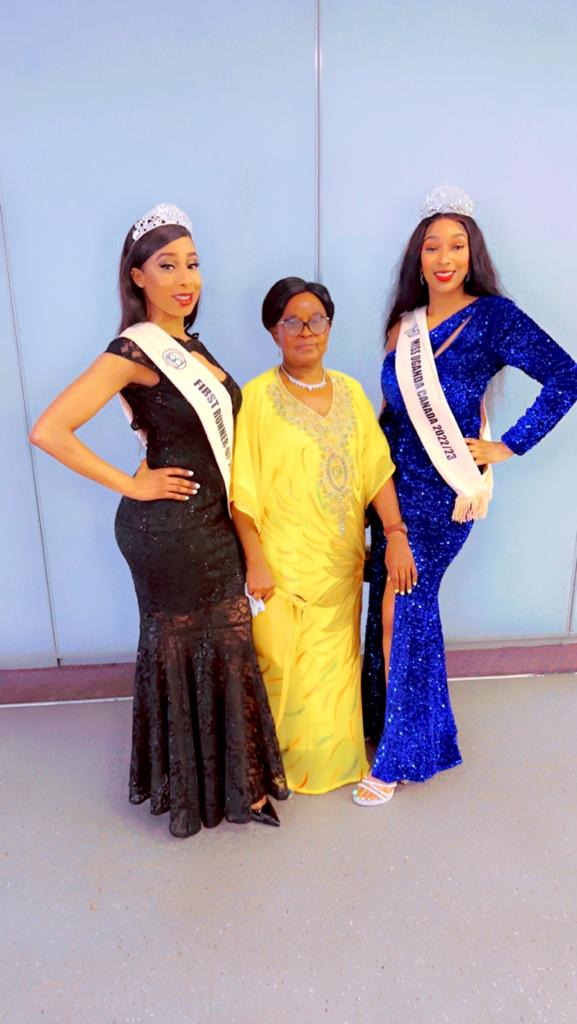 In a related development, it has been confirmed that the registration for the Uganda-Canada Cultural Exchange Gala 2023, will kick off this May 8th 2023 at Big Seal foundation office that houses Tenner and Pharma Laboratories, just opposite Biplous in Bukoto. Our readers can feel at peace getting in contact with the Big Seal Foundation CEO Peter, on telephone number +256 788 264 040, and or email at [email protected], for any inquiries on the registration process formalities and guidance.
Author Profile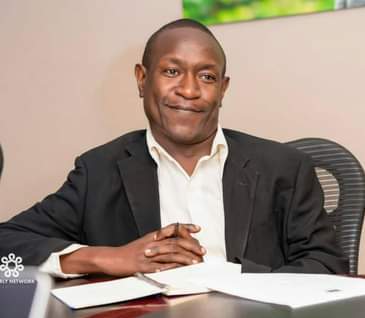 Mr. Jacko David Waluluka is another unique entertainment and general investigative news writer, a field he has diligently covered for over fifteen years. He's also the Chief Administrator at The Investigator. He can easily be reached via [email protected]