KAMPALA, Uganda: Jordan Ssebuliba Kiwanuka has lost the second bid in which he sought to hold sway on his dad, Mohan Musisi Kiwanuka's vast business empire comprising of prime properties in Kololo and other leafy parts of Kampala, the Investigator reports.
Jordan lost the first such bid when he sought to have his father declared a man of unsound mind. By this move, the estranged son sought to have his father removed from the management of his life-time investments and have the same placed into his (Jordan's) hands or another person appointed by court.
But Justice Musa Ssekaana of the High Court Civil Division dismissed such application by Jordan reasoning that he had failed to justify his dire craving to have his dad undergo a compulsory mental test. The judge noted that allowing Mr. Ssebuliba's application would not only break Uganda's laws, but it would also stretch to international statutes that protect people presumed to have disabilities.

In his wisdom, the Justice Ssekaana ruled thus; "Nobody should be adjudged to be an idiot. It would be defamatory to drag someone living peacefully and let them to dementia tests. It would be absurd to take a man doing his business peacefully for by impairment tests."
He added: "Court interviewed him (Kiwanuka) and he spoke softly, sometimes bringing jokes. His lawyers and those of the respondent were present and in one session, I interviewed him alone, one-on-one. Court's judgment is that he has no problem and this case is dismissed."
As if that was not enough, Jordan filed another case at the Family Section of the High Court seeking to stop his father from evicting him out of the property situate on plot 10-12 along Aki Bua road in Kololo. Court would hear that before his father told him to pack up and leave the property, Jordan had been running his legal chambers at the property for a decade.
Occupying the property Jordan did, alongside renting part of it out to other individuals without remitting a penny to the old man and or to Visa Investments which, legally owns the estate, but above all, he reportedly never made any attempts to effect necessary improvement on the property.
Nevertheless, the Makindye premised Family Court Judge, Godfrey Namundi has this Tuesday ruled Jordan out of order by maintaining that Mohan was quite in order when he wrote to Jordan on behalf of Visa Investments, to find space elsewhere. The judge tasked Jordan to pay rent for the ten years he has been using space at the building as well as account for billions of cash he has been receiving from tenants for that time.
Mohan asked Jordan to leave in order for him to renovate the building with the view of finding serious tenants to rent it out to. But no sooner had Jordan received the eviction order than he resisted moving on and instead resorted to frustrating the man he calls his father by taking on the now useless legal process.
Not only did Jordan refused to leave but he even proceeded and asked Court to have his dad pay compensation to him for allegedly taking care of his own mother (Jordan's), Beatrice Luyiga Kavuma for ten years. Much as Beatrice is the mother of Jordan, he (Jordan) reasoned that it was the responsibility of his dad to take care of her.
This is, notwithstanding the fact that Jordan is a well trained lawyer on top of which, that it actually is Mohan who paid his tuition all through to University. On top of that Jordan has for ten years now been collecting rent from properties owned by his father without remitting a penny as well as using another space of the properties to run a profitable leisure business without paying a penny.
In his prayer for damages, Jordan had estimated his income at the Seven Trees leisure facility at well over Shs600M annually. It is yet unknown whether his victorious father would go by the same figures to ask back.
Away from these legal battles, Kiwanuka has severally insisted that actually, Ssebuliba is not his biological son. I just helped him as I have done to other children but I know, just like him and his mother knows, that he is not my son," Kiwanuka had told the Investigator in an Interview at the beginning of these tales (Please click for the said Interview). Watch this space…
Author Profile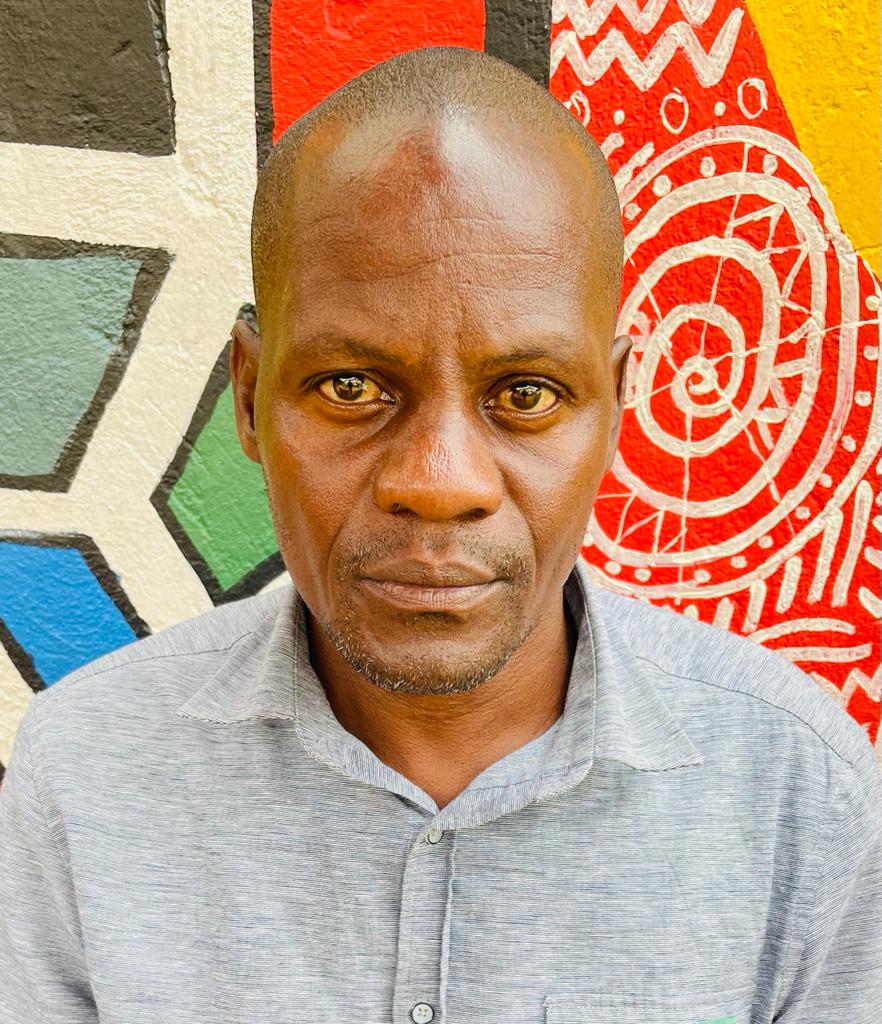 Mr. Stephen Kasozi Muwambi is a seasoned crime investigative writer, majoring in judicial-based stories. His two decades' experience as a senior investigative journalist has made him one of the best to reckon on in Uganda. He can also be reached via [email protected]