Gone are the days when a Ugandan female artistes would writhe in pain and curse the world after getting pregnant with others at the worst contemplating abortion in a ploy to keep their careers.
While others would opt for the safe way out by embracing family planning alternatives or staying away from relationships that would catapult into such inconveniences.
Female artistes in Uganda that have recently given birth are now becoming instant millionaires, thanks to endorsements from companies dealing in Toiletry sundries, skin care products and from YouTube.

Recently we reported about singer Juliana Kanyomozi, inking two separate endorsements, one with the Namanve premised African Queen Ltd to promote its Molfix baby diaper brand locally and later on, Unilever Ltd, for its new Geisha Traditional Black Soap, 'back to glow' promotion.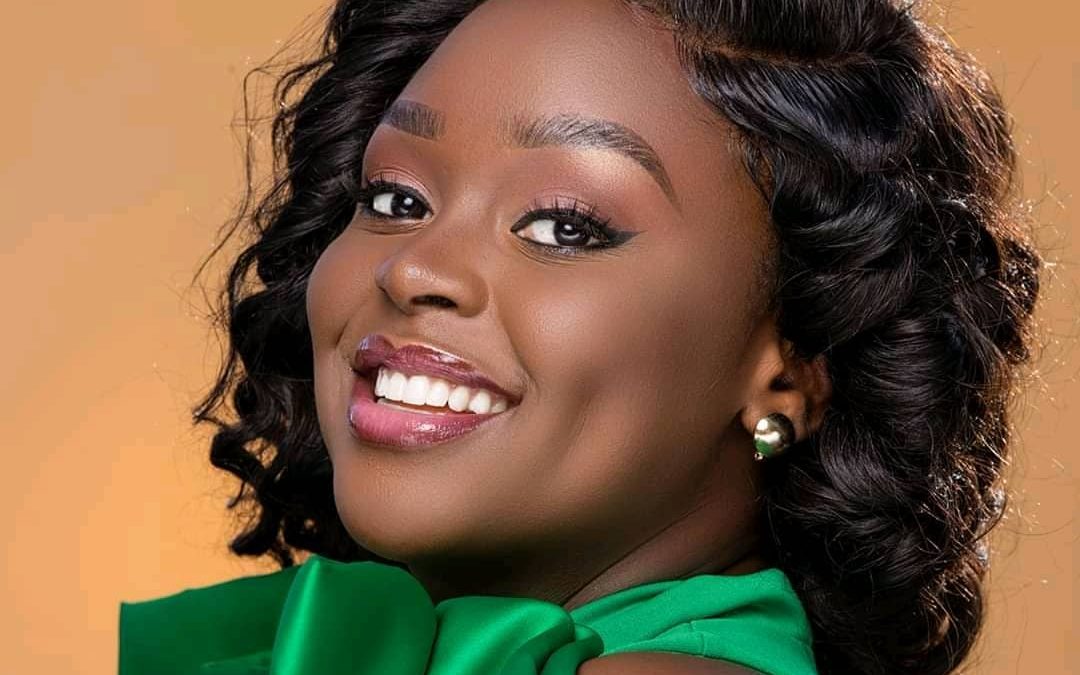 We can now, also confirm that comedian Anne Kasiime, has amassed a cool 200m+ shillings both in contracts and her YouTube channel, thanks to her affiliation with Africa's top paid Tv Company, DSTV.
Meanwhile, the freshest and most recent to give birth, Rema Namakula, through her hubby Dr. Hamza Ssebunya, by the time we went to press was engaged with a diary production company to revisit their contract in order to accommodate their new baby.
This unfolding trend of how to mint quick money is a bonus to some female artistes who have been financially wanting since the entertainment sector was frozen about two years ago over Covid-19 pandemic.