The Uganda entertainment industry is headed for the doldrums as some notables of its major players are overwhelmingly, and indiscriminately seeking for greener pastures overseas, mostly in the United States of America, the Investigator Entrainment Desk reports.
Critical thinkers talked to for purposes of this report blame this ugly development on the lack of profitability from their works, majorly due to the almost nonexistent copyright and patent loyalties, collecting and disbursement system that has rendered most of these entertainers broke and living a hand to mouth welfare.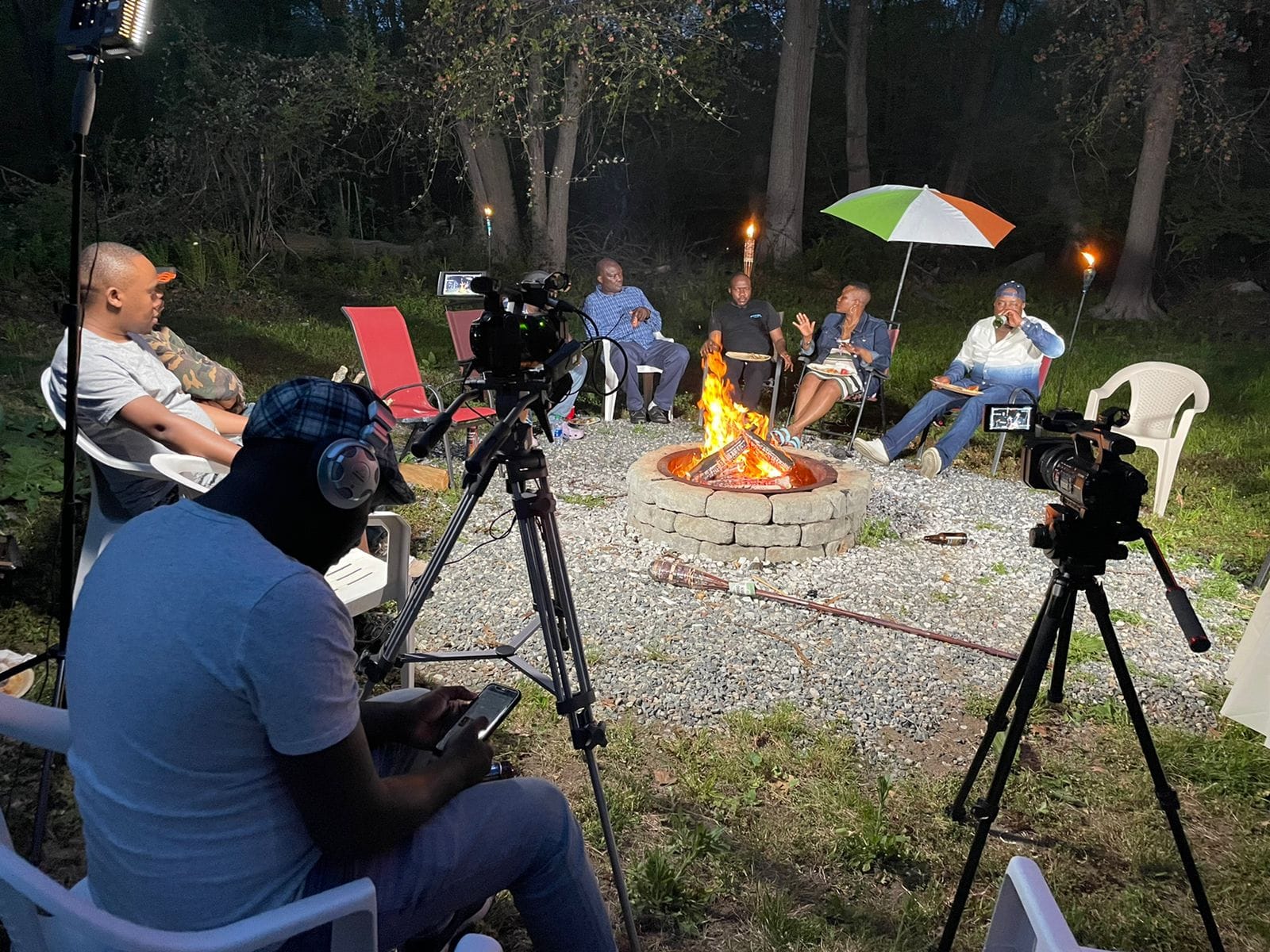 Even though some of these personalities have sought jobs in the media as radio/ TV presenters, the ugly truth is that the industry is on bended knees, unless government, probably through the ministry of gender, labor and social welfare, plus other key players like UPRS up their game. It is not a secret that for one to access a studio, or shoot a fine video for their works today, needs over UGX40M as overheads while for those in the drama sector, they will need over UGX100m as offset pre-production expenses.

These monies are usually accessed through money lenders who have since put talent at ransom. This is the reason why a given artiste, or troupe might have over three performances in three different districts on a single day, something that is not viable for quality business performance. This has forced many of the entertainers to use the opportunity of the annual Uganda North American Association (UNNA) convention attendance, to seek for other openings in America.
Some of these big-name entertainers include among others; diva and former radio presenter Angela Kalule of the 'Katikitiki' song fame, Paul Jingo aka Barnabas, a renowned Actor with the Ebonies, Wycliff Luyombya, an Actor, MC, Creative Director at Westrecords (U) LTD, Brand manager, and Co-presenter at the popular `kalisoliiso` show at CBS Radio and, Grace Ssekamate of the defunct Eagles Production.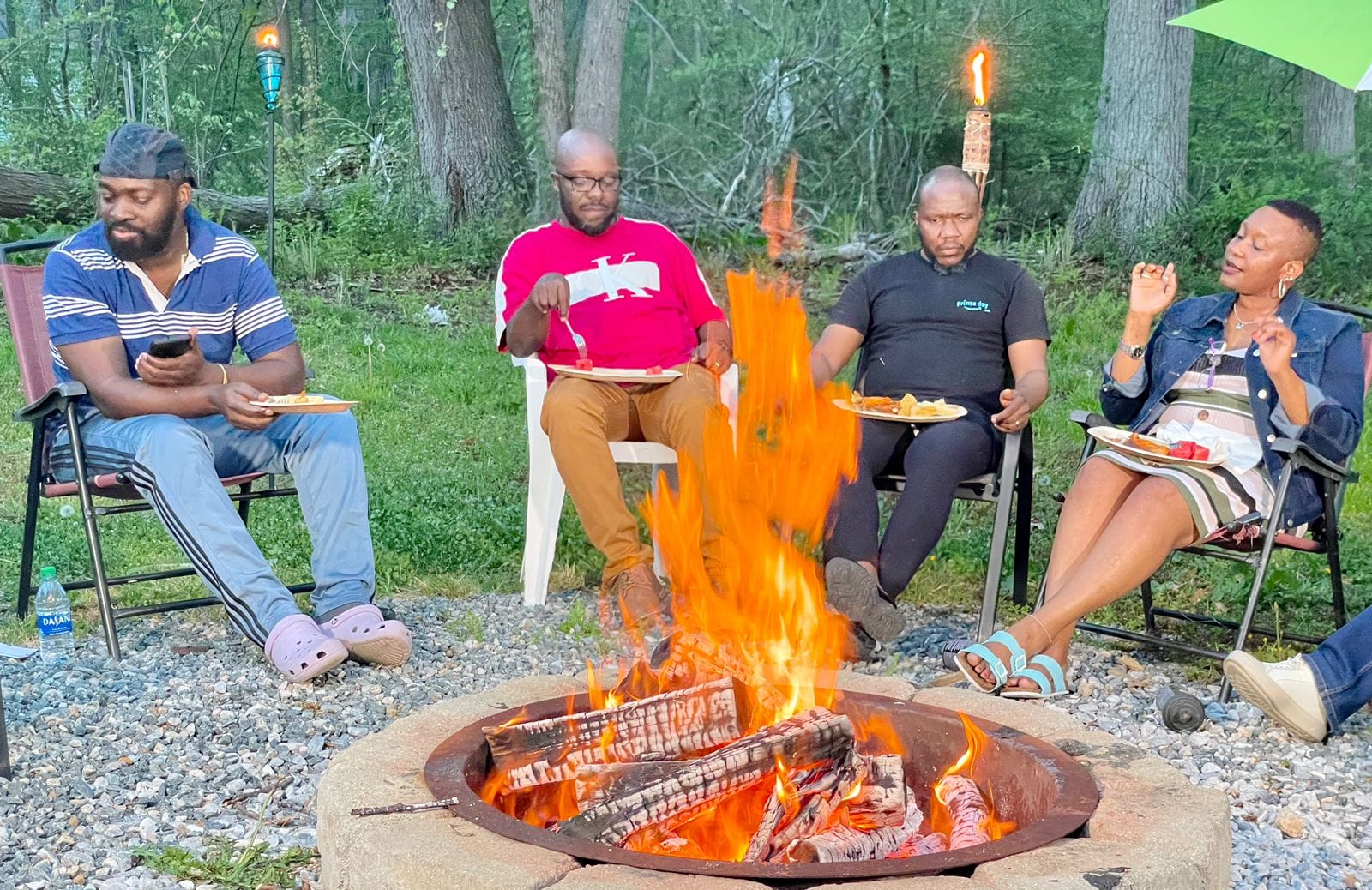 Nevertheless, even with their tight schedules as they hope from one job to another to make ends meets, the good news is that some of these talents have finally joined to embark on creating works and productions, whilst overseas on Kyeyo.
On a negative view though, much as this might keep their talent and ability to stay on stage or in studio form, the unfortunate bit is that they eventually will adulterate the production and loose the local touch, thus, automatically ending their careers. To the knowledgeable, this won`t be a new occurrence. This increased unintended export of raw Ugandan talent will in the future spell doom to the industry if it is not checked soon, to avert its looming and inevitable death. We sign out for now.
Author Profile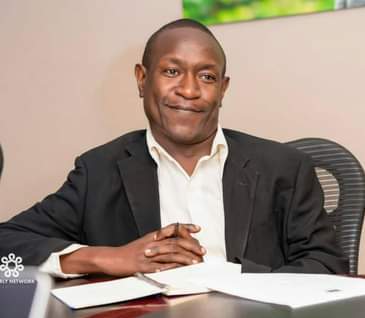 Mr. Jacko David Waluluka is another unique entertainment and general investigative news writer, a field he has diligently covered for over fifteen years. He's also the Chief Administrator at The Investigator. He can easily be reached via [email protected]