Former minister and Tororo woman MP Sarah Opendi, also the Chairperson Uganda Women Parliamentarians Association has asked government to ban all musicians from carrying out concerts in schools, owing to their indecent dressing and `dirty` dances, the Investigator reports.
In an exclusive interview with this website earlier today, Opendi said it was morally wrong for schools to allow musicians to perform for students while skimpily dressed, seductively dancing and at most times, enormously vulgar. "We should protect our children from such moral-corrupting entertainment activities that seem to be ignored by schools' senior women such as matrons and wardens."
She added that schools have gone ahead to harbor such artistes and comedians without any standard code or regulation, which in turn has led to moral decadence amongst the youngsters. Opendi says on many occasions, musicians carrying out concerts in schools dress poorly. This, she says, has affected the mental health of students and many of them have learnt bad behaviors from such concerts.

"I have now embarked on a campaign through several avenues, including petitioning the Ministry of Education and Sports, Ministry of Gender, Labor and Social Welfare, plus Parliament, to check these activities in schools." However, Opendi states that though she is currently not calling for the total ban of artistes performing in schools, a standard procedure that must be adhered to must be formulated by the top education stakeholders, or they be banned from educational facilities.
Author Profile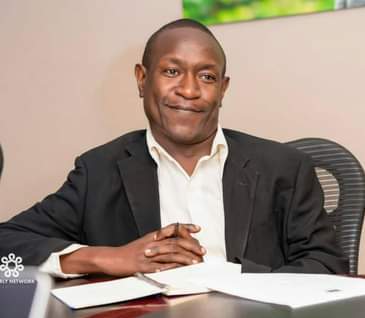 Mr. Jacko David Waluluka is another unique entertainment and general investigative news writer, a field he has diligently covered for over fifteen years. He's also the Chief Administrator at The Investigator. He can easily be reached via [email protected]