Every other media around, has written about President Yoweri Museveni's fresh catch. The latest political turn-coat is none other than DP's Norbert Mao. Yes, Mao has been seeing Museveni in `secret.` But even so, a few Ugandans had ever fathomed years back, that Mao was one day going to end up in the arms of the man that he loved to wash down with recklessness and vengeance!
Yet, they opine that there are no permanent enemies in politics but permament interests. Museveni's long ineterest now, has been to hang the clueless `young man` politically. Mao's own interest has been about how to eat something massive from Museveni, ahead of being finally guillotined politically.
Museveni had what Mao has been longing for. The son of Late Kaguta has finally given it to him. But this has most probably set in motion, Mao's own speedy oblivion from the political scene. Just guessing, folks! Museveni started noticing Mao's leadership credentials during the time as the student was running for the Makerere guild presidency.

During that time, Mao's charisma and oration as well as organization, would prompt Museveni to take a much keener interest in the budding young political leader. Kaguta would finally put off his cowboy signature hat in honour of the future DP President. This was after the eloquent boy from Acholi beat to the throne, Kaguta's own future key defense and security aide as well as favorite, Norbert Mao.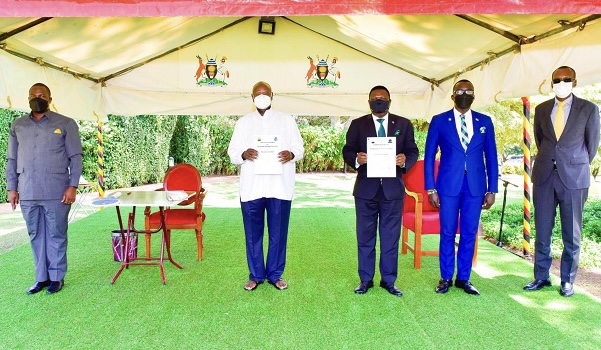 Mark you, such was the interest Museveni had picked in this election that, using his presidency, he had poured loads of cash into it and deployed all manner of State machinery to ensure that Mayombo defeated Mao. All the same, the orator from DP run away with the prize against all odds. "This boy is quite something to watch out for in future," Kaguta told his inner circle of game planners then.
Many of them didn't give much attention to what the political fox in Kaguta was conveying to them. They would recall Kaguta's forecast much later. This was when the young man stood and trounced the relatively established politicians to walk away with a seat in the national parliament. "I told you…. you said the rebel was joking. Now you can all see for yourselves…how my forecast is perfectly taking shape," Kaguta reminded a hurriedly summoned meeting of the political game planners.
Museveni had summoned the group to brief them about how and why they should from henceforth, take a much keener interest in "that politically surging boy from the DP's Acholi craddle land." Mao's sober and responsible as well as nationalistic manner of discourse in the national parliament, would vindicate Museveni's soft spot for the MP.
The same would even end up endearing the young man to his adverseries. Come the government-Joseph Kony peace talks. Much as Mao is an Acholi by tribe himself, as Kony is, his firm denounciation of the marauding killers endeared him to Kaguta, plus the rest of the peace-loving Ugandans and the world. His resolve to put peace above his own life, which prompted Mao to venture out into Kony's killer fields in order to persuade the rebel leader out of the destructive war, would earn him huge admiration, not only from Kaguta, but also the rest of Ugandans as well, and the world at large.
But most importantly, the fact that Mao was, by talking to Kony, directly preserving Museveni's regime against the possible military takeover, is something which the president would be enternally indebted to the young man. These and many factors which we are going to explore in the due course, are the ones which we religiously believe, forced the president to finally tie the note with his long admired suitor in Mao. Until we come back, watch the space…..
Author Profile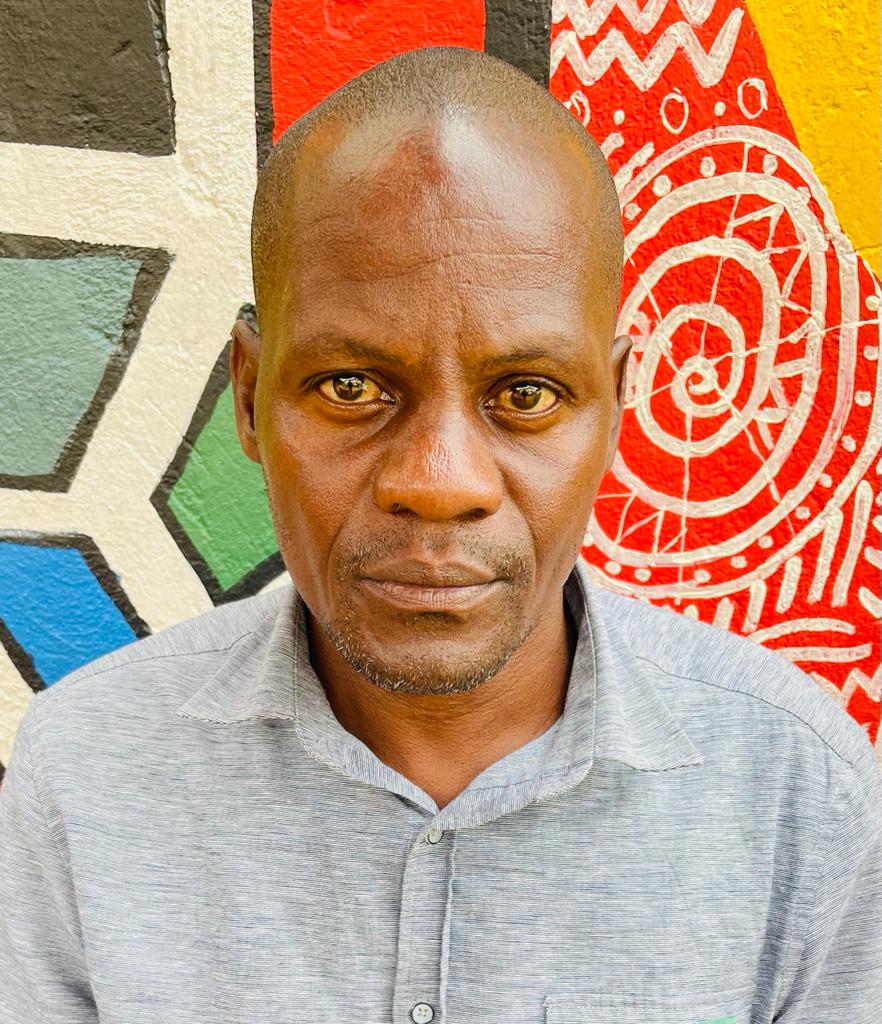 Mr. Stephen Kasozi Muwambi is a seasoned crime investigative writer, majoring in judicial-based stories. His two decades' experience as a senior investigative journalist has made him one of the best to reckon on in Uganda. He can also be reached via [email protected]