Away from the President's own known cadres` counsel, on different platforms, about the embarrassments Jennifer Bamuturaki continues to visit onto the appointing authority`s person, we find the latter`s insistence on retaining her, not only to be respectfully counterproductive but also contradictory. The same runs the danger of making the President appear as a conspirator in Bamuturaki's raft of scandals.
The president has been shamed many times already, by supporting suspicious fellas such as investors and politicians against good counsel, to again fall prey to yet more people who are scandalously tainted. Let us move on. We have tried to make our case in that regard clearer. After all, the other cadres of Museveni havemade our case a bit lighter. First is the contradictory Museveni himself. By backing Bamutaraki against Zambian expatriate national airliner CEO Cornwell Muleya, he would run the danger of being seen as shooting down his petty policy of priotising the scientists.
But to this, we shall return shortly. Bamuturaki studied humanities. So she claims. Forget for now, the fact that she seems not in place of the degree in Social Work and Social Administration (SWASA). But which qualification, she purports to have ultimately obtained from Makerere University more than twenty years ago.Whereas Bamuturaki claims to have enrolled for postgraduate studies, the woman has nothing to show for such qualifications twenty years later.

This and that name
Add these to the fact that Bamuturaki has been changing names from this and that name, without exhausting the legal process, to try to understand the kind of person this one is. Let's put this away and demonstrate the contradictions in the Presidential backing of Bamuturaki. Museveni's has been busier vouching for scientists. He has already upped the salaries for scientists by several mouth-watering folds. For one example, he is on record increasing the salaries of teachers who studied and teaching sciences.
So much that the science teachers now earn much more than headteachers who holds Masters. And who are ideally supposed to be those teachers` superiors. More importantly, how do someone, after hiking the salaries for science teachers, again reconcile the official government records which requires headteachers to be paid more than other teachers! Chemical engineering and invisible SWASA degree! Muleya himself is a scientist who studied chemical engineering. He happens as well to boast of even much more experience in relation to Bamuturaki.
Your writer respectfully think chemical engineering is more suitable for the job to do with aviation. Than this one of social work and social administration. But whose proof is again laughingly neither here or there. The bigquestion! Consequent to that, what stops the President, also the chief campaigner for scientists, to go ahead and retain Muleya? Or any other scientist, for that matter, other than sticking to a student of humanities whose qualifications are again, here and there!
Author Profile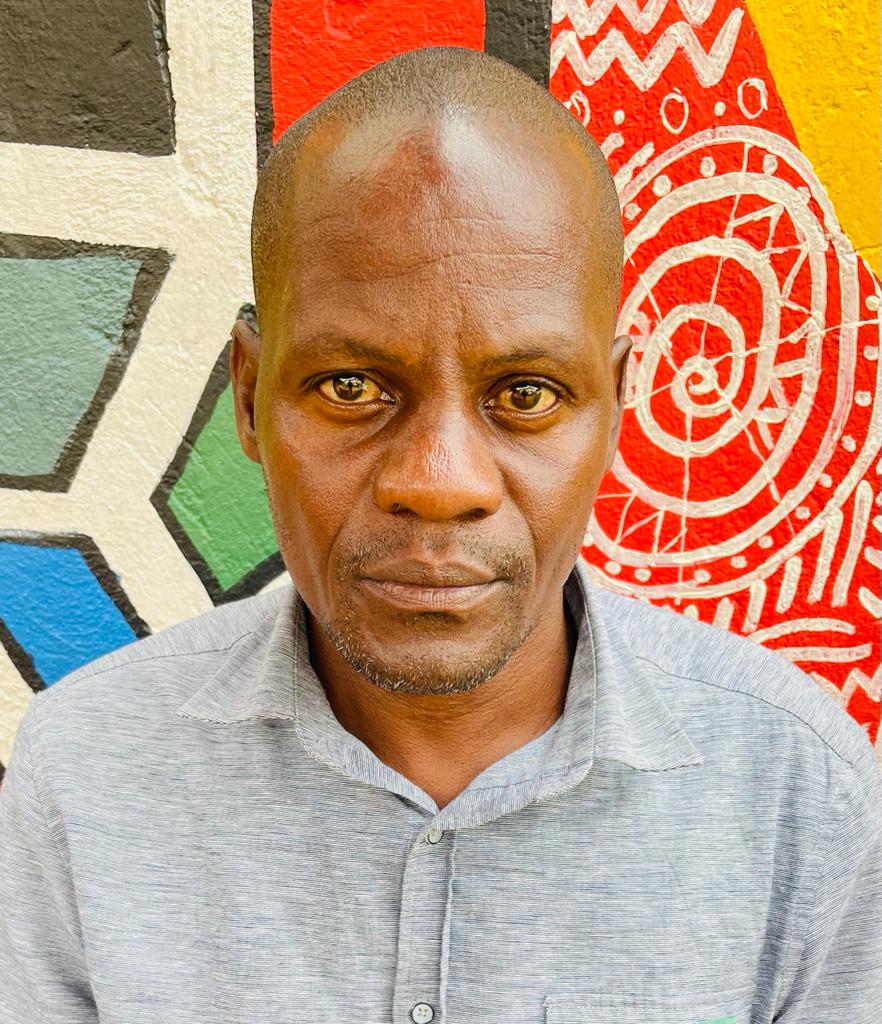 Mr. Stephen Kasozi Muwambi is a seasoned crime investigative writer, majoring in judicial-based stories. His two decades' experience as a senior investigative journalist has made him one of the best to reckon on in Uganda. He can also be reached via [email protected]