President Yoweri Museveni is a good hearted man. But the same attribute has been abused by a certain category of Ugandans who recklessly blow their money and then turn to him for endless bailouts.Among such hundreds of category of Ugandans include the likes of Catherine Kusaasira and others. But today, we focus on a one Dr Alfred Higenyi Jaala.
God had blessed Higenyi with money. Yet his own obsession with the opposite gender and reckless spending has been, sadly, blowing away his money and investments, one by one and, still counting.Higenyi used in the past to own the legendary high-flying Ntinda View School. In it's heydays, the school was really booming. Such was the quality oozed by the school that many a top Ugandan parent would end up enrolling their children. The parents were rushing to take their children to the school to obviously tap into the excellent education that was being offered there.
From Ntinda View, Higenyi would credibly collect quite a fortune and start the Fairland University at Lugazi. He did not look back. He would rather go on and obtain real estate upon real estate. See! Higenyi's schools were earning him quite a fortune. But trust Uganda's obsession with the destructive arrivalism vice. Seeing that loads of money was now assuredly coming through, Higenyi embarked on amassing women upon women. Such women would end up siring scores of children with Higenyi. Why not?

He had the money. He was obsessed with children. The women wouldn't disappoint him. They would go on and on giving scores and scores of children to him. Yet those women were showering Higenyi with love and children but with their own piercing eyes sharply and unblinkingly directed deep towards his wallet. Moving fast on, amidst such reckless spending, Ntinda View School would end up being attached the by banks. Higenyi had neglected to clear the loans he himself had consciously picked, offering the school in exchange and, if not away, as collateral.
Next we heard, the same bug had moved all the way from Ntinda and infected Fairland University in Lugazi . I mean, the banks were now talking tough over the money they had sunk into the university only to turn out to have been totally wasted money. Using his closeness to the President and seeing that his investments were fizzling out, Higenyi reached out to the country's top CEO, Gen Yoweri Kaguta Museveni. Being a generous man, the President assisted Higenyi by talking to the defense and the military to buy off the university.
Thanks to the big man's demonstrable high sense of foresight, Higenyi's university has been turned into the strategic military's enginenering and science university and still counting. To demonstrate the kind of gold Higenyi lost, the army university's graduates and students have since replanted acres of the depleted Mabira forest and are currently undertaking remedial, expansion as other crucial works at the national Namboole Stadium. Well, Higenyi got paid good money by his friend the President and,on account of being the ruling party's renowned cadre.
Yet today the same man is back in the news with yet more financial woes for which he is vigorously targeting his friend the President to again make good on his own behalf! In what can be mistaken for Higenyi's revealingly blackmail tendencies, his own freshest financial woes are now being presented as also those of the President since he is being presented as a senior ruling party cadre and a friend of the President who is under attack from the banks. Higenyi is known to have sent a distress note to the President on October 5th this year.
Via the letter, the businessmsn asks the President to help him out of the instant financial dilemmas. He says what made him fail to meet his instant debt obligations was the loss of business during the prevalence of Covid 19. And during which period, he asserts, the President himself had duly suspended repayment of loan instalments for those who would find themselves unable to do so. Anyway, Higenyi is dangerously faced with losing a multi-million building, if he has not already, following his failure to repay a loan from Equity Bank worth billions shillings.
He used the funds so borrowed to expand a building known as Namuswa at Wandegeya. Equity disclosed the collateral for auction after the bank had checked out Higenyi's current financial standing and determined the same to be utterly wanting. The President's handlers at State House are known to have received Higenyi's distress note but what is not known currently is whether the addressee himself has received the same and what steps he has, if at all he recieved the note, taken to help out. Watch this space…
Author Profile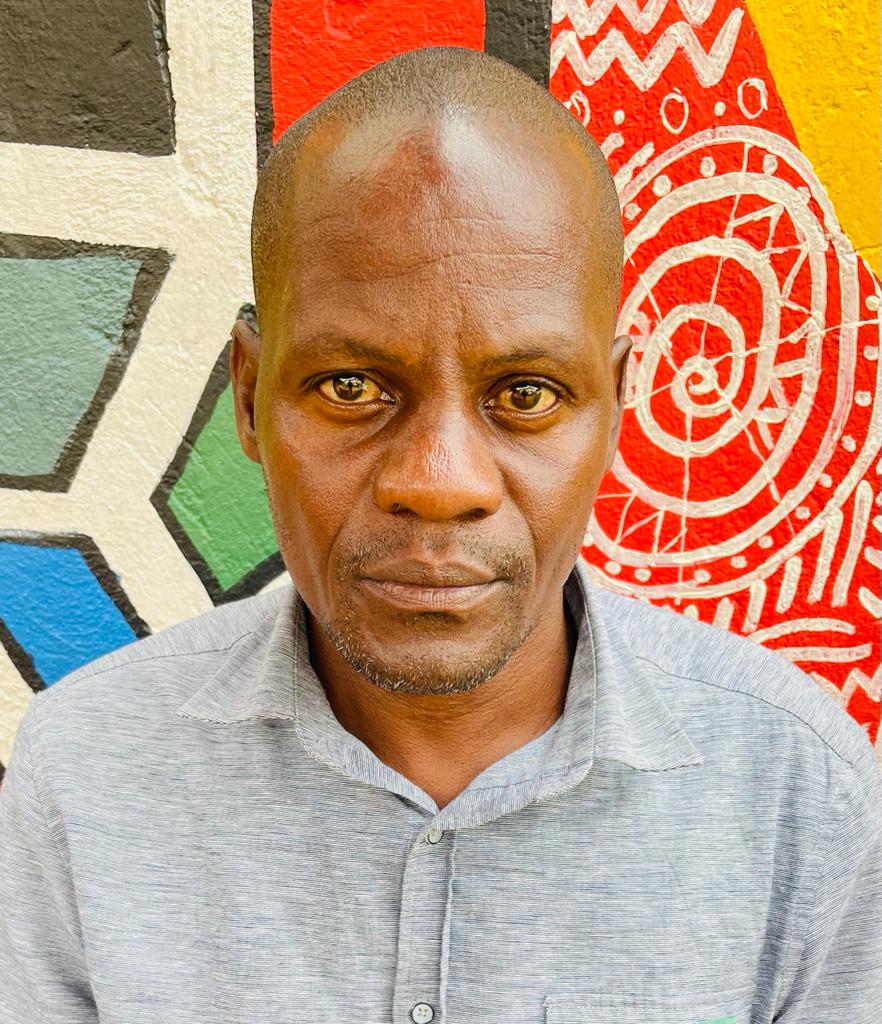 Mr. Stephen Kasozi Muwambi is a seasoned crime investigative writer, majoring in judicial-based stories. His two decades' experience as a senior investigative journalist has made him one of the best to reckon on in Uganda. He can also be reached via [email protected]