Singer Sheebah Karungi aka Queen Sheebah has revealed that she will never yield to public and family pressure to get married. Not at any cost. Speaking on the sidelines of her media tour campaign for her forthcoming 'Sheebah live concert' at her offices in Kampala, Sheebah affirmed that she was now dating a man.
She`s however quick to add that their relationship will never blossom into, or anywhere near marriage. "I am an independent woman, who only needs a man when the need arises. I cannot fool myself that getting married will seal our relationship forever." Sheebah went on to state that since her childhood, she had never seen her mother with a man and yet she has siblings.
"You can get together, have children and take care of them minus the man hovering around you. How many homes are dysfunctional with the couple sharing just a roof in separate bedrooms, yet they keep up appearances in public!" Wondered the self-proclaimed queen of music.

Sheebah rumbled on that contrary to the perspective people have on her person as being close to the female gender, her closest confidant at the moment is a man and that her closest business management circle is male dominated. It should be noted that Sheebah, now 32, had been reported in the past as stating how she was not interested in having children.
She has now come of age and is desperately trying to have her own. "Am not extraordinary. I'm an ordinary woman who chooses every day to make one more extraordinary decision." Sheebah will be closing this year with her first solely-organized live concert on 9th December, at the plush Serena Hotel Kampala.
Author Profile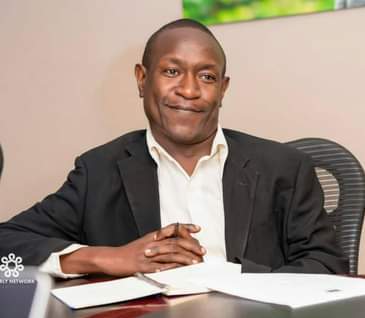 Mr. Jacko David Waluluka is another unique entertainment and general investigative news writer, a field he has diligently covered for over fifteen years. He's also the Chief Administrator at The Investigator. He can easily be reached via [email protected]