Military General and Internal Affairs Minister Severino Kahinda Otafiire is lucky he is part of Parliament at the moment. Chances are high the fiery elder wouldn't be a legislator by now had the President not conspired to create a constituency for him, The Investigator writes.
Otafiire had been an MP for Ruhinda County for up to twenty years before a political tsunami swept him away in 2015. That calamity having befallen his friend, the president created Ruhinda South out of the original Ruhinda County constituency. Otafiire took the original constituency and Capt. Donozio Kahonda took Ruhinda South.
What the President did wasn't a one-off, since he has been creating constituencies after constituencies, largely out of political expediency. So much that a person with a fat sense of humor can now refer to Uganda as a bunch of constituencies. The President's motivation for doing this, has been the desire to assist his friends to secure constituencies.

This has happened after such friends of the President have been defeated during an election, just as when Otafiire lost to Kahonda. And also, when the President has been looking to create a constituency for a ruling party candidate within a politically hostile constituency. Such was the intention when Kira Municipality was created out of Kyaddondo East. That was done to try to create a political home for NRM`s Sitenda Ssebalu who had been tormented by FDC's Ssemuju Nganda.
The fact that Sitenda has since lost first to Bobi Wine and later to Muwada Nkunyingi, doesn't matter. What is true is that the constituency had been created for him specifically. For that matter, it would sound dishonest to hear the beneficiaries of such configuration of constituencies turning around to blame the same system. Yet this is what Internal Affairs Minister, Otafiire did exactly as he was opening the new Police Housing quarters in Naguru.
Posturing as though he himself was holier-than-thou, Otafiire launched into a furious tirade, slamming Ugandans for purportedly blackmailing the President into creating constituencies after constituencies. While he rightly observes the reckless clamor for constituencies has led to Uganda's bloated parliament, Otafiire is dishonest not to own up to the fact that MPs had on many occasions asked him to prevail over the President to stop the creation of more constituencies.
Otafiire was the Justice and Constitutional affairs Minister with powers to stop the problem when the MPs approached him with the request. At that time, Parliament was being composed of about 200 MPs. The population thereof is now above 520 MPs and counting. Much as the population have kept pestering the President in some instances to go on and create constituencies, what cannot be denied is that behind such clamor has always been politicians looking to secure political homes.
The President himself has been justifying the practice as a vehicle to take services nearer to the people yet all the money realized has ended up being gobbled by the fresh local administration centers created as a result of the fragmentation of districts. Otafiire is right to argue about how the endless creation of constituencies plus districts have negatively served to deprive of funds other key sectors such that of police. But even having conceded this argument, it won't be wrong to state the leaders at the top aren't entirely blameless as far as the fragmentation of the country is concerned, since the same has been intended to a large extent, to serve their interests.
Author Profile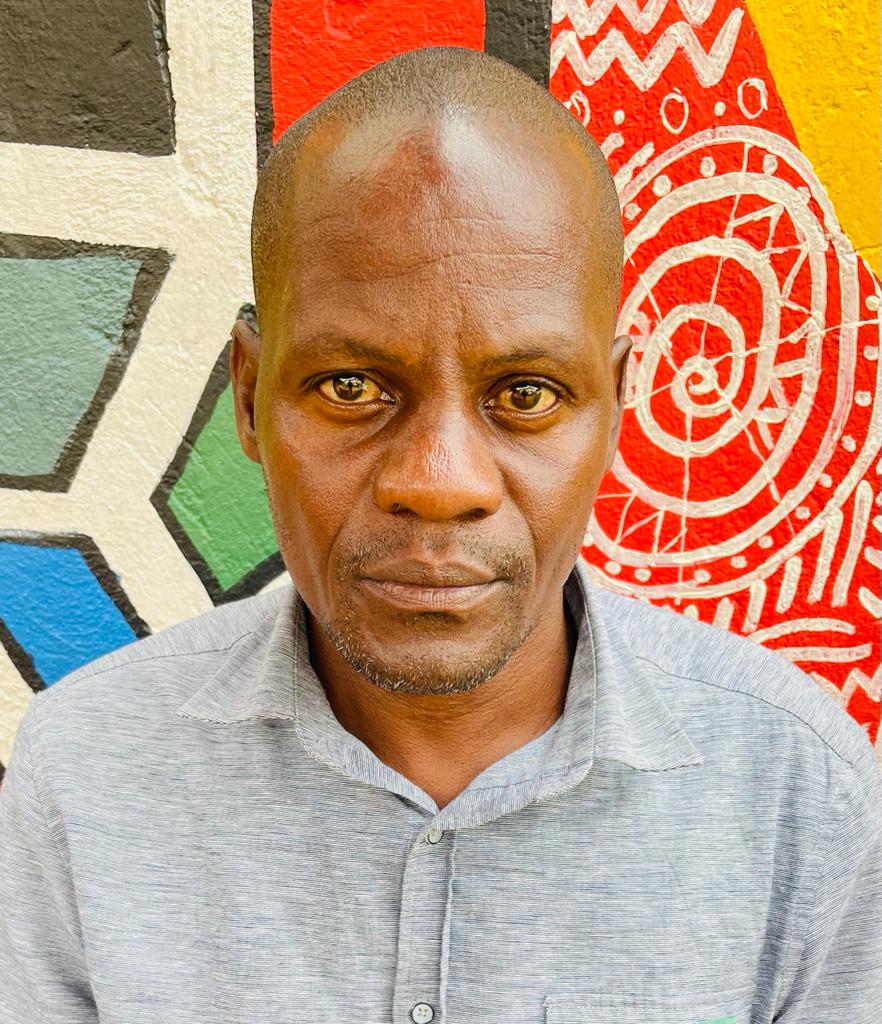 Mr. Stephen Kasozi Muwambi is a seasoned crime investigative writer, majoring in judicial-based stories. His two decades' experience as a senior investigative journalist has made him one of the best to reckon on in Uganda. He can also be reached via [email protected]