Whereas overcoming addiction may be professionally dealt with, it may require a personal and self-resolve to wholly rediscover one`s sobriety. Addiction is defined as not having control over doing, taking or using something to the point where it could be harmful to you, Writes Jacko David Waluluka.
Drug addiction, also called substance use disorder, is a disease that affects a person's brain and behavior and leads to an inability to control the use of a legal or illegal drug or medicine. Substances such as alcohol, marijuana and nicotine also are considered drugs. When this seemingly very personal and delicate matter leaks out of the 'celebrities' circles, it ceases to be their own, personal matter and is subject to public debate, thanks to the availability of both the traditional and now lethal social media.
Some of the living examples

Kawuma Ivan aka Qute Kaye: He was one of the most promising singers during rookie days and churned out chart bursting classics like 'Ginkese' complete with his vintage voice. As stardom hit his person, the once shy and introvert singer slowly but surely slipped into drug use, dependency and later addiction. This led to the untimely collapse of his career sending him into oblivion.
His fans rediscovered his being, when he was arrested for nipping a side mirror from a car in Kampala. Qute Kaye, was embraced by many including the Church, particularly Pastor Robert Kayanja of Rubaga Miracle Center, thus starting his road to recovery. Along the way, he backslid but would find himself this time with a resolve to beat addiction and has indeed done so. Qute now is a counsellor and has re-ignited his music career with the sky being the limit.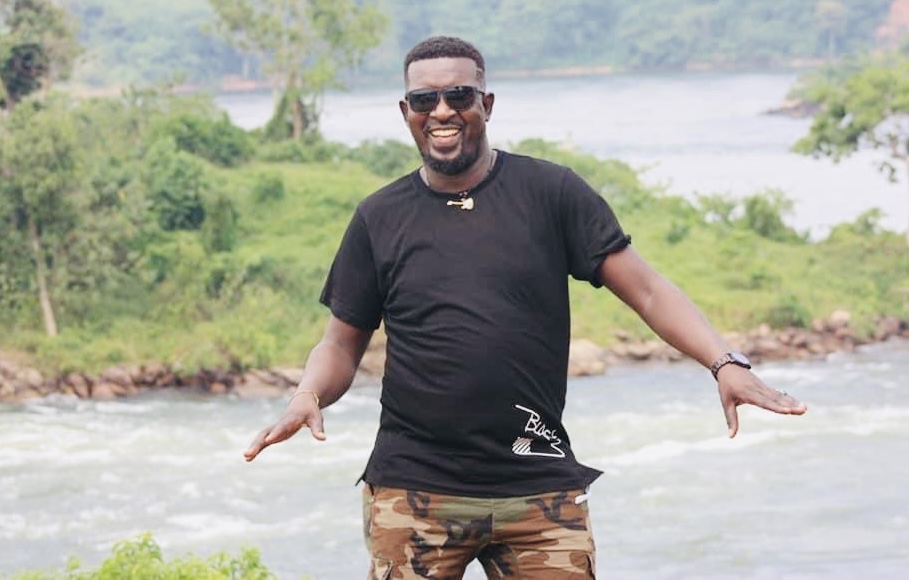 Shadrack Kuteesa: He was the man behind the Tattoo studio business in Uganda, rapper and a Talent Manager. Shadrack, to many a musician was not only that, but an underground supplier of 'drugs' at his shop, then located in Ntinda. It is here that he introduced one of Uganda's best female rappers Joycelyn aka Keko to the vice that haunted both of them.
Today, Shadrack has fully sobered up, embraced Jesus and is a marvel to look at when lecturing youth and artistes about the dangers of drug use and dependence.
Joycelyn Tracey aka Keko: Keko is arguably the best and one of the first award winning female Rappers in Uganda. Her projects like 'How We Do It' and 'Fallen Heroes' were world class and were pitted among the best in Africa, and took her to the top stage in South Africa. However, her use of cocaine and other types of illicit products dimed her career. Things were made worse when she relocated to Canada.
There, she went about her 'drug' business which nearly sent a no-return ticket to her maker. A photo showing an emaciated Keko, leaked last year on social media that sent many including her family, into a frenzy to save her life. She went undercover, only to recently reappear looking much better with a look ready to take on the world at her term and not vice-versa.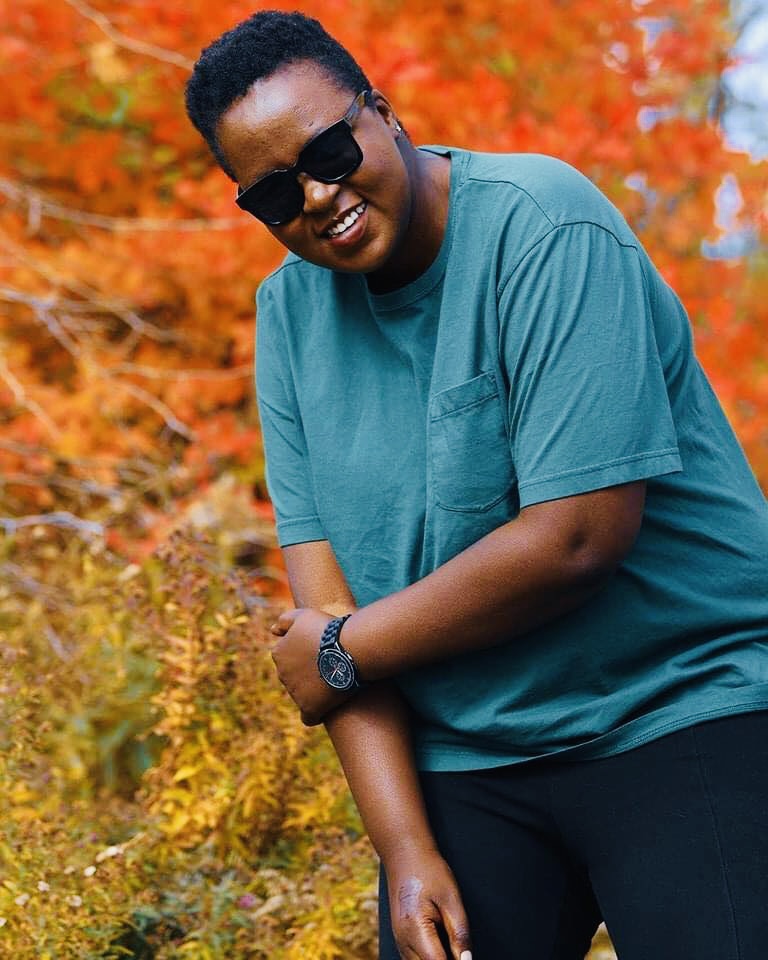 Robert Kyagulanyi Ssentamu aka Bobi Wine: The Ghetto gladiator and now leader of a political unit, National Unity Platform, is the true definition of total and complete recovery from drug use. He takes no prisoners when it comes to talking about his past as a drug user and is not sorry for that 'mistake' which, he is proud to have used and made a leap into becoming not only an icon but a face of hope for many. Apart from his political, musical exploits, he is always on cue advising young lads to stay away from the use of Drugs.
Fille Mutoni and Edwin Katamba aka MC Kats: This is probably the Uganda's most controversial entertainment couple. Forget about staging stunts of their union/break-up forever antics. Truth is that this couple during their earlier courtship were brought together by the use of both alcohol and other drugs.
This stance, with Fille being the desperate consumer whilst Mc Kats was both the pimp and provider of the substances. Initially, Ugandans thought that it was only about alcohol and cigarettes. However, it eventually emerged when the pair broke up, and each was accusing the other of abuse of drugs.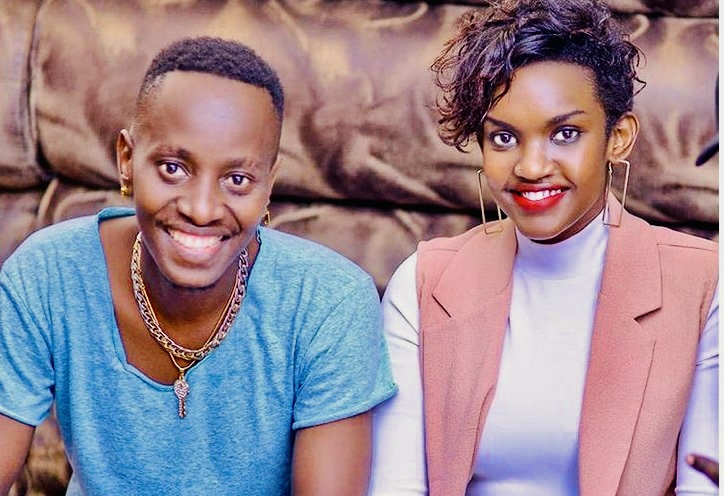 Fille was later booked into a rehab and has since recovered. She has also taken on counseling and advocacy as regards drug abuse, while MC Kats is championing both Drug and HIV prevention campaigns using his brand. The success of the above give hopes to many who are still entrapped in the abyss of addiction and drug use, some of whom we can mention below.
Joseph Mayanja aka Jose Chameleon: He is Uganda's best entertainment ambassador and a singing devil. However, those that know him well, will confess that he is also 'big' on imbibing and his love for both whiskey and smoky stuff is legendary. The singer's 'violent' life is well documented when under the influence and it is alleged, that this is the reason why his wife Daniella Atim left their home in Sseguku Akright project to her and the kids` safety in America. Without whiskey and a 'smoke' Chameleon the singer, will never show up at the Show.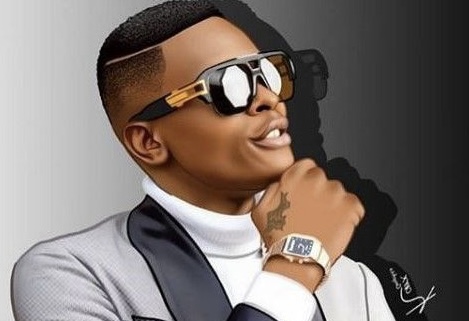 Douglas Mayanja aka Weasel Manizo: He is the younger brother to Chameleon and he is the star of the 'addiction` cycle in the family. His drinking and smoking begun whilst he was with his late singing half, Moses Ssekibogo aka Radio, at their Makindye home. Here, they were famed to have even been requested by Nile Breweries to avail then with a fridge that was always fully stocked with the company's products.
Since then, Weasel has been constantly engaged in battles and family brawls, all thanks to his addiction to marijuana. His most famous antic was when he clobbered his then girlfriend aka baby mama Sandra Tetah to near pulp, sending her into hospital and until recently, into 'home' exile. Weasel has never accepted that he has an addiction problem, thus can never seek help or think otherwise of his craving for both alcohol and drugs.
Fred Giriya aka Rocky Giant: This is another talented but always 'high' ghetto rapper. He was catapulted into limelight, thanks to his song 'Rafiki' straight into the arms of availability. With this, the purchase of drugs came easy and started abusing illicit drugs at will like manna.
For him, as an old cracker, it took a longer time to be rendered a near hopeless. Indeed, the bells of addiction tolled and was admitted into a rehabilitation center in Mpererwe, where the world forgot about him. He fully recovered but after waiting for well-wishers to pay his over UGX60m bill at the facility, he was forced to work his way out.
Jackie Chandiru: At the former Coca-Cola all-star blu3 group, she was the most successful of the trio.Chandiru was better than Lillian Mbabazi and Cinderella Sanyu aka Cindy. The 'Gold Digger' singer and once radio presenter was to fall into the ambience of drug use that nearly paved a route to her creator. It is said that it was due to a broken heart. She was booked into several rehabilitation centers in Uganda but only found near solace in Nairobi. She had recovered, only to fly back into Uganda and, she is alleged to still be enjoying her 'slate' of coke.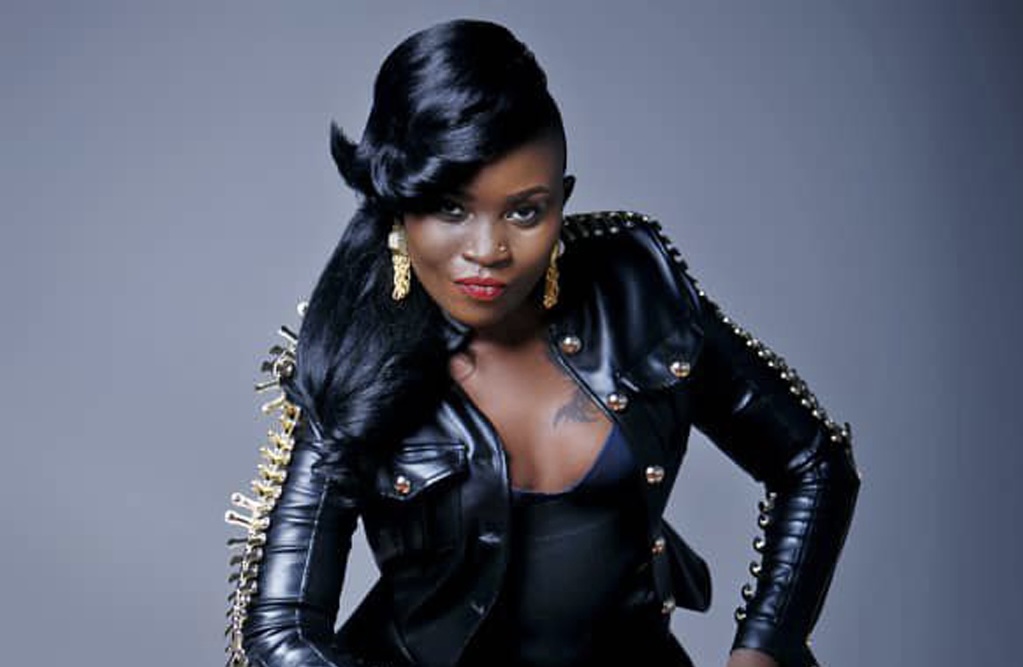 Mansoor Ssemanda aka King Saha: He was very recently admitted to Nakasero Hospital in Kampala, with friends initially thinking that he had been taken ill. However, following a series of tests and examinations by the doctors there, it was discovered that the singer's ailment didn't require being admitted at a hospital but rather, into a rehabilitation facility.
Days after being discharged, with advice to visit a rehab, King Saha is living in denial and is still perched at his home. Others that have still failed to beat the vice include Reggae maestro David Ssemanda Ssematimba aka Maddox Ssematimba, Kemi Sera, Alein Skin of the 'Sitya Danger' and 'Tonkaka' song fame.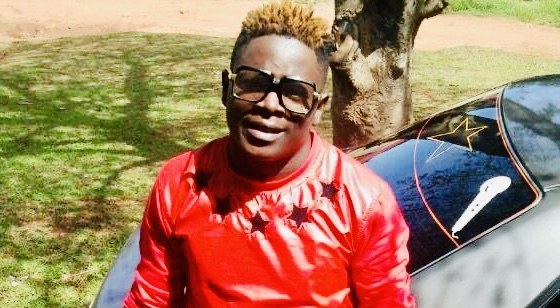 The Ugandan entertainment industry is awash with conduits that are constantly availing all manner of illicit drugs and cheap alcohol with many posing as Boda-Boda or Cab Drivers, Bouncers, waiting party, and models among others. This writer's personal observation stipulates that for one to beat addiction of either alcohol or drugs, the sole promulgator of the process must be the one that is 'sick'.
Author Profile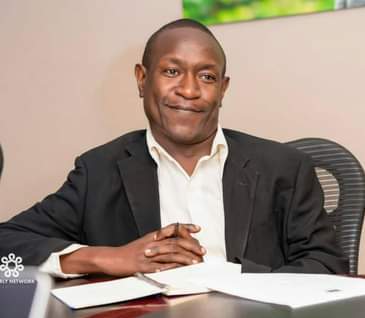 Mr. Jacko David Waluluka is another unique entertainment and general investigative news writer, a field he has diligently covered for over fifteen years. He's also the Chief Administrator at The Investigator. He can easily be reached via [email protected]