We can exclusively reveal that the anticipated damage in terms of cash to the equipment belonging to Fenon Events LTD at the botched Joseph Mayanja aka Chameleon's 'Gwanga Mujje' concert, claimed at humongous UGX1Bn, has been blown out of proportion.
Our covert investigation to ascertain the above claim on what was actually damaged during the storm and rainfall debacle on the fateful Friday 10th February 2023 at Cricket Oval Stadium in Lugogo, indicates that contrary to the earlier fear of loss by Steve Jean, the Fenon Events CEO, that his prized expensive Led Screens, monitors, consoles, and the coordination walkie talkies, all the equipment survived the unpredictable downpour of the day.
An insider pry at the company who preferred anonymity informed us that if the above equipment had been destroyed, it would have indeed set back Steve Jean since most of the said UGX1Bn stuff were not insured. However, on assessment through a thorough regimen of top-notch quality assurance over the last few days, it has been discovered that Steve Jean`s said equipment was still in its pristine form, save for some of the intelligent lights which will need replacement at a less than UGX10M only.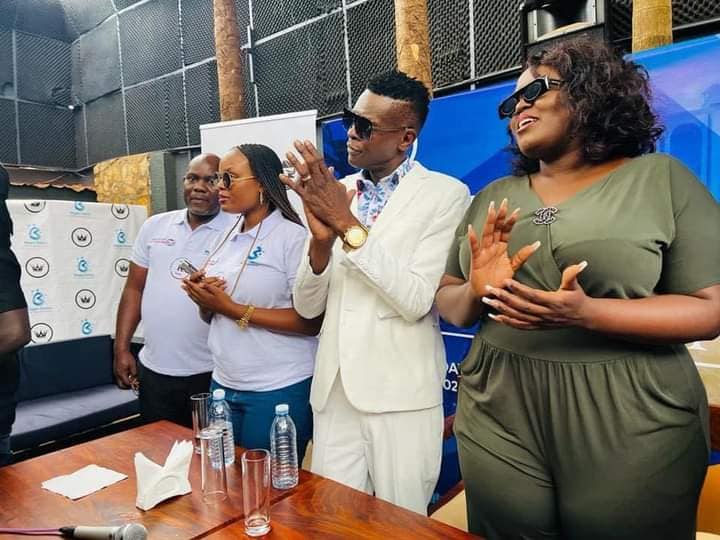 The insider adds that miraculously, even the stage hoists, frame and tampered glass stage have since lived to be graced by many more artistes in the near future. This development now trashes the Biggie Events CEO Mariam Mutakubwa that Steve Jean has been inconsolable and that he has since the fateful day, refused to pick her phone calls.
The same promoter has also been claiming to have already lost a whooping UGX500M and that money lenders are already on her back, yet it has already been confirmed by Jose Chameleon that a subsequent show on 24th February 2023, will happen without any more payments as regards his brand and person.
This also dustbins Biggie's claim of money lenders being on her 'back' with assurance that they will get their money back at least on the new date. Whereas some of the venders might have made losses over the same incident, a professional chef we talked to told us that most of the items that had been put on sale on the day still had a resell value.
With Jose Chameleon ready like never before, to prove his legendary status and performance seniority in Uganda's entertainment industry, the promoter should stop whining and only concentrate on the new date even minus being duped into a new media campaign.
The show already has the much-needed marketing momentum that had been made prior. It should also be noted that even Ugandans that had not initially thought of attending the show will now do in droves, due to our sympathetic nature like the Baganda say; `munno mukabi ye munno ddala` loosely translated that `A friend in need is a friend indeed`…
Author Profile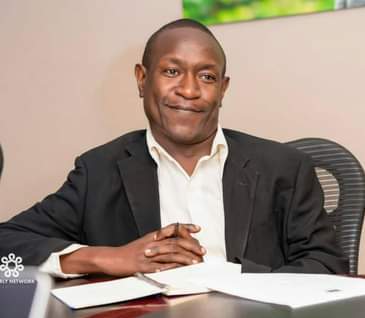 Mr. Jacko David Waluluka is another unique entertainment and general investigative news writer, a field he has diligently covered for over fifteen years. He's also the Chief Administrator at The Investigator. He can easily be reached via [email protected]