Embattled Kampala Lawyer Felix Kintu Nteza was stun-bogged after his efforts to have criminal proceedings of his UGX195m fraud case was stayed. He now seeks an out of court settlement with one of his victims, The Investigator authoritatively report.
Counsel Nteza, of Nteza and Company Advocates, clad in his signature forest black suit complete with a face mask, was appearing at Buganda Road Chief Magistrates` Court, before Grade One Magistrate, His Worship Fidelis Otwao on Wednesday.
Through his lawyers, the amiable Anthony Tomusange and Geoffrey Omaset, Nteza requested court to halt the trial to enable him complete the "ongoing negotiation process" with one of the complainants. He told court that halting the trial would give the two parties ample time to come to a common ground.

However, the state prosecutor, Shifrah Nidoi, in response dismissed the claims by counsel Nteza as being speculative. Nidoi told court that she is not aware of any ongoing negotiations, adding that Nteza is only speculating, asking that court declines to grant the request to halt trial. She added that she had a witness in court who was present to give evidence pinning Nteza.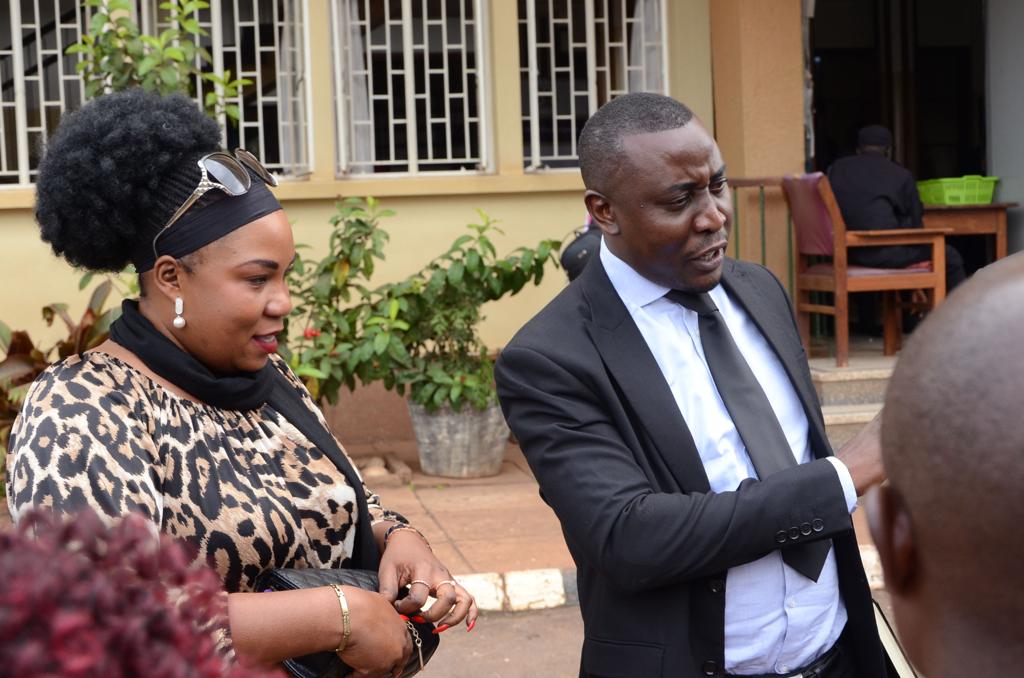 In his ruling over the matter, the trial magistrate reasoned with the state prosecutor to decline granting the request. "Court cannot depend on speculative negotiations as raised by the defense," Otwao ruled. He adjourned the matter to June 19th for the trial to kick off but asked the state to disclose all the evidence that it has against lawyer Nteza, to his defense team as required by the law.
Nteza, summonsed with the charge of obtaining money by false pretense at the Buganda Road Chief Magistrates` Court contrary to section 305 of the Penal Code Act which charge attracts a five-year maximum sentence upon conviction.
Case Back Ground
According to the Charge sheet, it is alleged that between 27th August 2013 and 5th of August 2014, while at his offices of Kintu Nteza and Co Advocates premised at E-Towers on Kampala Road, with intent to defraud, Nteza obtained UGX195m from Interlink Educational Services Ltd in a botched land deal.
In this ploy, Nteza alleged that the administrators of the estate of the late George Kamya and the beneficiaries of the estate were selling the land at Busiro Block 220, plot 64 at Gimbo in Wakiso District to the company, whereas not. Watch this space…
Author Profile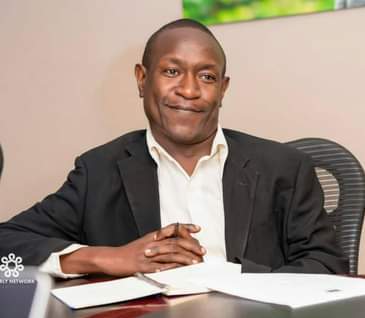 Mr. Jacko David Waluluka is another unique entertainment and general investigative news writer, a field he has diligently covered for over fifteen years. He's also the Chief Administrator at The Investigator. He can easily be reached via [email protected]