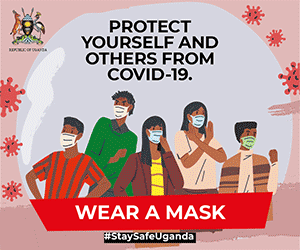 Had it been a properly ran government, some heads at the Ministry of Finance would roll. They would have to answer how city tycoon Sudhir Ruparelia, has for 15 years pocketed billions of monies meant for the Government via her shares held at Munyonyo Commonwealth Resort.
For starters, Munyonyo Commonwealth Resort Limited was incorporated on 21st December 2005 with a certificate number 77909 as a company solely owned by Meera Investments Limited. As then, CHOGM was just two years away to being held in Uganda. To be able to beat the deadline and have the facility used by the delegates, Sudhir approached government for a push.
Indeed, government came in handy to rescue him. Documents before us indicate how joint venture agreement was entered into by Government of Uganda (GOU) and Munyonyo Commonwealth Limited, with an issued share capital of UGX75Bn of which GOU was to contributed 25% of that amount, totaling to UGX18.750Bn as equity.
Subsequently GOU paid UGX15.6Bn as equity to the same. An additional amount of UGX13.9Bn was paid to two contractors for the contraction of the marina and parkways/parking at Munyonyo. Government hence directed the Ministry of Finance, Planning and Economic Development to explore the possibility of turning all the expenditures on the joint venture into capitalization by having the amount to be treated as her contribution to the joint venture.
Documents in our possession indicate that Uganda Development Corporation (UDC), the body that runs commercial business on behalf of Government, engaged the Ministry of Finance, Governor Bank of Uganda, Solicitor General, Uganda Registration Services Bureau, and the Privatization Unit to establish and explore options of transfer of GOU shares in Ministry of Finance.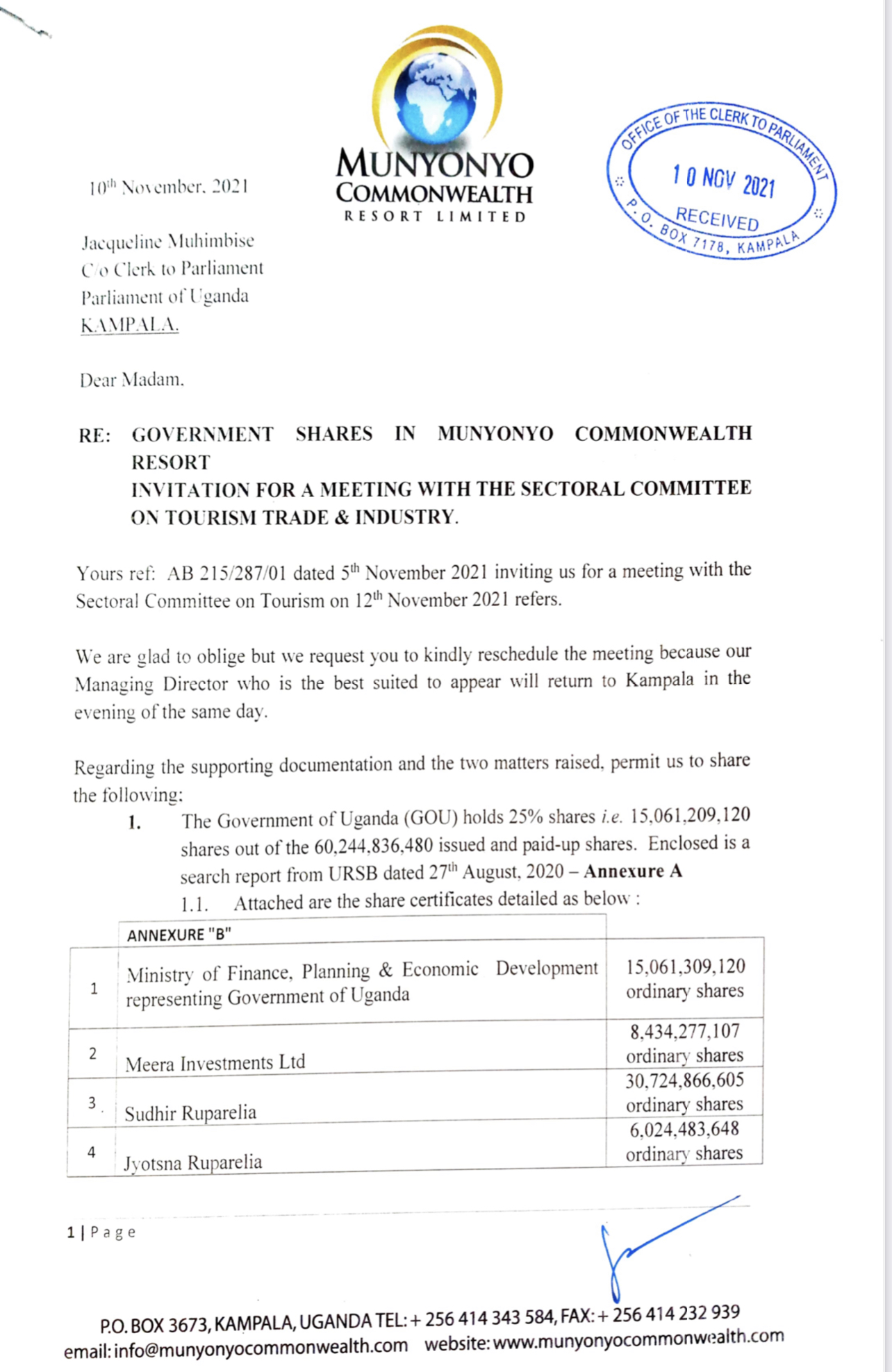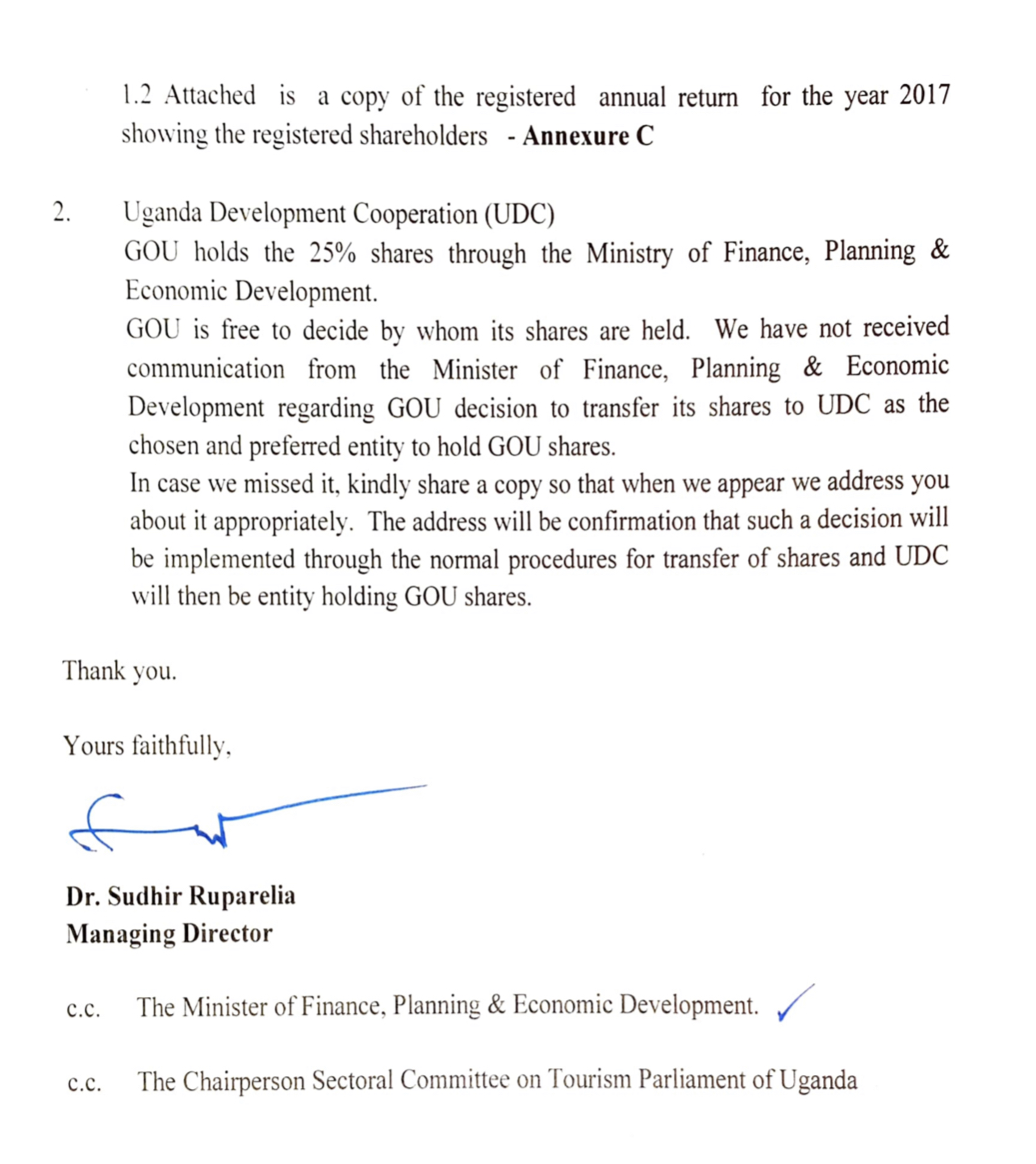 However, this was to, questionably remain on paper and jealously kept under the carpet until just recently on November 5th 2021 when, the Clerk to Parliament Jackline Muhimbise wrote to Sudhir Ruparelia, the Managing Director of Meera Investments, inviting them for a meeting with the Parliamentary Sectoral Committee on Tourism, Trade and Industry to among others, explain why UDC hasn`t been availed any opportunity to manage GOU shares at Munyonyo.
"The meeting is scheduled for 12th November 2021, in room 413C/D, Fourth Floor, North Wing; Parliament House… You`re required to prepare and send a duly signed copy of your presentation and the supporting documents, by Wednesday 10th November 2021," read Muhimbise`s letter.
Our inner sources at the August House informed us that Muhimbise`s abrupt action came up after a knowledgeable and concerned citizen approached the Tourism, Trade and Industry Committees Chairman, Hon Mwiine Mpaka, also Mbarara South MP, with information on how Munyonyo Commonwealth Resort has never remitted a single coin to Government, in respect of her interests as a Shareholder.
That Munyonyo has been in operation for over fifteen years puts the money in question, at a staggering figure in billions of monies, if to go by answers provided by businessmen we randomly talked to for purposes of this report. "15 years is a big period for Munyonyo Resort's standards in terms of finances. It must be in 100s of billions if well calculated," said one of the Hoteliers today morning.
Sudhir: I am guilty
To his end, Sudhir Ruparelia, also Federal Republic of Nepal Consul to Uganda, was caught unawares and hence left with no alternative but to respond as required and on time. On our desk is a reply to Clerk to Parliament, authored by the man himself and delivered on the required date of November 10th 2021.
In his letter, Sudhir, whom we are aware beyond doubt, is in the country and not planning to leave any soon, tells Parliament that he is out of code +256 and would be returning on the same day he is required to appear before the committee. This stance, maybe for buying time to `talk` to some members ahead of time for his appearance. He says for all these years, he has been waiting on Government to chose who to remit the dividends to!
The Letter:
"Yours ref. AB215287/01 dated 5th November 2021, inviting us for a meeting with the Sectoral Committee of Tourism on 12th November 2021 refers. We are glad to oblidge but we request you to kindly reschedule the meeting because our Managing Director who is the best suited to appear will return to Kampala in the evening of the same day.
Regarding the supporting documentation and the two matters raised, permit us to share the following; 1 – The government of Uganda (GOU) holds 25% shares ie 15,061,209,120 shares out of the 60,244,836,408 issued and paid up shares. Enclosed is a search report from URSB dated 27th August 2020-annexure A. 1.1, attached are the share certificates detailed as below [a graph showing GOU, MIL, Sudhir, and wife Jyotsna as shareholders].
1.2, Attached is a copy of a registered annual return for the year 2017 showing the registered shareholders. 2, Uganda Development Corporation (UDC) GOU holds the 25% shares through the Ministry of Finance, Planning and Social Economic Development. GOU is free to decide by whom its shares are held. We have not received communication from the Ministry of Finance, Planning and Economic Development regarding GOU decision to transfer its shares to UDC as the chosen and preferred entity to hold GOU shares.
In case we missed it, kindly share a copy so that when we appear, we address you about it appropriately. The address will be confirmation that such a decision will be implemented through the normal procedures for transfer of shares and UDC will then be entity holding GOU shares.
Thank you.
Yours Faithfully
Dr. Sudhir Ruparelia
Managing Director."
Author Profile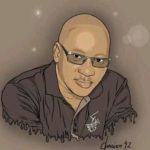 Stanley Ndawula is a two and a half decades' seasoned investigative journalist with a knack for serious crimes investigations and reporting. He's the Founding Editorial Director and CEO at The Investigator Publications (U) Limited