In a groundbreaking collaboration between the Ministry of Tourism, Wildlife, and Antiquities, the Miss Uganda Foundation, and the pioneering domestic tourism advocate, Breathtaking Uganda, a grand promotional tour has been unveiled. This four-day excursion into the heart of Uganda's scenic wonders aims to spotlight the nation's hidden gems while championing a noble cause.
The tour, led by the Honorable Minister for Tourism, Wildlife, and Antiquities, alongside Miss Uganda winner Hannah Karema and a cohort of enthusiastic travelers, embarks on a journey through the majestic landscapes of Pian Upe, Lokichar wildlife reserves, and the culturally rich region of Moroto in Karamoja.
"We would like to thank all Ugandans, particularly the youth, who have embraced domestic tourism," expressed the state minister for Tourism, Wildlife, and Antiquities. "Initiatives like these align perfectly with our objective of promoting tourism across the country."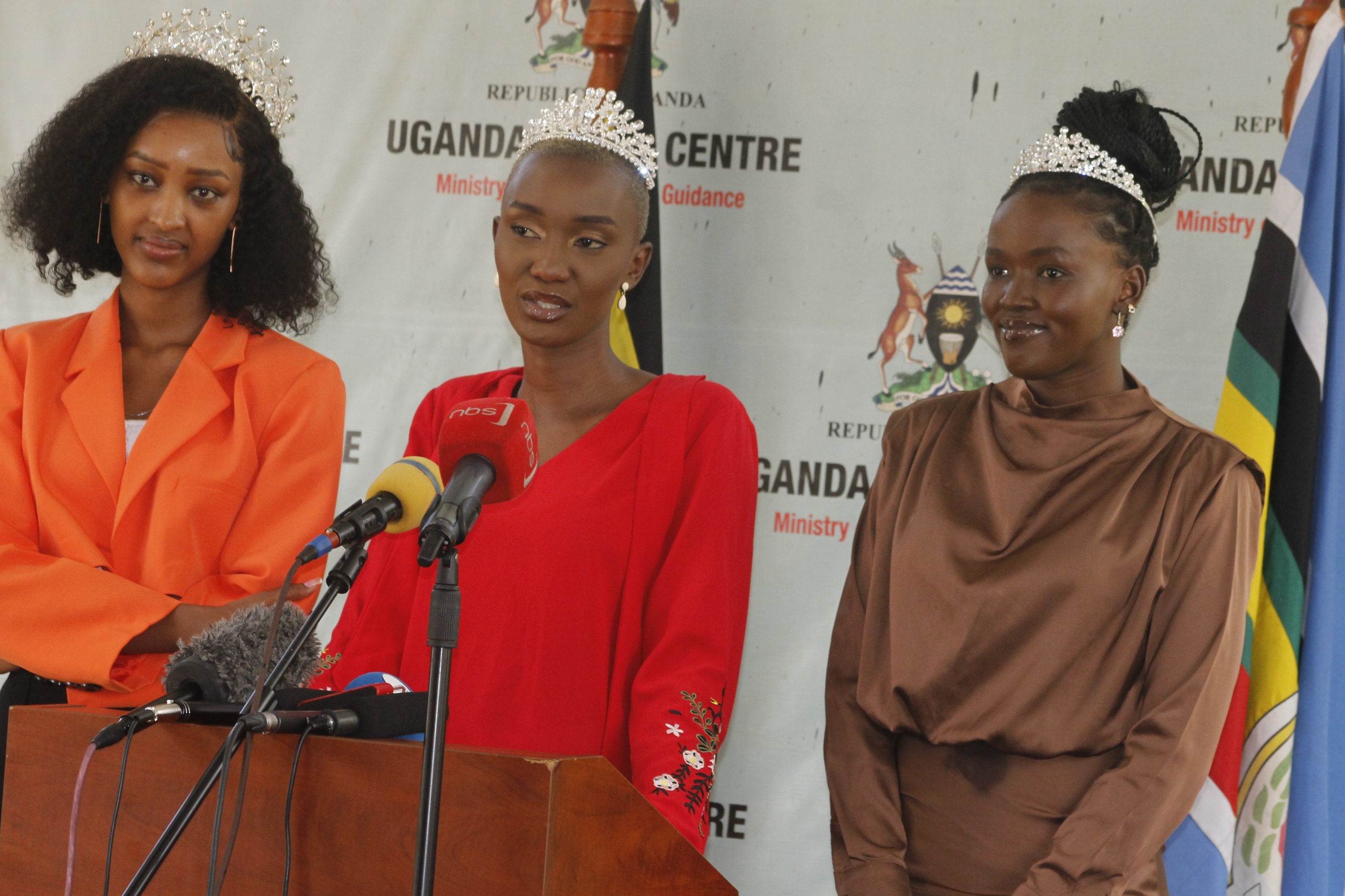 CEO Isaiah Rwanyekiro of Breathtaking Uganda emphasized the uniqueness of this experience. "From the road trip adventures to bonding with Miss Uganda and the honorable minister, this journey promises unparalleled experiences. We're eager to delve into the lives of the Karimojong, immersing ourselves in their authentic culture."
The expedition, beyond showcasing Uganda's biodiversity and breathtaking sceneries, encompasses a charitable mission near Pian Upe headquarters. Collaborating with the Karamoja Children's Charity, the team will mobilize support for vulnerable girls rescued from forced marriages, providing essential supplies and educational support.
"This charity mission resonates deeply with the Miss Uganda Foundation's commitment to uplift girls," remarked Hannah Karema, the reigning Miss Uganda. "It's a cause close to my heart, and I'm passionate about making a meaningful impact in these young girls' lives." The itinerary promises a blend of adventure, cultural immersion, and philanthropy: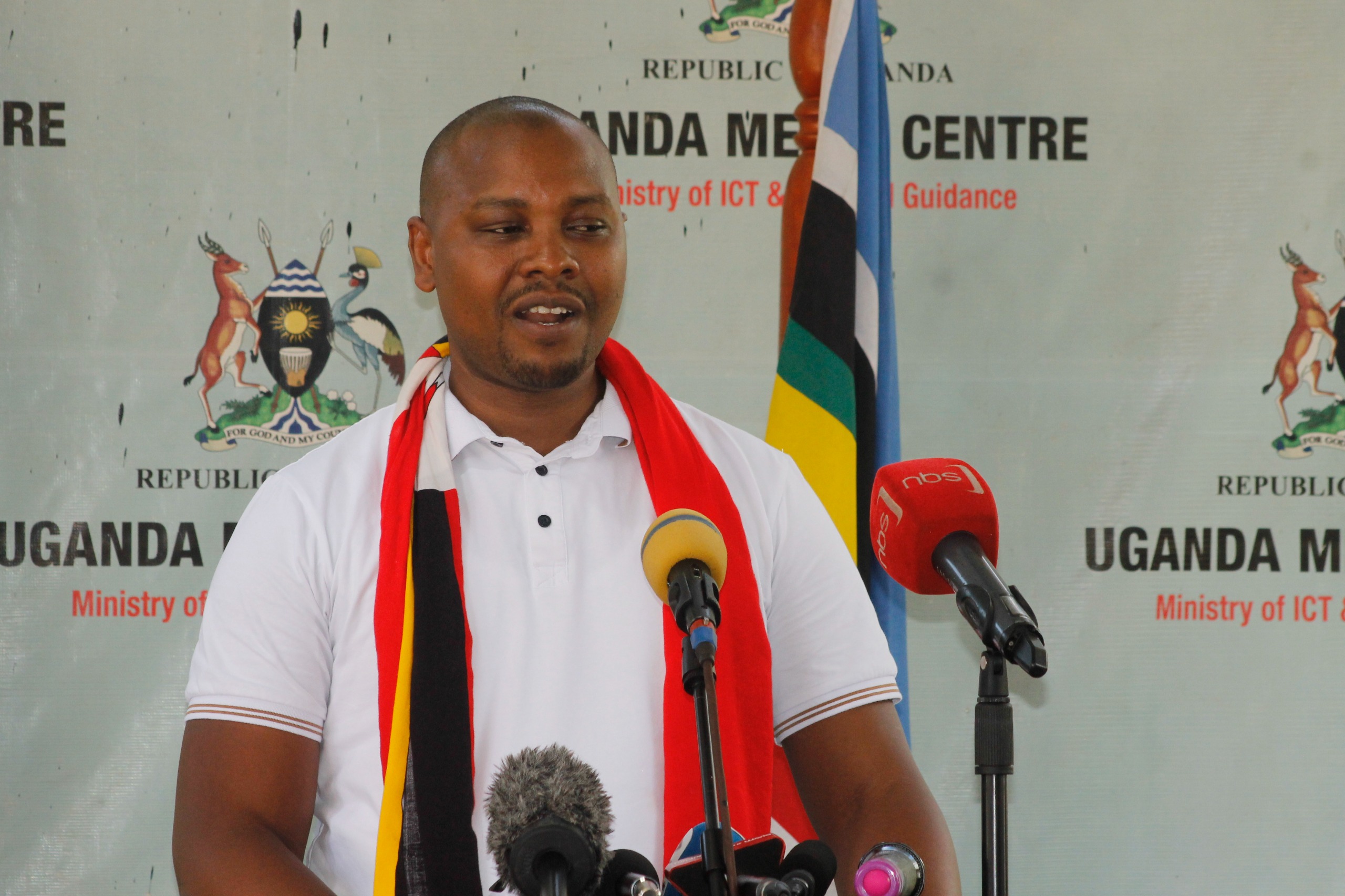 Day One: Setting off from Kampala, the convoy will make stopovers en route to Pian Upe, including a brunch break in Jinja at Whispers of the Nile lodge. Day Two: An early morning game drive precedes a wilderness breakfast featuring a surprise Ugandan guest chef at Napedet rock cave. The day ends with community visits and an evening of relaxation and storytelling.
Day Three: Departing Pian Upe, the journey continues through picturesque Karamoja to Moroto. Stops at Nakapiripirit and Lorengwadwat offer stunning photo opportunities. The day culminates with a tour of Moroto museum and a visit to Lokichar game reserve, ending with a sundowner barbecue feast.
Day Four: The final day begins with breakfast at Seven Ranges Hotel, followed by the return trip to Kampala, concluding this memorable expedition. This extraordinary collaboration between government, beauty queens, and philanthropic organizations not only promotes Uganda's hidden treasures but also exemplifies the power of tourism as a force for positive change in local communities.
Author Profile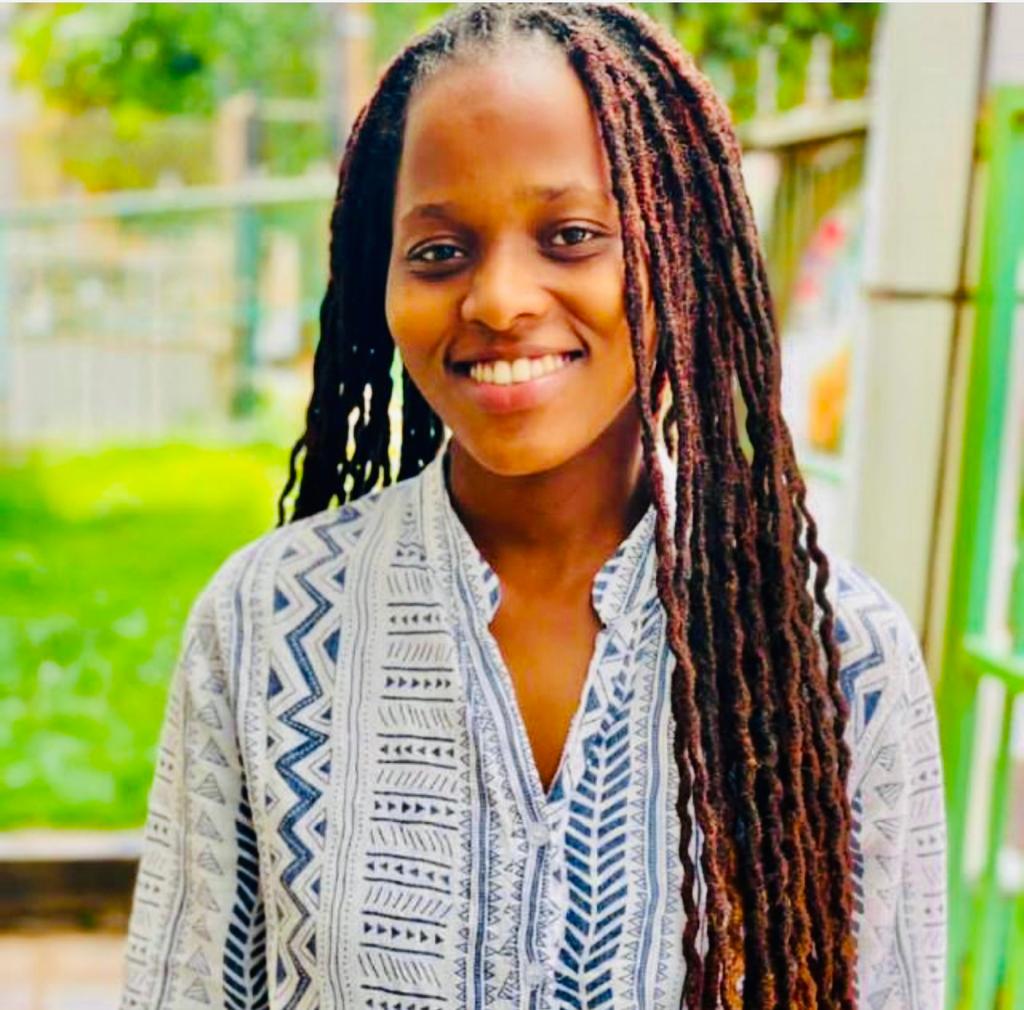 Darren Namatovu is practicing journalist and a University Education Student