In the wake of controversial tales and sensationalism surrounding the Nyege-Nyege Festival, I decided to separate fact from fiction and experience the festival firsthand. Dismissing the whispers of moralists relying on hearsay and social media, I embarked on a journey to Jinja, determined to offer my authentic perspective on this much-talked-about event.
Derived from the Luganda word meaning a sudden uncontrollable urge to move, shake, or dance, 'Nyege-Nyege' perfectly encapsulates the festival's essence. Arriving in Jinja on a Friday, my friends and I checked into our hotels, donned more comfortable attire, and headed to the Nyege-Nyege venue with a mix of anticipation and skepticism. What awaited us was an event that defied stereotypes and surpassed expectations.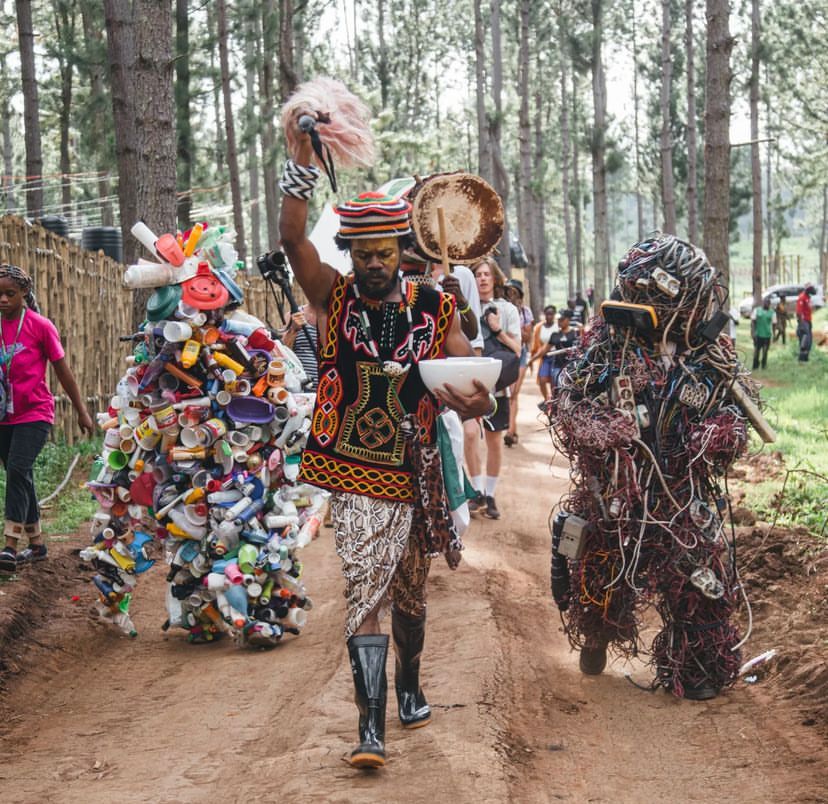 Passing through security checks, we entered the venue at around 1am, greeted by a vibrant and secure atmosphere. As we explored the multiple stages, from Hakuna Kulaala (Luganda for `no sleep`), to Smirnoff, the cultural stage, and Uganda Waragi tents, we found a diverse and happy crowd immersed in the music. Contrary to preconceived notions, there was no violence, nudity, or vulgar language.

As the night fell, the venue illuminated with lights, ensuring visibility and allowing friends to be identified from meters away. The festival was not just about music; it became a hub of economic activity, with numerous businesses thriving, including hotels, taxis, restaurants, soft drinks vendors, breweries, jewelry craftsmen, parking services, camping gear providers, face painters, artists, boda-boda riders, clothing vendors, tours and travel operators, water games, and local street food sellers.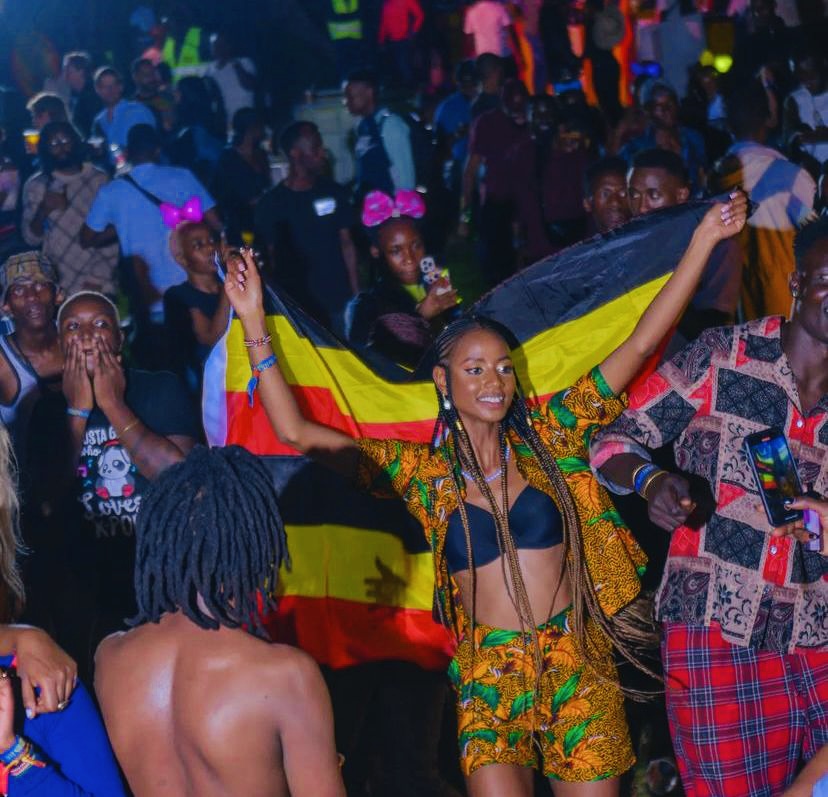 The festival provided a liberating atmosphere, attracting a diverse crowd of all races, ages, and personalities. Food options were abundant, ranging from Chinese cuisine to roasted pork and vegetarian delights. Despite these positive aspects, there were unfortunate incidents at the entrance, with individuals being denied access due to fake tickets. Personally, I experienced moments of joy, danced in the rain for the first time, and forged lasting memories with friends.
The festival offered an array of culinary delights, and the atmosphere was one of unbridled joy. However, not everything was flawless. The continuous repetition of music tracks became a slight disappointment, taking away from the overall variety that the festival could have offered. Additionally, the scarcity of easily accessible bathrooms posed a challenge, creating a minor inconvenience for festival-goers.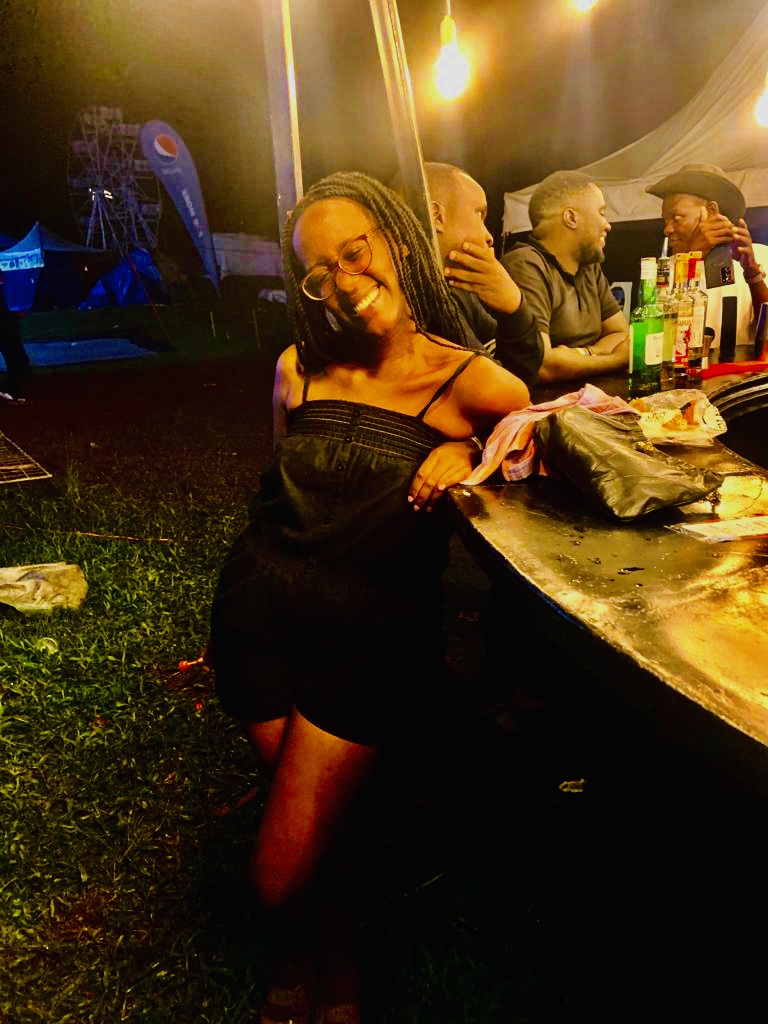 Contrary to the rumors, Nyege-Nyege was a well-organized event, where people gathered for a good time. The multi-talented DJs, the energetic performances of over 200 artists, the excellent service from food vendors, and the diverse and creative crowd all contributed to an unforgettable experience.
From Kitenge braids to the proud display of African identity, the festival was a celebration of culture and unity. In conclusion, Nyege-Nyege shattered misconceptions and lived up to its hype. The festival wasn't just about music; it was a thriving ecosystem of entertainment, creativity, and economic activity. To those who doubted, my advice is simple: don't believe the rumors, experience it for yourself. Nyege-Nyege is a celebration of life, music, and the vibrant spirit of Uganda.
Author Profile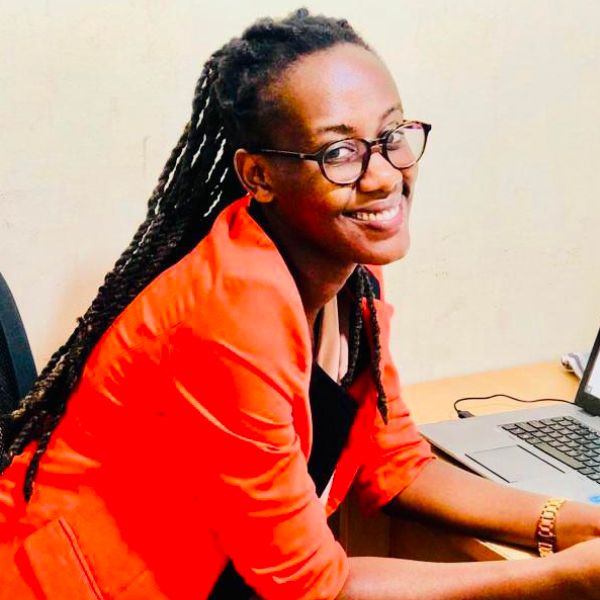 Joan Atuhwera is a Business Administration Graduate, a Human Rights activist and writer with over five years' experience in pursuing justice for others via her keyboard. She can also be reached via email: [email protected] or WhatsApp +256774334595