The National Water and Sewerage Corporation (NWSC) achieved a milestone in its pursuit of overcoming sanitation challenges with the triumphant graduation of its second cohort from a rigorous one-year Master's course in Sanitation at the Institute of Water Education (IHE) in the Netherlands.
The virtual celebration, hosted at IHE's esteemed Institute for Water Education Research and Capacity Development (IREC), not only commemorated the academic achievements of these staff members but also unveiled groundbreaking research findings set to revolutionize sanitation management.
NWSC's collaboration with the Melinda & Bill Gates Foundation and IHE Netherlands has emerged as a beacon of progress in the sanitation field. This initiative, originating with the selection of 10 NWSC-sponsored staff members, saw the successful graduation of the first cohort in 2022. Building on this success, the second cohort commenced studies in October 2022 and proudly graduated in October 2023, ushering in a new era of expertise within the organization.

The research findings highlighted critical issues in sanitation, emphasizing the inadequate planning of essential facilities, particularly faecal sludge facilities, in various communities. Challenges ranged from insufficient water supply hindering sanitation efforts in slum areas to the absence of climate-resilient facilities due to poverty and insufficient stakeholder engagement.
A pivotal discovery from the studies revealed Occupational Health and Safety (OSH) gaps in sewage treatment and faecal sludge transport, reception, and treatment, notably at the Lubigi Co-Treatment facility. These findings emphasize the urgency of addressing these gaps for an overall enhancement of sanitation facilities.
Mrs. Joyce Bakiire, the Ag. SDBSS/SMTCD, expressed profound gratitude towards NWSC Management and the Board for their steadfast support in facilitating staff participation in these crucial training programs. She stressed the significance of applying the acquired knowledge to elevate NWSC operations and urged the graduates to become agents of change and innovation.
Highlighting the responsibility entrusted to the graduates, Mrs. Bakiire encouraged them to leverage their new skills to effect tangible changes within NWSC operations. She emphasized the importance of sharing knowledge among colleagues and aspiring to managerial advancements, aligning with the overarching goal of creating a lasting positive impact on sanitation management in peri-urban areas.
As NWSC continues to bolster the skills of its staff, the recent graduates are poised to make substantial contributions to enhancing sanitation facilities, thereby promoting public health in their respective communities. Notable members of the second cohort include Mrs. Erina Akampurira, Mr. Charles Mushabe, Ms. Kyarikunda Edinnah, Eng. Raymond Ogura, Mr. Gutti Norbert Korobe, and Ms. Barbara Ayat. Their expertise is set to pave the way for transformative advancements in sanitation management under NWSC's stewardship.
Author Profile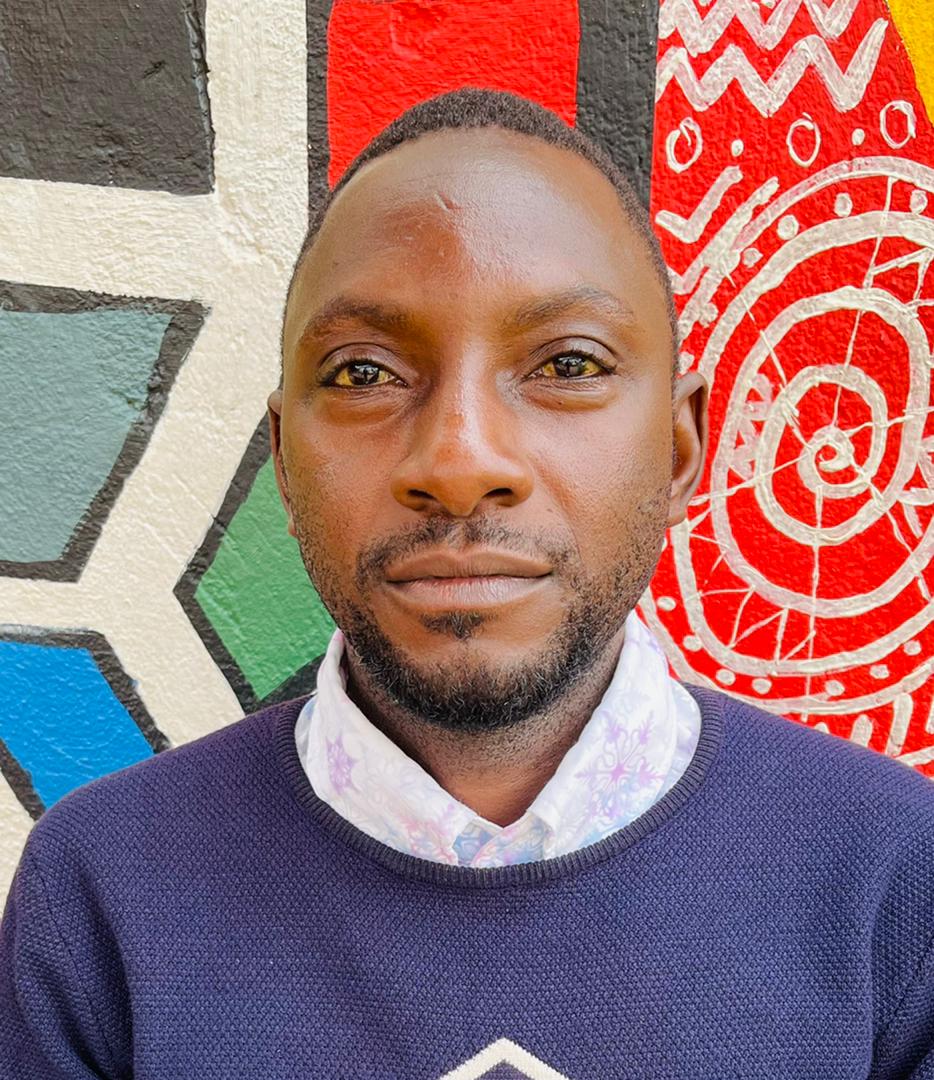 Mr. Daniels N. Tatya is an affluent Sports Writer, Commentator and Editor. His over 15 years of covering almost major sporting events makes him a revered and an authority on investigative Sports journalism in Uganda. He can also be reached via [email protected] +256(0)758268315