The Minister for Presidency, Milly Babalanda, over the weekend put up a spirited decoy and protected her cultural leader the Kyabazinga of Busoga, His Royal Highness William Gabula Nadiope IV, from impending harm after one Baganda Ntega aka Kyuma Kya Yesu charged at him, for reasons yet to be known.
The Kyabazinga was the Chief Guest at the Busoga Innovation Symposium held in Ottawa Canada. He was attacked by Ntega, a former body guard of National Unity Platform (NUP) leader Robert Kyagulanyi, in what seemed to be nearly well orchestrated ploy to harm the Royal. In an instinct, the Kyankwanzi-trained minister tactfully swerved into protective body formation and put the muscular Ntega at bay as other revelers reinforced her hold. Ntega, was later taken away by security. When the function resumed, the Kyabazinga challenged his subjects spread all over the world to ensure that their culture is preserved for all generations to come.
"We are all born with our different cultures and it's a symbol of our identity that we can't do away with. Therefore, I challenge all our people wherever they are to promote those good cultural practices that have stood the taste of time failure of which, our values and morals will go into extinction." The monarch emphasized this before notifying the attentive audience of the four main pillars of the Kingdom to wit unity of purpose, transparency, accountability and positive impact.

"Our administration at Bugembe is determined to reach out to all our people both within and outside Uganda and our yardstick is those four pillars. I encourage you to execute your duties in pursuit of the same". 3rd Deputy Premier and Minister without Portfolio, also Mayuge Woman MP, Rt. Hon. Lukia Nakadama advised the gathering composed of all Ugandans and friends living and working in Canada, to invest back home, and have a good working relationship with the government for posterity purposes.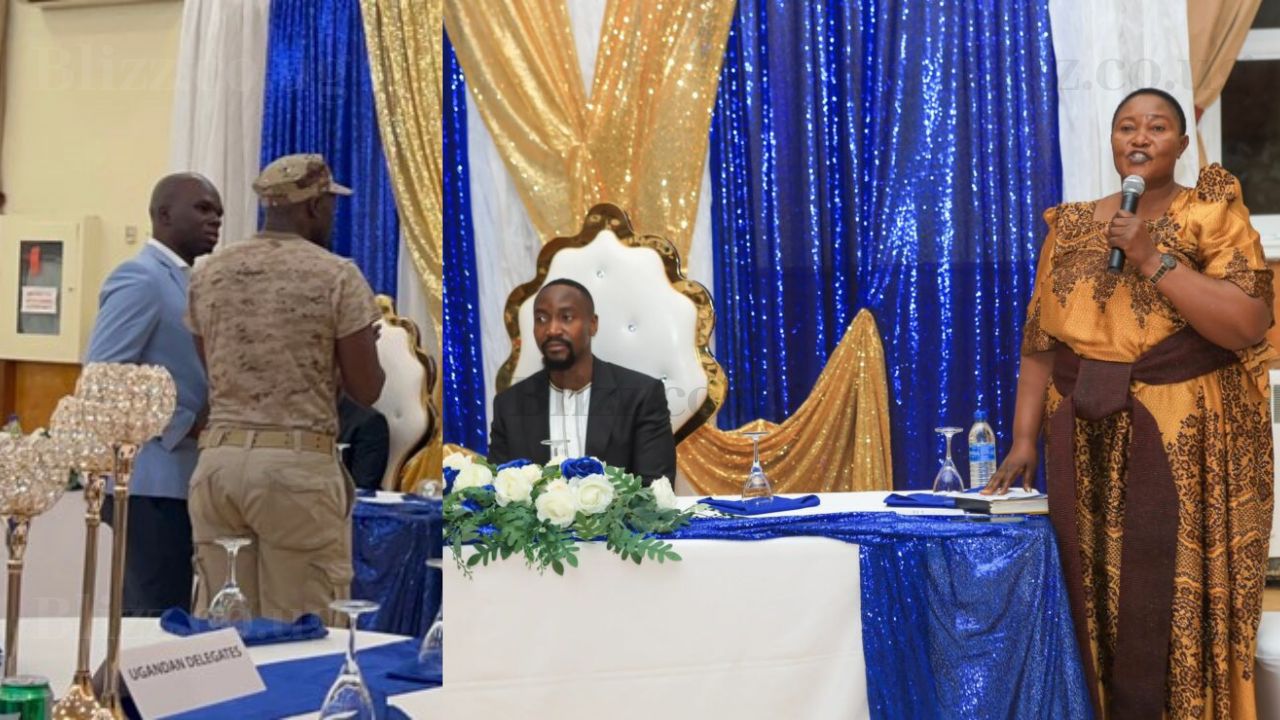 Presidency Minister, Hon. Milly Babalanda emphasized the need for the diasporas to work together as one way of solving their challenges in addition to having a critical mass as regards bargaining power for the region. Moses Isanga, who is the Chairperson of the Symposium revealed that the Kyabazinga's official visit to Canada has emboldened them to deepen their agenda for a cultured community.
"We have always talked about our values as a community since we love it but this time round, we shall do more than we have been doing to protect and guard against our identity amidst the challenging times of the digital age", he said, noting that they have since formed a cultural group called Busoga Cultural Association of Canada which will act as a mobilization tool for fellow Basoga and other interested persons.
He also said that through this association, they are able to support the vulnerable members of society back home and for networking purposes whenever need arises. The function was graced by MPs Mariam Naigaga (Namutumba WMP), Rachael Magoola (Bugweri WMP), Owek. Joan Machora (Foreign Affairs Minister Busoga Kingdom). Others are Bagishu, Baganda, Batoro, and Asians. Alongside the symposium, there is an ongoing exhibition of art and craft. Earlier on the Kyabazinga met with representatives of His Highness the Aga Khan and they discussed developmental matters.
Author Profile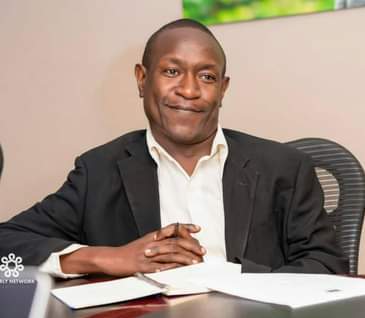 Mr. Jacko David Waluluka is another unique entertainment and general investigative news writer, a field he has diligently covered for over fifteen years. He's also the Chief Administrator at The Investigator. He can easily be reached via [email protected]