As Uganda welcomes Paul Put Joseph as the new head coach of the national football team, the Cranes, the appointment has sparked controversy due to his football criminal record. However, as history has shown us, individuals can transform from their past mistakes, just like biblical figures Joseph and Paul did.
Paul Put Joseph's journey to becoming the head coach of Uganda Cranes is reminiscent of the biblical transformation narratives. His background is marred by controversies and bans, but his extensive coaching career and experience suggest he might be the right person to lead the team to success.
The story of Joseph in the Bible tells us how he transformed from a criminal in prison to a saint and prince, and Paul, also known as the Apostle, underwent a miraculous conversion to become one of Christianity's foremost figures. These examples remind us that people can change, and their past should not define their future.

The Book of Acts suggests that Paul's conversion occurred several years after the crucifixion of Jesus and was described as miraculous and revelatory. Likewise, Ugandans have reason to be skeptical about the appointment of Joseph Put Paul due to his criminal record, especially considering the background of the Ugandan football officials involved.
Moses Magogo, who has been convicted of illegally reselling World Cup tickets, and new assistant coach Sam Ssimbwa, who served a ban for reported match-fixing, have raised concerns among Ugandan football fans. Paul Put Joseph himself was banned for match-fixing in Belgium and also faced disciplinary issues in Guinea.
Despite these controversies, other nations like Gambia and Burkina Faso trusted him with coaching responsibilities. The choice of Paul Put Joseph may seem like a bold move, but it is essential to consider his coaching history, which includes stints with teams like Kenya, Guinea, and Congo.
Paul's impressive managerial resume, including taking Burkina Faso to a second-place finish in the 2013 Africa Cup of Nations, reflects his tactical prowess and ability to inspire teams. However, his departure from Kenya was marked by controversies, including his request for a salary paid in euros.
Succeeding Milutin 'Micho' Sredejovic as the head coach of Uganda Cranes, Paul Put faces the challenging task of qualifying for the 2026 FIFA World Cup. Matches against Guinea and Somalia will set the tone for his tenure, but expectations should be tempered given the challenging group that includes Algeria, Mozambique, and Botswana.
Patience and support from all stakeholders will be crucial as Paul Put Joseph works on rebuilding the team's confidence and identity. While the World Cup qualifiers are a significant test, it is important not to rush to judgment.
Paul's plea for time and confidence should be respected as he endeavors to bring about a changed Cranes. While doubts may linger, there is hope that he and Joseph have been "Put" together to elevate Uganda's footballing standards. The success of this partnership will depend on the support and patience of all involved.
It remains to be seen whether the appointment of Paul Joseph Put aligns with FUFA's Technical Master Plan, but if it does, his results may follow suit. Time and confidence, as he puts it, will be the keys to achieving success. In this journey, belief and patience might be the best course of action for all Ugandans.
Author Profile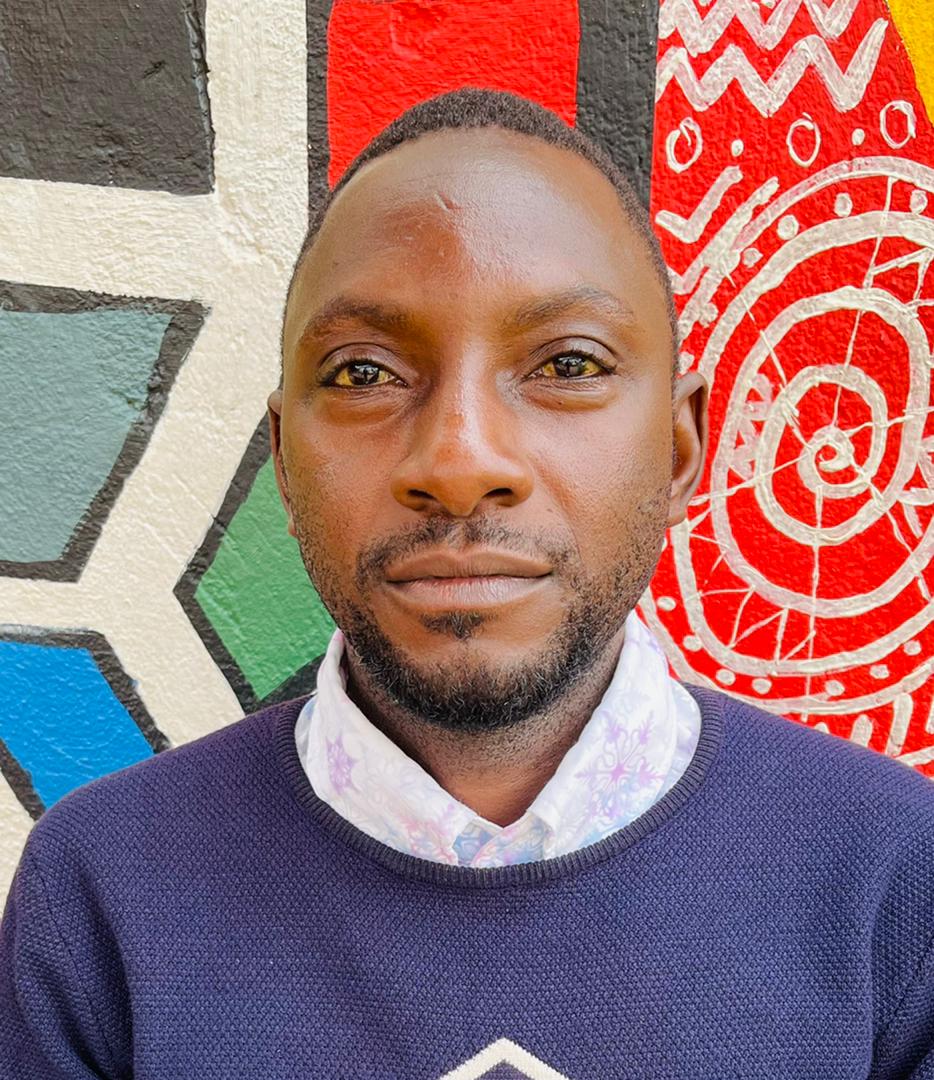 Mr. Daniels N. Tatya is an affluent Sports Writer, Commentator and Editor. His over 15 years of covering almost major sporting events makes him a revered and an authority on investigative Sports journalism in Uganda. He can also be reached via [email protected] +256(0)758268315