Love is not made in the courts of law. In simple terms, the courts of law can dissolve a marriage, but it can never dissolve love between two determined lovebirds.
Remember the bitter marriage wrangles between Prophet Samuel Kakande and wife, Prophetess Royce Kakande? The woman did everything imaginable to curtail the fall-out. She strenuously begged Kakande to get back into her life.
Kakande refused. She then moved to the courts of law hoping to salvage the accident that was waiting to happen.

To her credit, Royce obtained an injunction stopping Kakande from running away from her.
Do you know what? Kakande left the Ugandan jurisdiction and went abroad to marry the woman of his desires. He has since married and dropped women at alarming leisure.
This is why I keep asking what is it that Pastor Teddy Naluswa seeks to achieve by holding onto the clearly estranged and unresponsive husband in Pastor Aloysius Bugingo. Truth be told, Bugingo is by all intents and purposes determined to keep Suzan Makula by hook or crook.
"I can only reunite with Naluswa subsequent to a direct order from God Himself and after He has turned up on Earth," Bugingo once shockingly declared. Justice Joseph Mulangira at one time chose Fellow Pastors led by Joshua Lwere to arbitrate between the two parties but Bugingo told them to back off him and his woman.
Appearing before Entebbe grade one magistrate Stella Okwong Paculal on Thursday for plea-taking, the evidently unremorseful Bugingo kept murmuring sweet-nothings into the ears of Makula with the young woman returning the favor now and then.
As Bugingo and Makula engaged in romance inside the court room, Naluswa was seated there evidently dejected while possibly trying to figure out what became of the man who swore to love her up to his grave.
Bugingo had arrived at the court grounds chauffeuring the new woman in his life whilst Naluswa used other means. Needless to point out, Makula and Suzan had shared the bed the day before while the now self-appointed team-no-divorce activist Naluswa was sleeping alone somewhere else.
Anyway, litigation-obsessed city lawyer, Male Mabirizi is currently leading the prosecution of the House of Player Ministries International senior pastor on charges related to eloping with former employee at Salt FM Radio, Suzan Makula yet he is still in marriage he and Naluswa contracted earlier from the Church.
One is tempted to ask what Mabirizi intends to achieve. Yes, he might end up pulling victory against Bugingo and Makula. But I suppose the victory will be simply academic. The judgment won't force Bugingo to reunite with Naluswa nor stop the unapologetic adulterous Pastor from secretly sleeping with the woman he loves.
After all, the man knew he would be prosecuted for eloping with Makula. He is fully aware he is still in a binding marriage with Naluswa. He knew his adulterous affair with Naluswa will end up embarrassing him as a Pastor.
But he not only took Makula in as his wife, but also went on to be introduced to her family. He did this regardless of the fact that the courts of law had not yet resolved a matter in which he wants to separate with Naluswa.
Get me well, I don't support divorce. But, if matters get to where Bugingo and Naluswa's relationship is, I can honestly advise the losing party to cry, but not forever before gathering courage and move on with their life.
It is not good wisdom much as divorce is an ugly thing, to stick onto a man or woman while sulking about the good life you could have shared together and the gloomy life ahead of you.
Sticking on a man or woman against all signs that he or she is not interested in you, is not a cool thing to do. It can give one life-threatening depression and heartbreaks. One doesn't certainly have to die simply because a man or a woman divorced them.
That notwithstanding, Mabirizi is prosecuting the Bigamy case together with the licensed Robert Rutaro. Unsurprisingly, the two even before the first witness could testify, are no longer on talking terms. Each one is calling the other a spoiler.
The source of the beef?
Mabirizi vigorously opposes the move by the DPP to take over the case, arguing how this is a ploy by the chief government prosecutor to have the case dropped. But the trial magistrate has since allowed the DPP to come on board, citing the Constitution which permits him take on any criminal case regardless of whatever stage it could be on.
Mabirizi in opposing the DPP entry into Bugingo's case cites the one he filed earlier on against the National Unity Platform principal, Robert Kyagulanyi Ssentamu popularly known by the name of Bobi Wine, questioning the eligibility of the Music Dance and Drama diploma he obtained from Makerere University.
The DPP having taken on the case, she recently wrote to the trial court discontinuing the prosecution of Bobi. He did not give any justification for the action she took which is after all the, Constitution permits her to do.
Rutaro appreciatively welcomes the DPP's entry, citing also the Constitution which allows her to join the prosecution of a criminal case anytime. Mabirizi using Rutaro's position, accuses him of working with the DPP behind the scenes to help Bugingo and Makula survive prosecution.
Rutaro in turn accuses Mabirizi of a shallow grasp of the law. He cites Mabirizi's lack of a post graduate diploma from the Law development center (LDC) as the reason why he can't properly grasp the law allowing the DPP to prosecute matters filed by private individuals.
Lawyers in Uganda can't be enrolled as well licensed to practice law without obtaining the post graduate diploma. Mabirizi says he is not in a hurry to obtained the diploma because he is making pretty good money as a money-lender. I won't even be surprised if the matter ends up dropped by the DPP.
Author Profile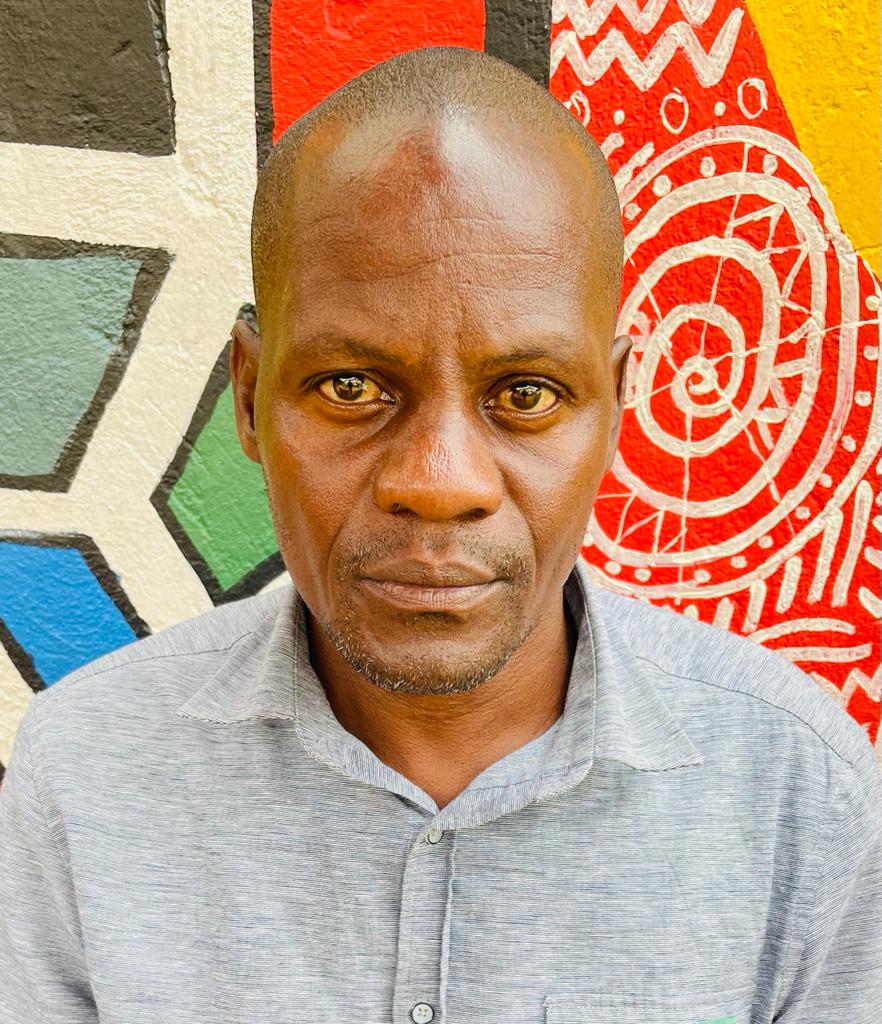 Mr. Stephen Kasozi Muwambi is a seasoned crime investigative writer, majoring in judicial-based stories. His two decades' experience as a senior investigative journalist has made him one of the best to reckon on in Uganda. He can also be reached via [email protected]