He has been an economic giant par excellence. And I say this without fear of contradiction. Proof of what am trying to put across include but not limited to the prestigious honorary degree as well as professorship coupled with the numerous accolades which have been showered upon Mutebile during his worthwhile lifetime for his phenomenal economic skill.
That said and done and much as to point out failures of a dead person might be regarded as un-African, I respectfully wish to point out that Mutebile death passes for yet another national tragedy. Save for Uganda, other countries which take these matters a lot more seriously, would be treating this death as a national scandal.
Hear this, a man of Mutebile's stature and age collapses in the wee hours of the morning. The old man is then hurriedly airlifted miles away and in those wee hours. The object of the journey is to desperately look for treatment which isn't available back home.

But the sick man himself happens to be the one in charge of planning as well as the cash handler for the country he is quickly leaving behind to go and seek treatment elsewhere.
Mutebile wasn't going to Kenya for the first time to seek for treatment. He has been to Kenya before then on a medical trip on previous occasions.
He has also been to hospitals in South Africa for the same reason of looking for medication. He has been, of course, sidestepping our national hospitals for the ones abroad since he fully knew being the country chief planner as well as cash handler that the health docket in this country is not allocated good money to help them to do a good job in return.
Other than giving a lot much more attention to the key sectors such as health, agriculture, education and the like, we as a country prioritize the defense, the presidency and the State House. The balance of the money we budget as a country always end up being blown on the largely bloated as well as distressingly duplicated but largely inefficient administration centers, not to mention wastage and patronage.
No wonder, our planners right from the president, cabinet ministers and even MPs upon getting sick are quick to jump on the next flight to go seek better medication. Sadly, the huge money our leaders expend on such medication trips are met by you and me yet we aren't extended the same treatment, but left to make do, if not to die, in our ill-equipped, ill-staffed as well as under-stuffed health facilities.
As we bid farewell to the fallen governor, we must as well and as a matter of urgency, rethink our priorities as to avoid further scandals of seeking luxurious treatment abroad yet we can use the money to better our health facilities too for the general good.
It makes no sense really for the country to spend billions of money on funeral services of our leaders after failing to offer them treatment from within the country. Neither doesn't it make sense to speak glowingly of our leaders after passing on for failing to treat them inside the country.
Author Profile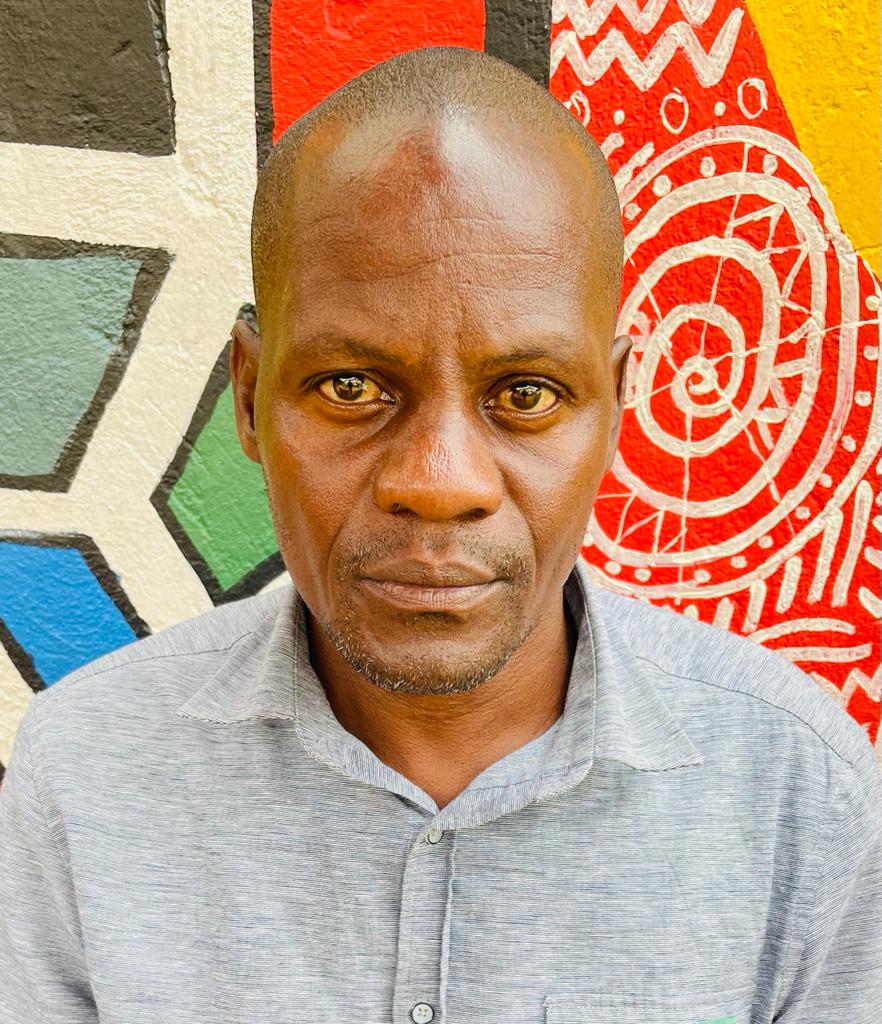 Mr. Stephen Kasozi Muwambi is a seasoned crime investigative writer, majoring in judicial-based stories. His two decades' experience as a senior investigative journalist has made him one of the best to reckon on in Uganda. He can also be reached via [email protected]