A High Court judge has slashed the outrageous UGX500m price for the so-called Musambwa (spiritual) tree to a mere UGX4.6m, the Investigator reports.
The custodian of the tree worshipped by members of the Buganda's Lugave totem had put up a spirited legal fight which had sabotaged the construction of the Mpigi Express High way. The tree is located in Katende. The clan members had claimed an outrageous UGX500m compensation for the tree short of which, they were unwilling to let go of what they regarded as their treasure.
But a Judge in Mpigi, Justice Anthony Ojuk dismissed the UGX500m compensation which members of the Lugave clan have been demanding for before allowing National Road Construction Authority (UNRA) to continue with the construction of the Mpigi Express High way.

The judge said much as members of the clan were claiming the tree had spent close to half a century and so losing it would be a great loss to them, the people claiming so didn't have concrete proof of what they were talking about.
In spite of the fact that cultures are essential, the judge observed that they cannot be allowed to stand in the way of public good or be used to blackmail government. In the end, the judge cut the compensation for the tree from the collosal UGX500m to a mere UGX4.6m.
Author Profile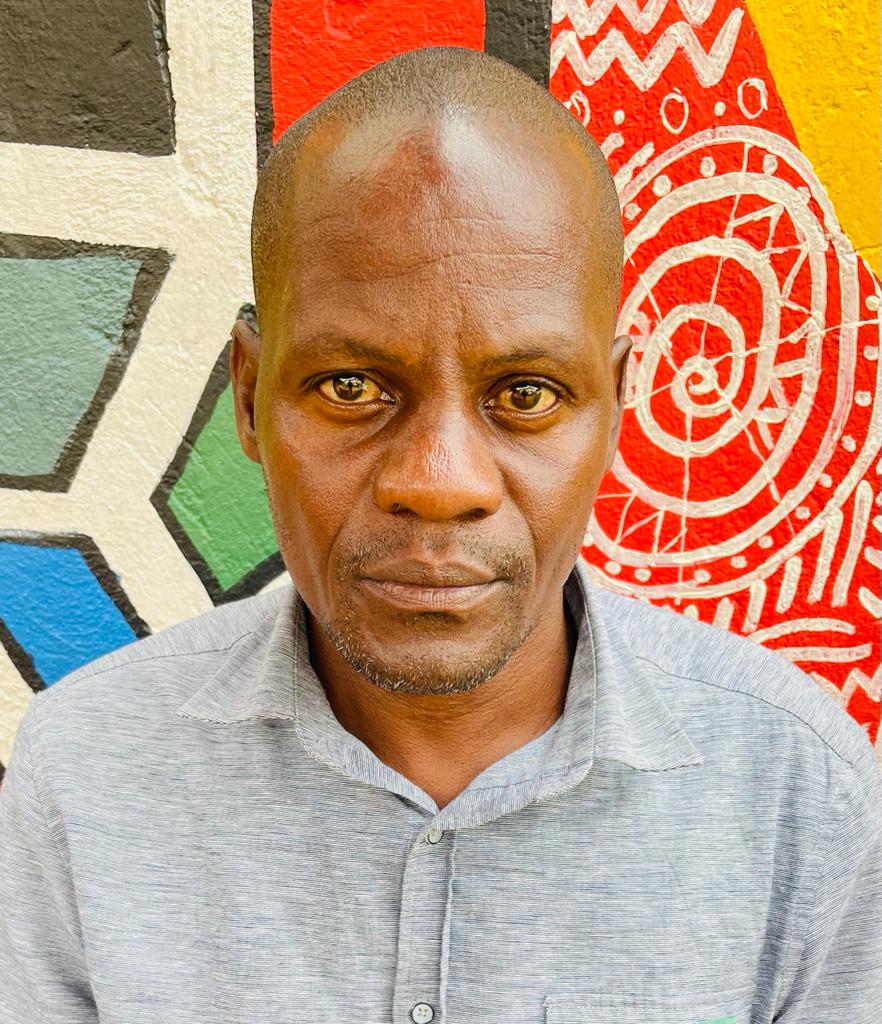 Mr. Stephen Kasozi Muwambi is a seasoned crime investigative writer, majoring in judicial-based stories. His two decades' experience as a senior investigative journalist has made him one of the best to reckon on in Uganda. He can also be reached via [email protected]