Before Iraq's leader, Saddam Hussein was toppled and later hanged, some lawyers in Uganda had taken the government to court demanding for funds the departed soldier purportedly loaned to his Ugandan counterpart, Idi Amin Dada.
The prestigious law firm known as Lex Advocates was pursuing the payment worth reportedly USD10m, supposedly on the instructions of the Iraq government itself.
The lawyers were trying to speak to the Attorney General to settle the matter. We understand how some officials in the Attorney General's chambers were willing and ready to settle the matter.

But the president, Yoweri Kaguta Museveni Tibuhaburwa was standing his ground while vowing never to pay the supposed debt. The big man was suspecting the debt to be a bogus one, or time barred, having been allegedly issued in 1975 to promote agro-processing.
To make matters worse and as we all know, Saddam ended up being toppled by a combined force led by the US, following which, he was hanged. This means, even if Museveni was desirous of paying the funds at long last, there was no stable government in Iraq to receive the payment.
The president was also of the thinking that some lawyers were possibly conniving with colleagues in the Attorney General`s chambers to fleece the country. Yet, it could also be true that Uganda was struggling to find money to pay back since it is heavily indebted.
Other credible sources tell us how Museveni didn't want to have anything to do with the Iraq debt since he despises Amin who, he labels an idiot who killed people and messed up the economy along with the country.
Museveni despised Amin so much that he refused to allow his corpse to be returned to the country for State burial. So, the former president was buried in Saudi Arabia.
The son of Kaguta is on record stating how he didn't allow to be governed by Amin even for a single day. He says he left the country and started fighting him right from day one of his coup.But we also know that part of the loan was extended to the government of Apollo Milton Obote.
Knowledgeable sources are offering how funds amounting close to USD1.5m left the national treasury in the name of settling this debt. According to reliable sources, this piece of evidence was even passed over to the courts of law in Uganda in 2002.
What we don't know is who between Amin, or Obote and even Museveni, made this particular payment. We even don't know if this payment was received by Saddam before he was toppled, or was just shared in Kampala by the now our infamous mafioso groups. Just for the record…
Author Profile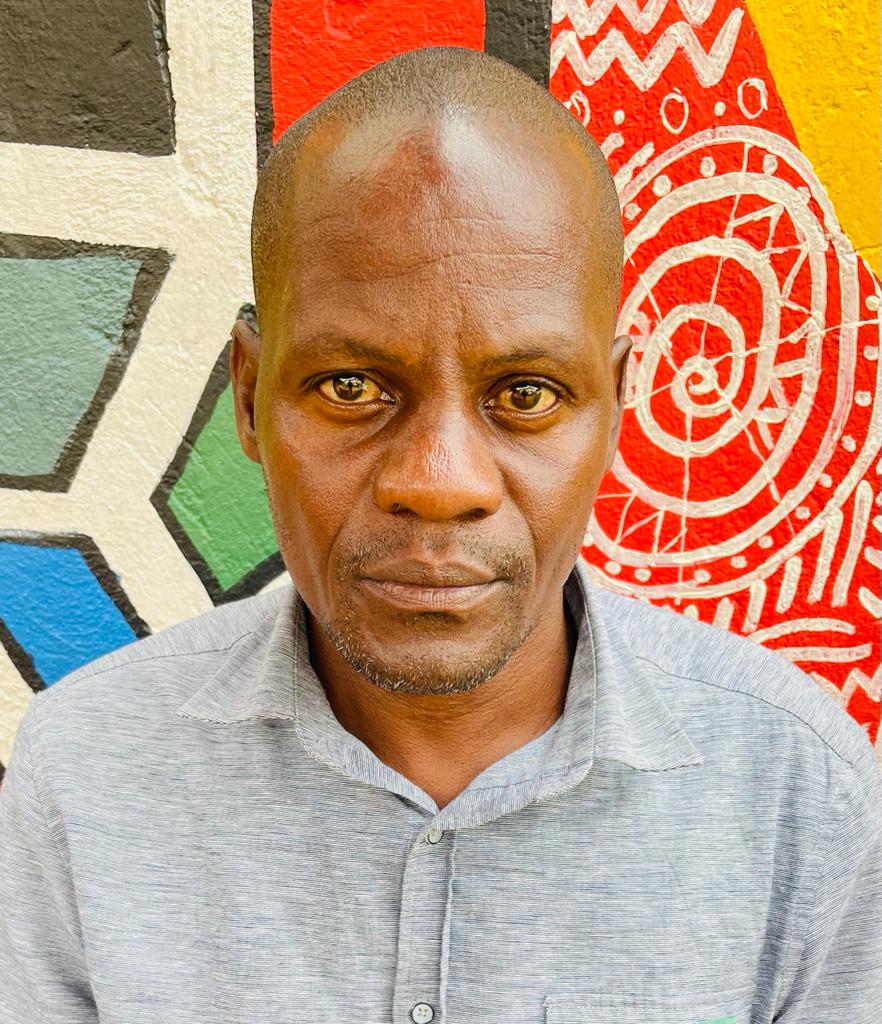 Mr. Stephen Kasozi Muwambi is a seasoned crime investigative writer, majoring in judicial-based stories. His two decades' experience as a senior investigative journalist has made him one of the best to reckon on in Uganda. He can also be reached via [email protected]