This thuds really an expensive apparatus but once it finally industrializes, then it will be praiseworthy and also worthy the sweat for heavenly sake. The job of shifting local football play from our crude way to semi-professional then to a professional one by FUFA will mean airlifting Uefa football development officials and experts on site from London to Kampala.
And, this will be every twelve months which is a football season to supervise the work and supplement alternative sets of notice to local coaches, administrators, the playing staff and club owners if FUFA is to realize the vision of a professional league down in Uganda. But before all that, the opening has arrived and it's finally here to local football.
That opportunity is through such affectionate relationship between the Federation of Uganda Football Associations (FUFA) and that of the English Football Associations (UEFA) aiming to delivering your football to a marvelous World-class sporting excellence. Nice Job! From this relationship with the creators of football, FUFA intends to attain so much treats and are not about to take sojourn off it.

Repetitively, the Mengo headquartered football setting is being close to Uefa- the professional body that is running the most professional, most expensive and also the most entertaining league across the sphere. This job has been done before with the first Uefa visit to Uganda being erstwhile back in 2020. Again, and with philosophy that the job has not been well-done, this week FUFA is hosting three central Uefa officials, very good experts on the staples of professional and certified football.
The two bodies' bondage this time has taken them for another football confederation development studio amid at attaining World Class Sporting excellence. The officials arrived in the country on Sunday include Kenneth Macleod – Uefa football development officer, Eva Pasquier, charged for International Relations at Uefa and Pedro Correia, also a football expert officer. The FUFA-UEFA Assist League Development Workshop kicked off on Monday and could run until Friday 27th May 2022 happening at Imperial Royale Hotel for theoretical exchanges.
"It is another opportunity for us to continue with our vision of becoming the number one footballing nation in Africa on and off the pitch. To achieve this, we must work within the set hat trick that talks about…….Professionalization of League Football, taking football to every homestead, which is mass football and attaining world-class sporting excellence," FUFA President, Hon. Moses Magogo reveals.
"I'm happy to be in Uganda again after two years. Of course, one would ask why UEFA is coming to Africa but our intention is to assist, share and exchange ideas because if we work together, it becomes easy to develop the game of football…Therefore, the five days in Uganda will be about generating ideas and putting them into practice." Eva Pasquier, UEFA Head of International Relations said.
Uganda Premier League CEO, Bernard Bainamani, also pointed out thus; "As Uganda Premier League, we are glad to host UEFA. This workshop fits into FUFA's pentagon that looks at the game in five key areas, namely Governance, Business, Sport, Hardware and People-ware. Basically, the FUFA-UEFA Assist League Development Programme is here to help us improve in capacity building."
The Assist League Development Programme workshop got underway at Imperial Royale Hotel, in Kampala has been designed with its all-purpose emphasis put on governance and operations of Clubs in the StarTimes Uganda Premier League. On Monday, the Uefa officials took the local football staffs through administrative drills.
Through this football factory by the creators of it, other outlets like club owners, managers, coaches, referees and of course the media were all trained on how best to handle football with a professional soupçon. As a rite of passage too, the fan dutifully ought to receive some professional football training. They have been a stone in the shoe in big amounts to football development here.
In inference, you all know that football is/was made in Brazil. But you must also see that the same football was refined in the English refineries. What do you prefer? The crude Brazil soccer game or the refined one from UK? Then must we hold FUFA liable for travelling miles from Kampala to the UK for one thing…'FINE FOOTBALL'!
Author Profile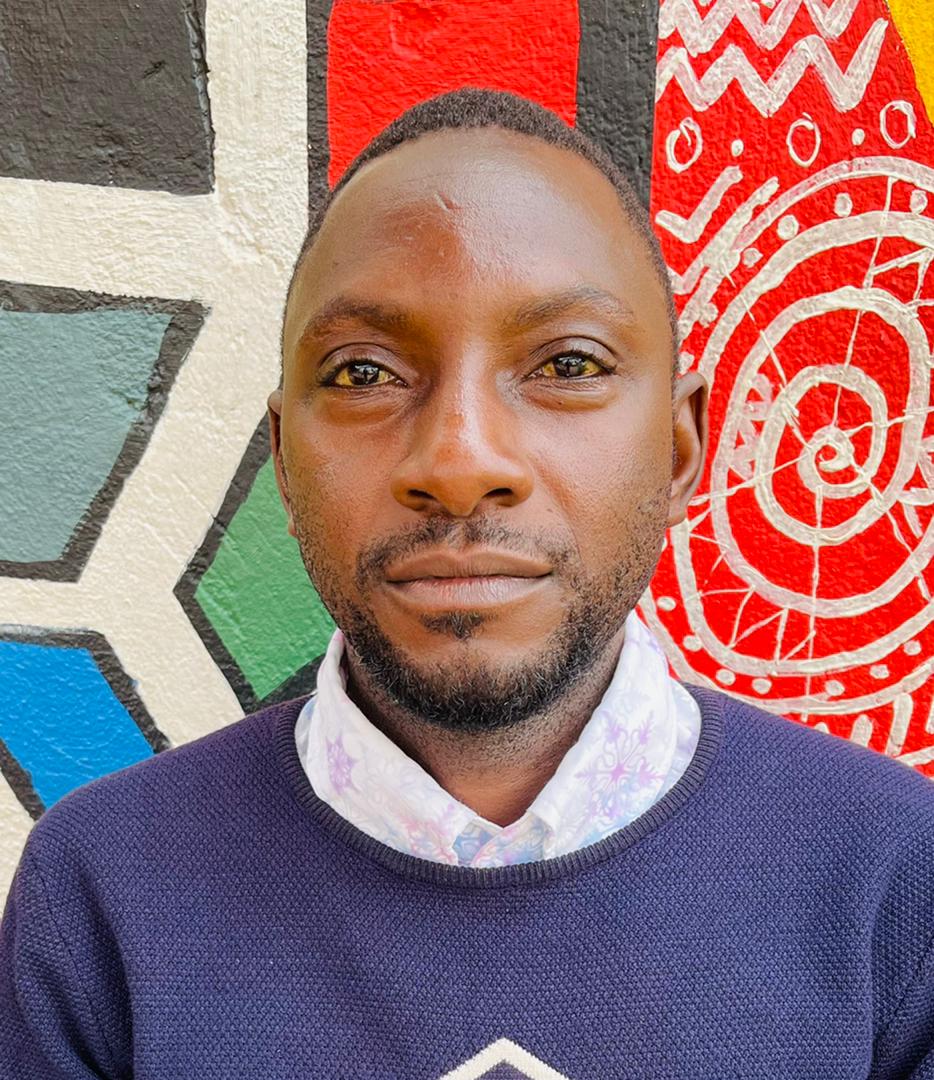 Mr. Daniels N. Tatya is an affluent Sports Writer, Commentator and Editor. His over 15 years of covering almost major sporting events makes him a revered and an authority on investigative Sports journalism in Uganda. He can also be reached via [email protected] +256(0)758268315